Lauren Henderson scores on jazz scene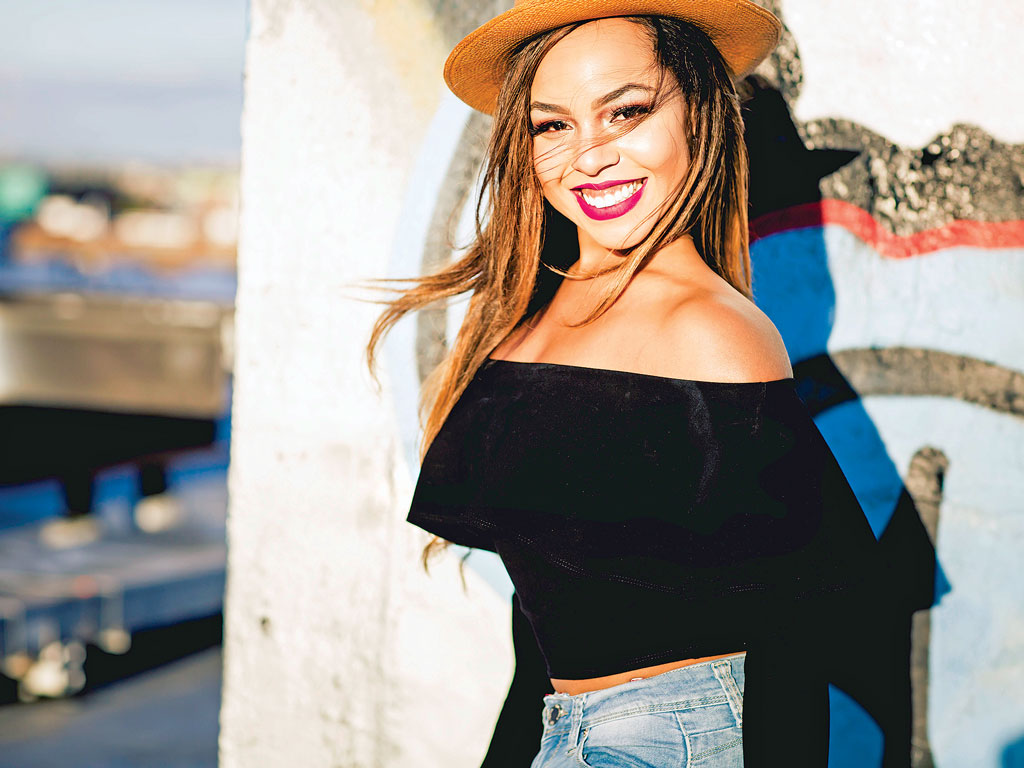 Less than a decade ago, Lauren Henderson '09 was singing with the Wheaton Jazz Band in Kresge Experimental Theatre. Today she takes the stage at famed jazz clubs where Duke Ellington and Dizzy Gillespie once performed, like the Blue Note and Birdland in New York and the Regattabar in Cambridge, Mass.
She has come a long way. Henderson didn't always see herself following in such big footsteps. Growing up on Massachusetts' North Shore, "I didn't sing my first solo until I was a senior in high school. I was so shy," she says.
Music was always in her genes, though—she describes her dad as "a huge, huge jazz fan"—and her talent blossomed once she arrived at Wheaton.
"Wheaton gave me a lot of confidence," says Henderson, who majored in music and Hispanic studies. "I think that's because of the individual attention, and being the big fish in the small pond. I think if I was at another school—and not just by size—but without the nurturing and the kind peers and all the support, I really wouldn't have had the audacity to do this."
Henderson was shaped by her time in Wheaton's music department, particularly working with the Jazz Band, which she joined during her sophomore year, and its longtime director, the late Rick Britto.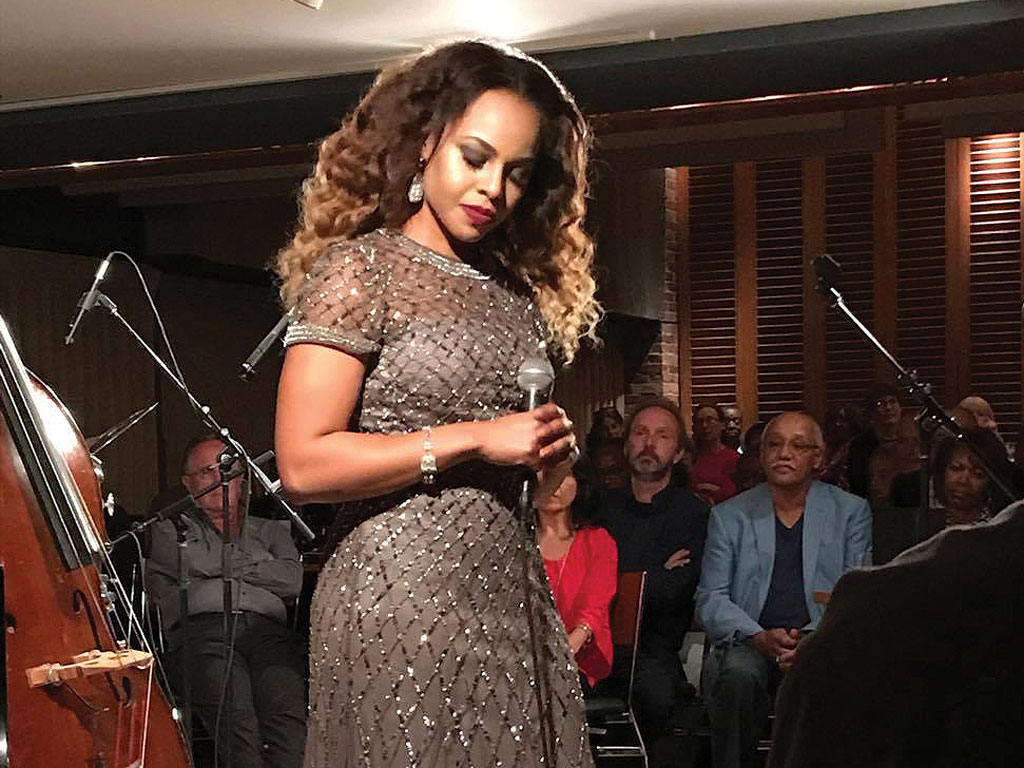 "I knew a lot about jazz before that, but he taught me the theory I needed to be a professional and to write music," she says.
After graduation, Henderson took a production job at MTV in New York, but before long she was drawn into the city's jazz scene. She decided to make music her full-time career in 2013, and has never looked back.
"I think that a lot of the opportunities I've had wouldn't have happened if I hadn't just thrown myself into the music," she says.
Critics have praised Henderson's work: after hearing her first album, JazzTimes called her "an immensely promising vocalist," and DownBeat predicted she was on her way to becoming "a vibrant new star singer."
Since then, Henderson has toured internationally, contributed a song to a new Julia Stiles movie and recently returned to her home state for a live performance on WGBH Radio in Boston. She's now putting the finishing touches on her third album.
Henderson acknowledges it's more challenging to build a jazz career when the hits on the Top 40 are a far cry from the music of Louis Armstrong and Ella Fitzgerald. But she has no hesitation about following her passion.
"Right now it's working," she says. "It's what I plan to do forever."