Norton named a safest city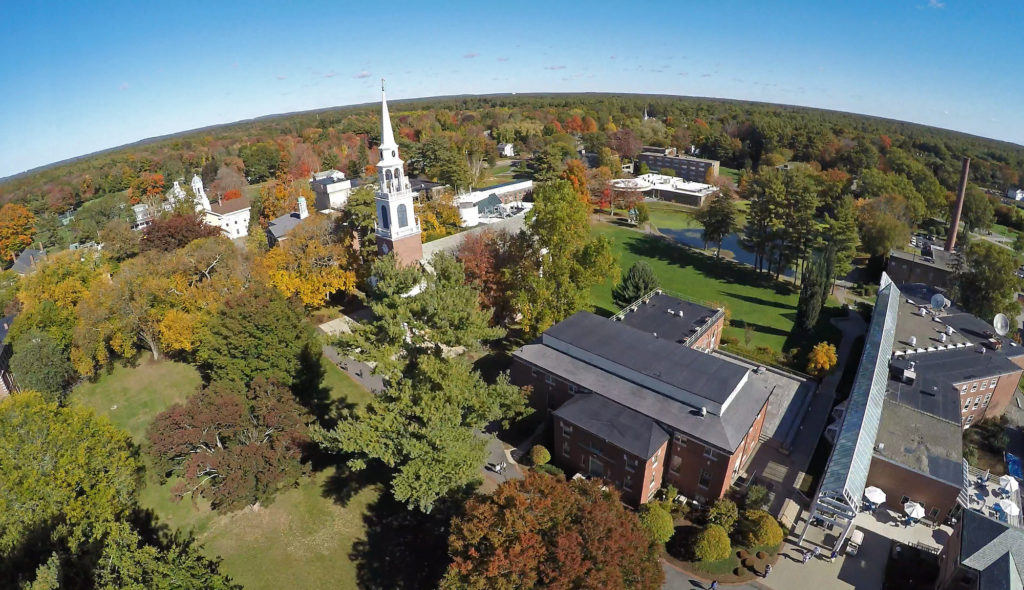 Wheaton's hometown of Norton has been named one of the safest towns in Massachusetts—and among the top 10 safest in the U.S.—by the National Council for Home Safety and Security.
Norton was listed third safest among the state's 53 municipalities with more than 10,000 residents, and seventh in the nation, according to a 2018 report by the council. Norton is actually the only municipality in the top 10 with more than 15,000 people (with a population of 19,445).
The National Council for Home Safety and Security is a national trade association whose members include licensed alarm installers, contractors and related groups, with a focus on safety and security education. Its annual report is based on the most recent statistics from the FBI Uniform Crime Report. Cities are ranked based on the number of reported violent and property crimes per 1,000 people, with violent crimes weighted slightly more in the final calculation, according to the council's website.
"We are certainly happy to see our community of Norton receive this acknowledgement," Wheaton Director of Campus Safety Christopher Santiago said. "It is a credit to the work of the Norton Police Department, and we are blessed to be partners in maintaining a safe and secure environment, not only for the residents of Norton but for the Wheaton College community. Kudos to everyone, because we all play a part in making this community great."