Nonprofit marketing internship yields confidence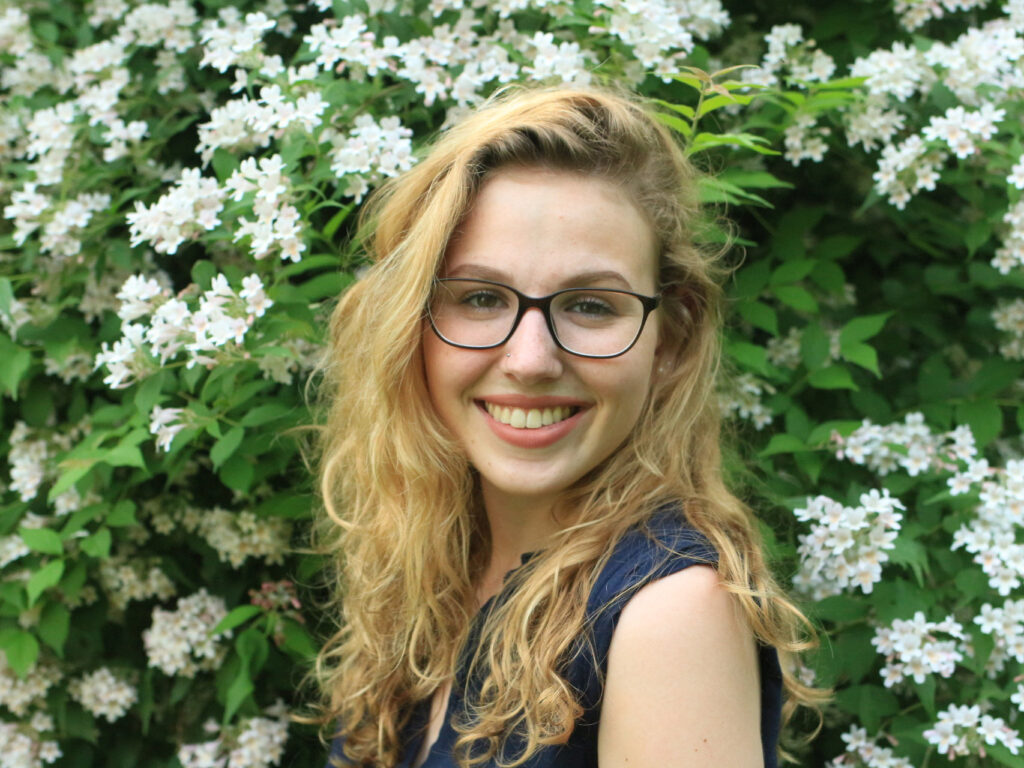 Hannah Lord '22 gained valuable experience in marketing and web development during her remote summer internship at Seaside Sustainability, a Gloucester, Mass.-based nonprofit dedicated to ocean sustainability and education through action.
"I have always been an environmentalist and grew up visiting my grandparents on the North Shore, where Seaside is located. Seaside's flexible internship program and vision for a sustainable future aligned with my personal values, making it a great fit," said Lord, who is double majoring in film and new media studies and computer science at Wheaton.
She served on multiple projects, but her main role was project manager for operations working with the marketing team. Her responsibilities included managing the organization's social media accounts and internal web-related tools, handling the backend processes so the rest of the marketing team could run smoothly.
"The team set up was brand new when I arrived, so I was able to sculpt this role into whatever I wanted it to be. One of my biggest projects was the development of an intranet for Seaside—an internal hub for documents, news and tools for all Seaside members to easily access," she said. "One of my favorite moments at Seaside was after launching the site, and seeing the visitor analytics knowing others were actually using something I created."
Lord's biggest challenge was the amount of independence she was granted, but it ultimately compelled her to generate and seek out her own projects.
"It was difficult at first, but I slowly gained the confidence to propose my own projects and was always met with positive feedback," she said.
Although a remote experience was not what Lord hoped for, she said she was able to make the most of it.
"In the long term, I developed a variety of skills that will help me in the professional setting, including communications, exposure to many online tools and a general confidence in my ability to work both collaboratively and independently in a professional setting," she said.