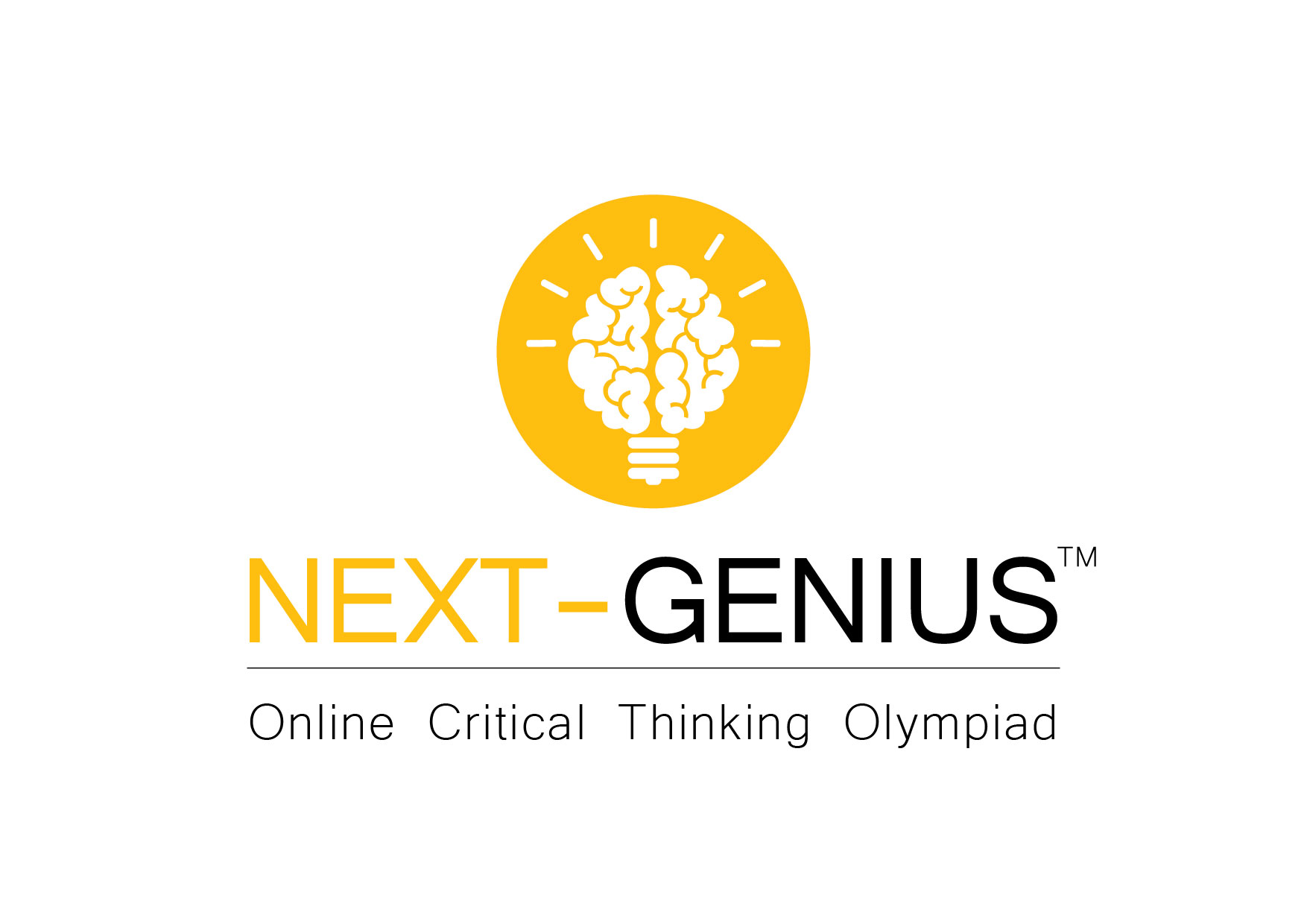 Wheaton College is partnering with an educational initiative based in Mumbai, India, that seeks to promote the importance of critical thinking.
Next Genius, which describes itself as India's first critical thinking contest for teens, has partnered with Wheaton College as the only U.S. college or university to offer a full-tuition scholarship to one of the competition's top candidates.
Through an "Online Critical Thinking Olympiad," students will compete this summer for more than 200 scholarships to attend secondary and higher education institutions from around the world. A full-tuition scholarship to Wheaton will be offered to a student who excels in the contest.
"We are thrilled to be partnering with Next Genius," said Grant M. Gosselin, vice president of enrollment and dean of admission and student aid. "Wheaton's distinctive liberal arts education enables students to develop their critical thinking abilities to prepare them to meet a wide variety of 21st Century challenges, and we are excited to promote that idea in India."
In addition to its commitment to the liberal arts, Wheaton's participation in the campaign reflects the the global nature of the college. At present, the 1,600 students enrolled at the college represent 66 countries as well as 40 U.S. states and the District of Columbia. In addition, Wheaton offers more than 70 study abroad programs, from full year and semester options to intensive courses led by the college's faculty.
The Next Genius project is the brainchild of the National Academy of Future Leaders that seeks to link schools and organizations in India with institutions in the U.S. and Europe. Wheaton's Gail Sahar, associate provost and professor of psychology, serves on the organizations' Academic Board.