New York Times shout out for Professor William Mason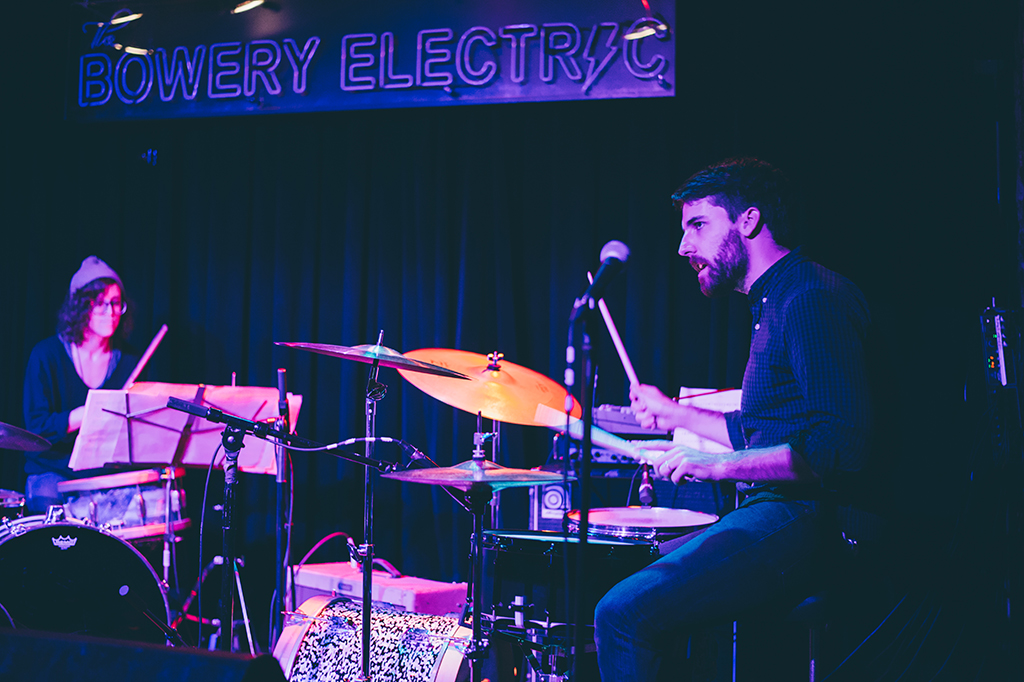 Article notes the release of his new album and skill with cutting-edge music
Noting that he grew up in the pre-YouTube days when "my access to cutting-edge music came mostly from reading my parents' copy of The New York Times," Wheaton College Assistant Professor of Music William Mason was particularly honored to find himself in the newspaper recently for his own cutting-edge music.
Mason and his group Happy Place released their second album, "tendrils," on October 9. The New York Times article "7 Things to Do This Weekend" included the album release in its recommended list of cultural events to enjoy virtually or in person in New York City. The band is based in New York City, where Mason lived for eight years before coming to Wheaton.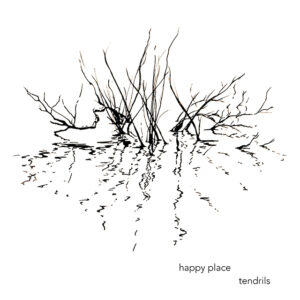 "Composers working with microtonality—or with the pitches found between the notes on traditionally tuned Western instruments—are having a banner year. And that's particularly been the case when they're simultaneously embracing pop, rock or jazz flourishes," Seth Colter Walls wrote. "Microtonal projects led by the pianist Cory Smythe and the guitarist David First have impressed in the past few months. And now drummer Will Mason's most recent works for his band Happy Place join those experimental-yet-still-catchy ranks."
The writer also pointed out that the group's "expanded ensemble sound has only deepened the range of Mason's writing."
Mason composed all the music for the album, played one of the drum set parts, all of the electronics and carried out a few other production tasks. The group recorded the album in New York City in early March, about two days before New York went into lockdown.
"These are amazing, world-class musicians, who I'm also happy to count as friends," said Mason. "It is always amazing to me how they're able to play this strange and challenging music with such skill and grace."
Mason teaches a wide range of music courses at Wheaton, including theory and music technology, and his scholarly and performance interests encompass electronic music, avant-garde jazz and modern composition.
"I've always felt that the most interesting music is, first and foremost, made by interesting people, and that's part of why I'm committed to teaching in a liberal arts setting like Wheaton," Mason said. "I see my polyglot music-making as a reflection of the broad range of interests that I have. I try to encourage students to adopt a spirit of inquiry and exploration, and to embrace their own wide-ranging passions and let them go wherever those passions guide."