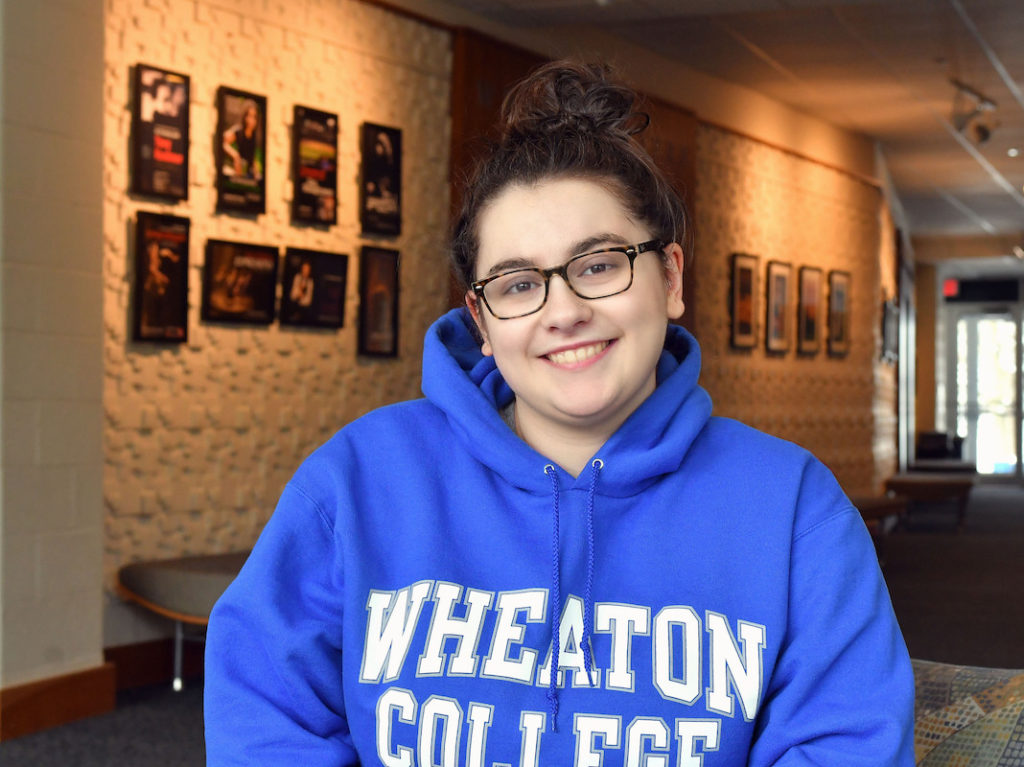 Hands-on opportunities enrich liberal arts education
Each year, Wheaton College students gain real-world experience on campus through a variety of work-study jobs, internships and student-faculty collaborations.
These experiential learning opportunities span an array of disciplines and enable students to develop both soft and technical skills, positioning them for success in their chosen careers.
Angel Bird '21, Nathaniel Lichauco '21 and Isabel Pongratz '20 are just three examples of the many students who have participated in on-campus opportunities. In early 2020, these students shared how their experiences have enriched their liberal arts education.
Bird, a double major in business and management and African, African-American diaspora studies, served as a special programming intern at WiN Hub, Wheaton's center for student-driven social entrepreneurship activities on campus.
"As a first-year student, I participated in the Social Entrepreneurship Club, worked for the Global Center for Social Entrepreneurship Network as an intern, and participated in the business showcase, so I was already pretty familiar with the WiN Hub and their staff," said the junior, who is president of the Black Student Association and vice president of Renaissance House, a themed residence.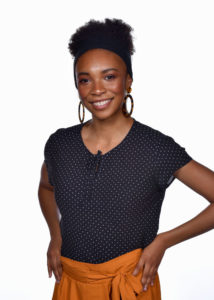 In her role, she assisted WiN Hub with its programming by creating marketing materials, helping organize records, facilitating communications and representing the office at events and at the front desk. She also gained insight into the event planning process.
"As a business major, I've had to learn about businesses, including how they are built and how they operate. Working at the WiN Hub has been a fresh experience for me because I've been able to learn what makes the office run successfully, be a part of making the office run and be privy to hearing about the amazing ideas of our many eager student entrepreneurs," she said.
Lichauco, a computer science major, put his skills to practice as an assistant programmer within Wheaton's Office of Institutional Research and Assessment.
In his role, he used Python, a programming language, and Microsoft Excel to analyze and organize large data sets for the college.
"Aside from the great company my employers provide, the most enjoyable part of this role is applying the knowledge I've gained in courses to real life," he said. "While working within the institutional research office, I have learned more about how to analyze data with computer science, and also how to formulate reports automatically."
Lichauco said the role relates directly to his coursework since he is programming on the job.
"It is also something I can put on my resume," he said.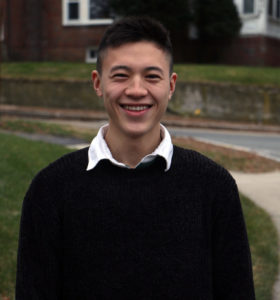 This past fall, in the Watson Fine Arts building, Pongratz co-directed "Stupid F**cking Bird," a contemporary adaptation of Anton Chekhov's "The Seagull" with Associate Professor of Theatre Stephanie Daniels.
"Working with Stephanie was the greatest gift I could have asked for. She would always be there to catch me when I fell, but by allowing me to try and fail and try again, I was able to learn from my mistakes. At first, the collaboration wasn't easy. I just wanted to agree with everything Stephanie was doing, but as the process went on, she helped me find my voice," said Pongratz, a double major in English and theater who served as president of Wheaton Whims, an a cappella group, and vice president of Café Theatre.
Through her experience, Pongratz learned about casting, blocking, character exploration and breaking down the play's language. She also developed a deeper understanding of the technical side of productions, helping make her a more well-rounded theater practitioner.
"Opening night was one of my favorite moments. It was the culmination of everyone's hard work that came together so beautifully. Watching the audience react to every choice was one of the most gratifying feelings I have ever had. Seeing the beautiful lights and sets come to life, the gorgeous costumes and music and the incredible performance by every single actor was a feeling matched by no other. I felt so proud of everyone involved and I felt proud of myself for creating something important," she said.