Keynote selected for graduation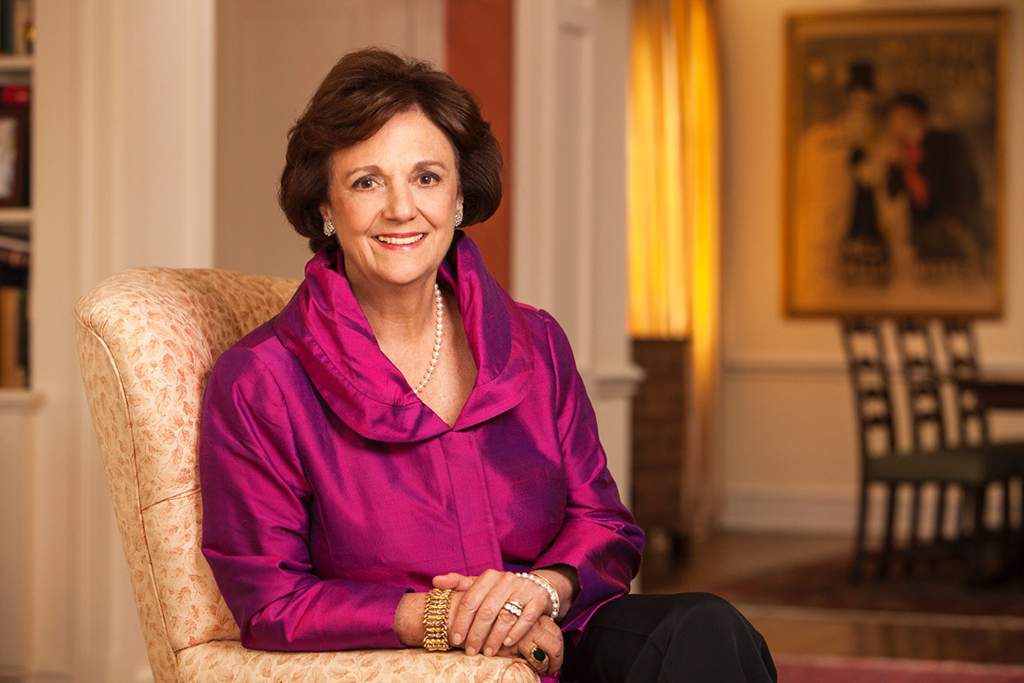 Historian, British royal family biographer Sally Bedell Smith '70 to deliver Commencement speech
Sally Bedell Smith '70, an American historian, bestselling author and one of the world's foremost interpreters of the British royal family, will deliver the keynote address at Wheaton College's 185th Commencement, on Saturday, May 16.
Smith specializes in biographies of members of the British royal family as well as American political, cultural and business leaders. A contributing editor at Vanity Fair from 1996 to 2018, she has been an on-air contributor for CNN since 2017. She previously worked at Time and The New York Times, where she was a cultural news reporter.
She is the best-selling author of seven biographies, beginning in 1990 with In All His Glory, about William Paley, the legendary chairman of CBS. Her subsequent biographies, including New York Times bestsellers Diana in Search of Herself, Grace and Power, For Love of Politics and Elizabeth the Queen, have all been about significant figures on the world stage. Her latest book, Prince Charles: The Passions and Paradoxes of an Improbable Life, published in 2017, was an immediate New York Times, Wall Street Journal and Washington Post bestseller. Her books have been translated into more than a dozen languages.
Smith received a bachelor's degree in history from Wheaton College in Norton, Mass., and a master's degree from Columbia University Graduate School of Journalism, where she was the winner of the Robert Sherwood Memorial Travel-Study Scholarship and the Women's Press Club of New York Award.
In 2012, she won the Washington Irving Medal for Literary Excellence. Her book Elizabeth the Queen won the 2012 Goodreads Choice Award for best book in history and biography and was selected by J.P. Morgan for its annual reading list. That year she was a consultant to playwright Peter Morgan on "The Audience," his award-winning drama about Queen Elizabeth II starring Helen Mirren.
In 2008, Smith was inducted into the Radnor High School Hall of Fame. In 1982, she was awarded a Sigma Delta Chi Distinguished Service Award for magazine reporting.
Smith will receive an honorary degree at the Commencement ceremony, along with three other honorees: Edmund Barry Gaither, Khrystian "Khrys" King '95 and Abby Spencer Moffat.
Edmund Barry Gaither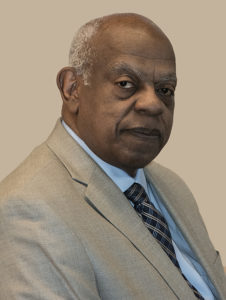 Edmund Barry Gaither is the executive director and curator of the Museum of the National Center of Afro-American Artists, which he developed from concept to an institution with a collection of more than 3,000 objects. He is also a special consultant at the Museum of Fine Arts (MFA), Boston.
The Museum of the National Center of Afro-American Artists, located in the Roxbury neighborhood of Boston, is a private, nonprofit institution committed to preserving and fostering the cultural arts heritage of black people worldwide. It presents a wide range of historical and contemporary exhibitions in many media, including painting, sculpture, graphics, photography and decorative arts.
As a consultant at the MFA, Gaither has served as curator for eight exhibitions, including the ground-breaking "Afro-American Artists: New York and Boston" in 1970. He has been a consultant for the National Endowment for the Arts; Art Institute of Chicago, and for Primary Source, a curriculum development organization. He also served on President George W. Bush's Advisory Board on Historically Black Colleges and Universities; and headed the national committee that commissioned the bust of Martin Luther King Jr. for the Capitol building in Washington, D.C.
Gaither, who frequently presents lectures and has published many articles and essays, also has taught an African American studies course at Boston University. The Arts & Business Council of Greater Boston presented him with the 2019 Champion of the Arts award.
Khrystian "Khrys" King '95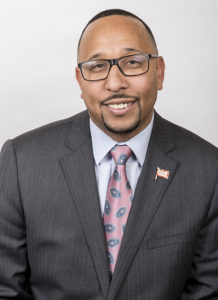 Khrystian "Khrys" King '95 is a social worker in the Worcester office of the Massachusetts Department of Children and Families, where in addition to his full-time duties, he has voluntarily served as the LGBTQ liaison.
He is also a councilor-at-large in the city of Worcester, currently serving his second two-year term. King is chair of the Municipal Operations/Legislative Affairs Committee and a member of the Joint Committee on Education and the Parks and Recreation Committee. Previously he served on the board of directors of the National Association of Social Workers (Central Region)—Massachusetts Chapter, and the Dance to Live Foundation, where he was vice president of public relations.
King has been a lifelong advocate for Worcester's children, youth and families, beginning his career as a student leader of an anti-drug program at Holy Name Junior/Senior High School. He has dedicated his career to helping local families rise beyond poverty and violence, from his work in child protection to his nearly 20 years leading the Crompton Park Summer Basketball program.
A former student-athlete on Wheaton's men's basketball team (1992–95), he has been an active alum. A first-generation American, he graduated from Wheaton with a bachelor's degree in social psychology and went on to receive a master's degree in social work from Simmons College and, later, a public management and leadership certificate from the Sawyer Business School at Suffolk University in 2014.
Abby Spencer Moffat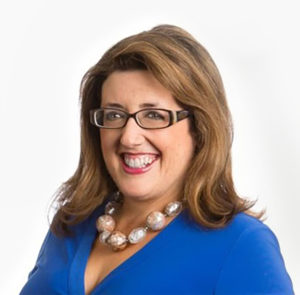 Abby Spencer Moffat is the chief executive officer of the Diana Davis Spencer Foundation, which evolved from the Shelby Cullom Davis Foundation, established in 1962, and the Kathryn W. Davis Foundation, established in 2004. She joined the foundation's board of directors in 1992 and later served as vice chair.
In 2012, when the foundation transitioned to the Diana Davis Spencer Foundation, Moffat played a leading role in negotiating the divestiture of $4 billion in assets. During the next four years, she scaled the organization into a globally recognized leader in the nonprofit community with a focus on national security, education, entrepreneurship and public policy. Under her leadership, the foundation has been a catalyst for several major initiatives at Wheaton related to global issues, innovation and social entrepreneurship.
Moffat, the daughter of trustee emerita Diana Davis Spencer '60, has a long history of entrepreneurship and relationship building. After graduating from Mount Vernon College, she cultivated an extensive network of corporate contacts as a top headhunter. She later refined her talents as the owner of an event planning startup.
Since 2009, she has been a trustee of the Heritage Foundation, an American conservative think tank based in Washington, D.C., and is the chair of the Board of Trustees of the Daniel Morgan Graduate School of National Security. Moffat also played an instrumental role in the creation of a sustainable, scalable employment program that provides older adults and persons with developmental disabilities opportunities for personal fulfillment at New Haven, Conn.-based Chapel Haven, a nationally accredited transitional living program and private special education school.