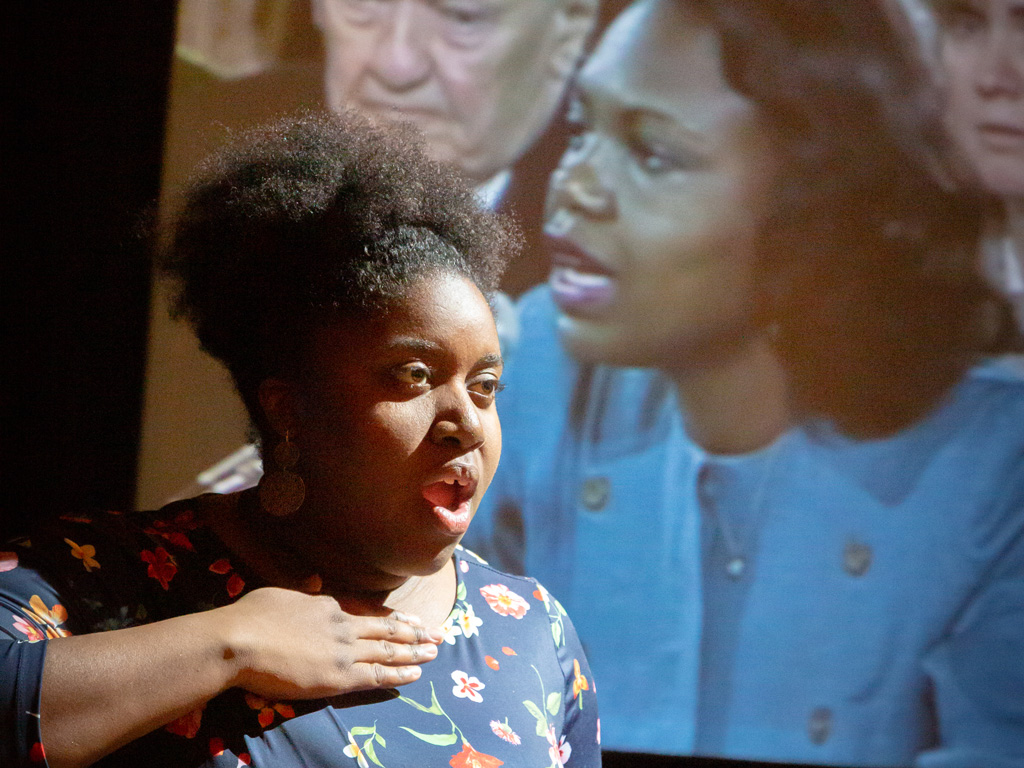 Actor Raijene Murchison speaks while clips of Anita Hill from Supreme Court hearings play in the background. All of the videography for "The Audacity: Women Speak" was done by Elliott Mazzola '09.
Elliott 'Eli' Mazzola '09 and Professor Meehan collaborate on multimedia show
A multimedia play by Wheaton Playwright-in-Residence and Professor of English Charlotte Meehan, in collaboration with videographer and sound designer Elliott "Eli" Mazzola '09, provided a jarring reminder of the pervasive sexual harassment, systemic misogyny and sexism within American culture.
In "The Audacity: Women Speak," seven actors portrayed real women's stories on stage while video screens played scenes of their own—news stories, comics joking about rape, advertising and even clips of Anita Hill and Christine Blasey Ford testifying before Congress. Other times, the videos captured real women sharing their experiences.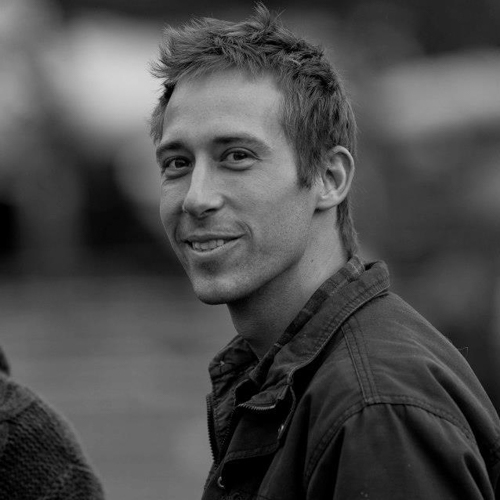 Behind the videos was Mazzola, a longtime collaborator of Meehan, who spent two months collecting clips and then piecing them together into a dramatic collage. He videotaped more than 20 women who performed on screen for the show.
"Eli's video interventions were placed strategically as musical counterpoints to, or in harmony with, the stage action. In addition, his sense of editing—both in feedback he gave me on the text and in his video clips juxtaposed together—is the sharpest I've seen working in the theater," Meehan said.
Mazzola, a philosophy major at Wheaton and professional photographer, said he has enjoyed taking videos since he was a child. He described the experience of filming the women and editing the clips as "eye-opening." (He was the only man who worked on the show.)
"Working on this play, immersed with women living in this reality, helped me understand different perspectives," he said.
This is Mazzola's fifth time collaborating with Meehan. Other collaborations include the three multimedia plays: "Sweet Disaster," which was staged in Providence, R.I.; and "Looking for George" and "27 Tips for Banishing the Blues," which were performed in New York.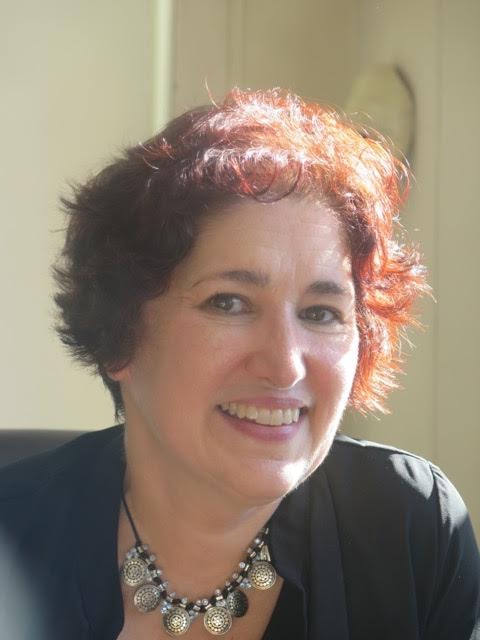 "It's always fun to work with Charlotte. We have a good rapport. There are no egos involved, so it's always a good collaboration," he said.
"The Audacity: Women Speak"—produced by Meehan's Boston-based theater company Sleeping Weazel—played in late March and early April at the Boston Center for the Arts.
The show is gaining some recognition. On April 11, the Boston Theater Critics Association nominated the play for an Elliot Norton Award for "Outstanding Production, Small or Fringe Theater."