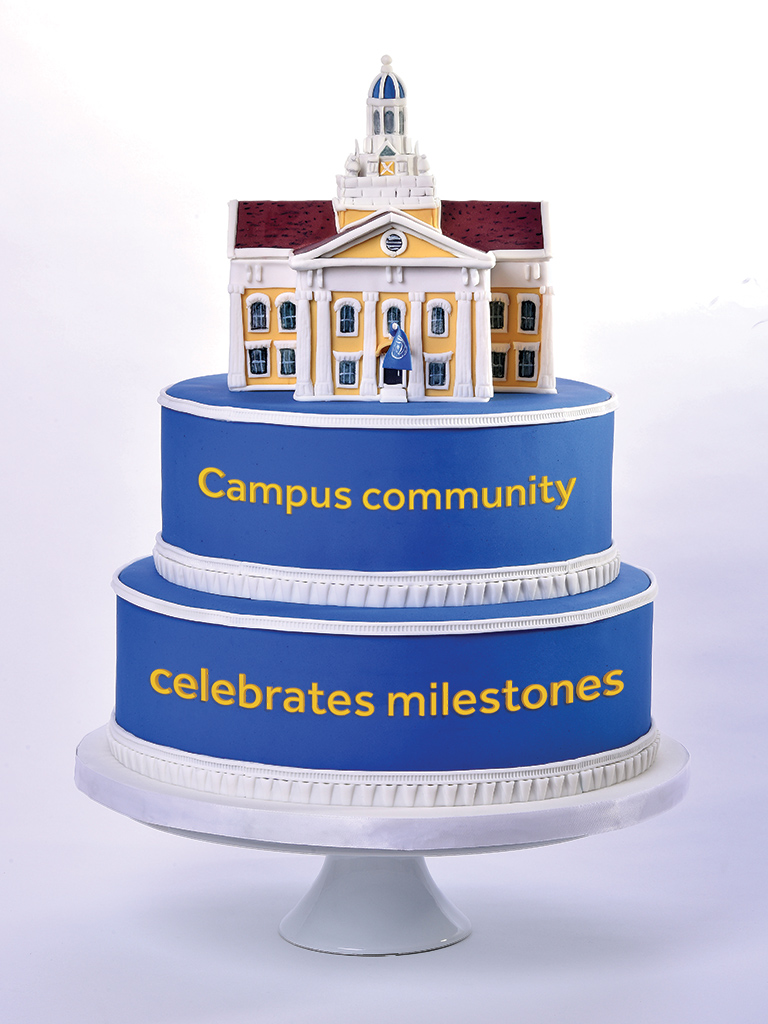 At Wheaton, we love to celebrate history—even as we watch it in the making. This academic year, several events were held on campus to allow us all to lovingly gaze at the passage of time and mark many important milestones—including the inauguration of a new president five years ago; the beginning of a theme house that became a home for a diverse group of students who share a passion for social justice; and the establishment of dance and music groups that present opportunities for students to follow their passions and continue their connections to Wheaton and each other as alumni. Here are a few (not all) of the milestones. This deserves cake, right?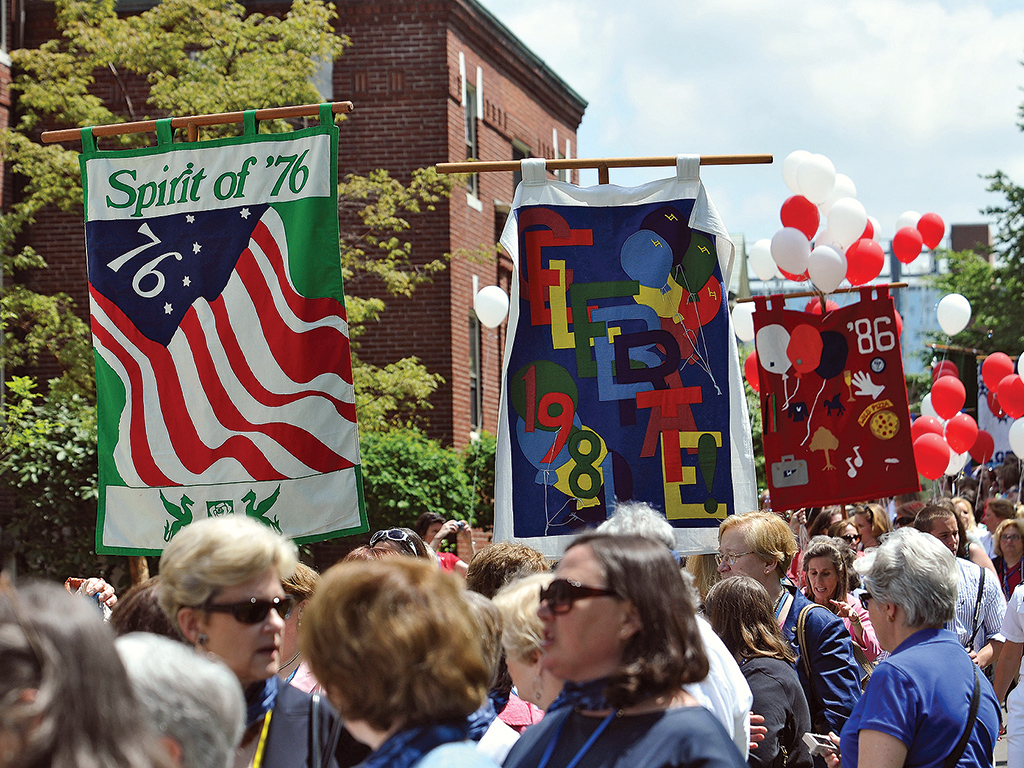 Alumni Association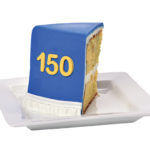 The Wheaton Alumni Association began as a way to promote mutual acquaintance and interest among graduates as well as an interest in the institution. It continues to provide lifelong connections to Wheaton and to friends made here as part of a community that reaches around the world. This year the association is headed toward its 150th anniversary.
At the award ceremony on May 18 during Reunion Weekend, Alumni Association Board President Joshua Bauchner '95 announced a yearlong celebration of the anniversary.
"As an alumnus of Wheaton College and as president of the Alumni Association, I have had the honor of hearing from students, past and present, about the ties that bind the Wheaton community," Bauchner told the crowd gathered in Cole Memorial Chapel. "Alumni of every generation share common Wheaton values and experiences—excellence, leadership, civic engagement and, most importantly, community."
(Stay tuned for more information about celebrating the milestone.)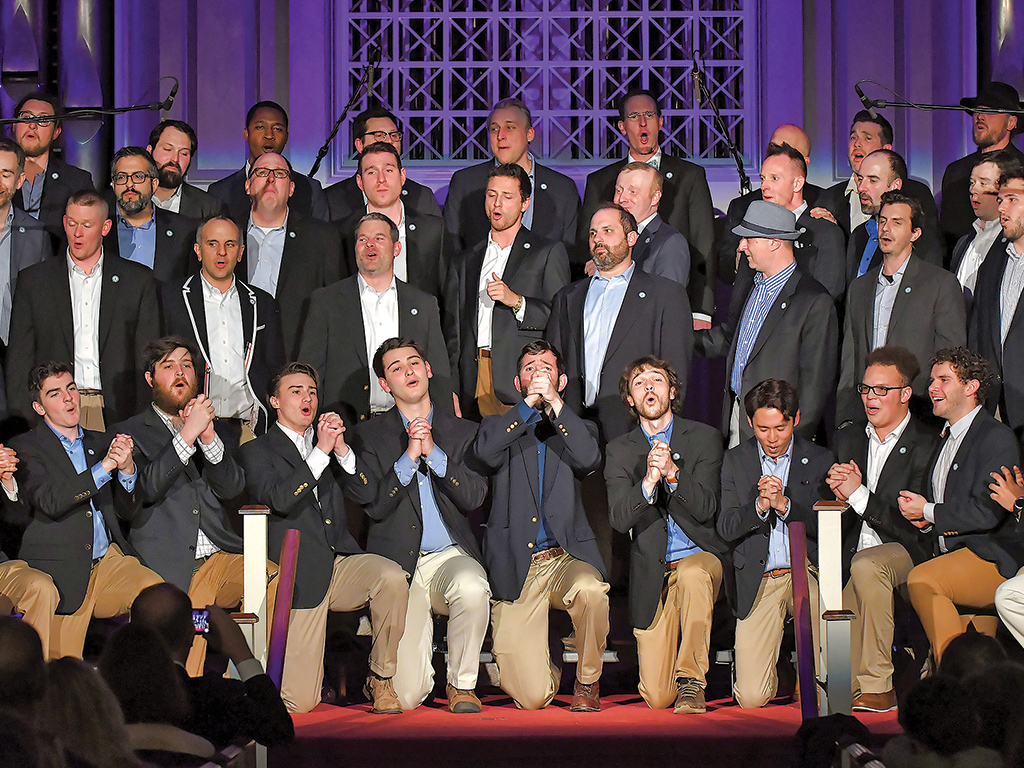 Gentlemen Callers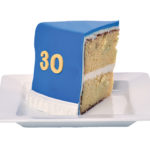 One question: Can you sing? That's what then-Dean of Students Sue Alexander asked each male student she encountered at a meet-and-greet as Wheaton welcomed its first co-educational class 30 years ago. The answer "yes" eventually led to the creation of the all-male a cappella group the Gentlemen Callers (GCs).
They have been serenading the campus ever since with everything from Kanye West songs to Simon and Garfunkel. Who could ever forget the group's signature "Cecilia"?
In March, about 60 current and former members gathered on the Cole chapel stage to perform songs new and old in celebration of the group's 30th anniversary. The concert also included performances by the Wheatones and Whims, a surprise marriage proposal and the first presentation of the Eliza's Son Award, which recognizes an alumnus who has demonstrated exceptional commitment to the Gentlemen Callers. This year's award was posthumously given to Scott Ryan '03 and accepted by his family.
Two dozen Gentlemen Callers, students and alumni from the classes of 1992 to 2022, helped to organize the weekend of festivities and a reunion concert under the leadership of the Gentlemen Callers Alumni Union Board of Directors. In 2017, the Alumni Union Board of Directors, led by president Austin Simko '09 and vice president Alex Grover '09, successfully completed a five-year campaign to raise a $100,000 endowment fund.
"As a student, I loved singing in an a cappella group and the connections I forged with my fellow GCs. As an alumnus, I've come to enjoy friendships with other GCs who I turn to for advice about work and raising a family," Simko said. "In a sense, I value being a part of this community as an alumnus even more than I did as a student. Time and life experience teach you to hold onto true camaraderie and community.
"The ties that bind the GC Alumni Union were woven on campus. The shared experience of being a Wheaton student is the common denominator for an alumni network of men with diverse backgrounds, talents and life paths. We owe our union's formation and the durability of our connection to each other to the nurturing, inclusive and intimate Wheaton experience."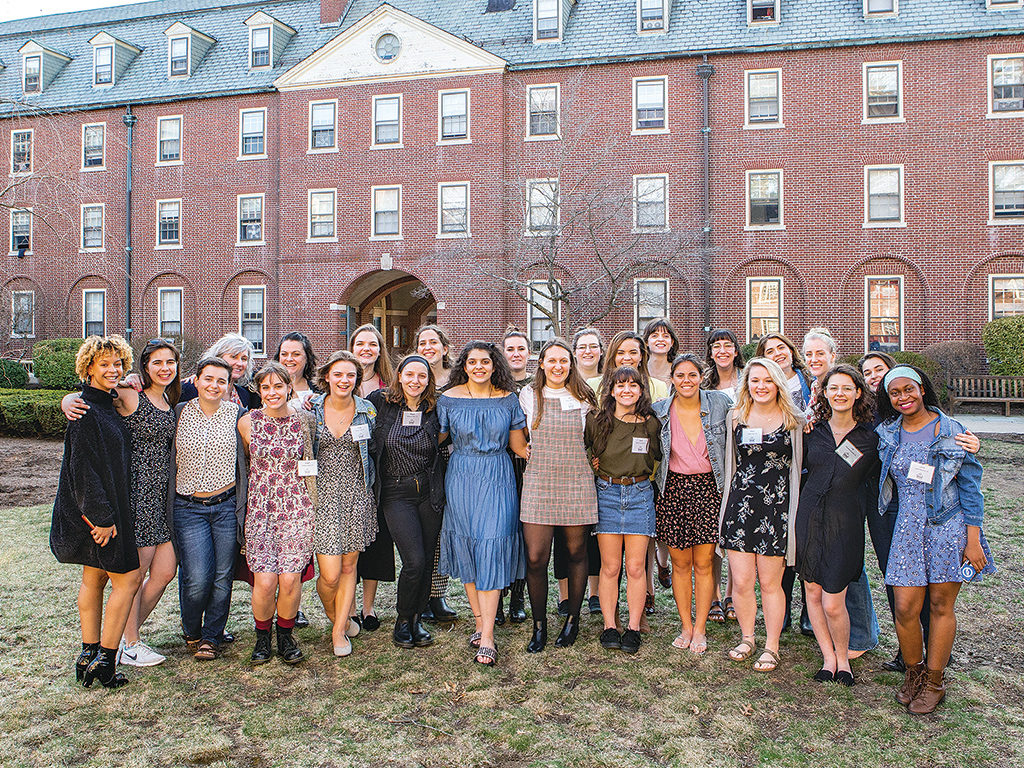 Emerson House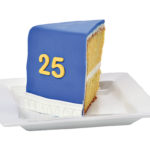 Emerson Hall already had a strong history of drawing progressive women to live there when Lisa Weiner-Mahfuz '94 and Heather Brown '94 proposed designating the dorm as one of Wheaton's theme houses early in their junior  year. Previously, students who wanted to live together around a shared interest sought space in the houses along Howard Street and Taunton Avenue.
Brown and Weiner-Mahfuz, who was one of the first students to develop an independent major in women's studies (the major was established in 1997), imagined an expanded living-learning community where residents shared an interest in feminist issues. Locating that community in Emerson would honor the legacy and history of the space.
A close partnership of student and faculty women worked collectively to develop the theme residence, Weiner-Mahfuz said, providing input for the direction and design of it, including two seniors who were already living in Emerson at the time, Stephanie Morgan '93 and Rachel Lowe '93, the then-Dean of Students Sue Alexander, professors Hyun Kim and Darlene Boroviak and Provost Hannah Goldberg.
Twenty-five years later, that legacy lives on in Emerson House—still a theme residence, still located in the rooms above Emerson Dining Hall, and still home to a diverse group of nearly 30 women who share a passion for social justice. The house is Wheaton's longest ongoing theme residence.
Current and former residents gathered to celebrate the house's 25th anniversary at events held March 30–31 at Wheaton. Although the reunion included plenty of time for catching up and making new connections, the organizers made sure to capitalize on the presence of former house members. They discussed past and current challenges, identified strategic goals and made a commitment to convene an alum advisory board that will partner directly with the house.
"For me, the house is the first time I felt truly involved in something bigger than myself—in something that made a difference and increased understanding," Brown said. "Some of my favorite memories are of the house's formal accomplishments like bringing Andrea Dworkin [to talk about pornography and violence against women] and the Boston Women's Health Collective [of Our Bodies, Ourselves fame], to campus or the addition of a 'Women of Color' week within Women's History Month to increase visibility and learning about the unique perspectives of women of color."
Brown's daughter, Abbie Sprague '20, a double major in sociology and Hispanic studies, is currently living in Emerson House. "Being in Emerson, I am part of a community of intelligent and amazing women who share a mutual support and a mutual desire to constantly grow and learn," Sprague said.
—Becca Manning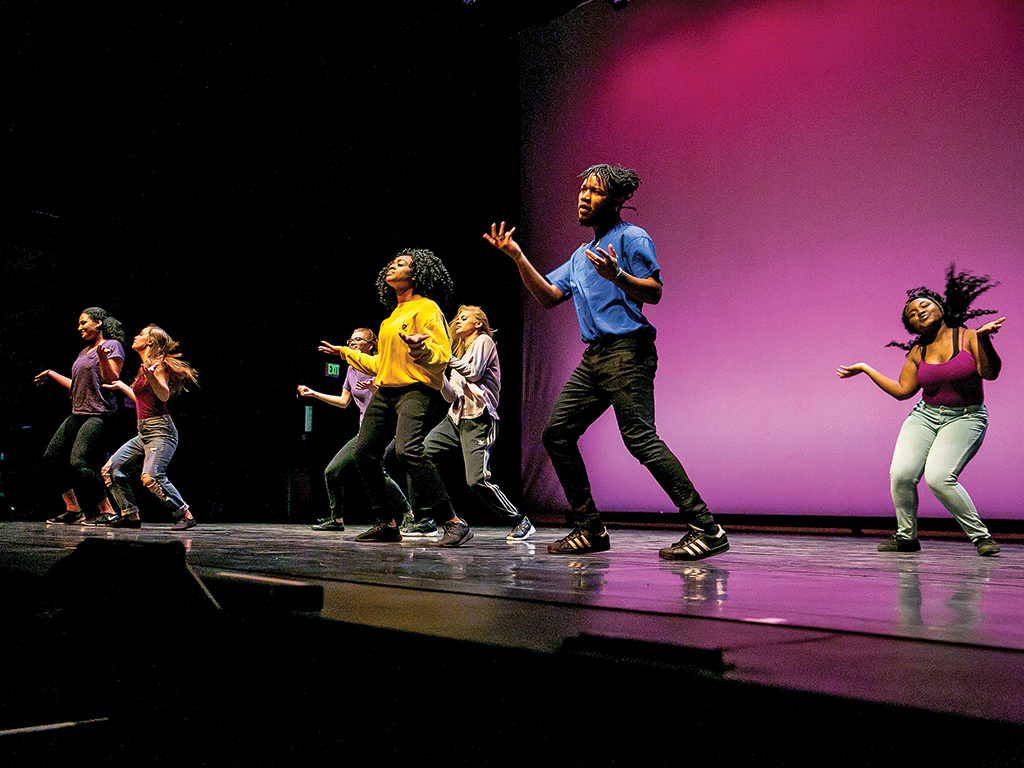 Trybe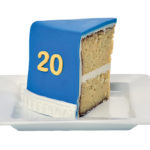 Hip-hop? Bollywood? West African fusion? Trybe, Wheaton's multicultural dance troupe, has it covered. Founded by Joy Williams '03, Cynthia Danger '03, Fabienne Mondesir '03 and Erika Avendaño Shorey '02, Trybe was formed to encourage cultural knowledge and respect and celebrate differences. The group has come a long way since its first public performance outside of Cole chapel dancing to a Babyface song playing on a boombox.
This year, Trybe has performed in collaboration with several other groups and at several events, including Fall Fest and the International Bazaar.
In February, the 19-member group hosted "Trybe Gala 2019: Unity" in Weber Theatre to celebrate its 20 years of passion for dancing, connection and commitment to diversity, under the co-direction of Tessa DeLuca '19 and Sumina Regmi '21. The elaborate extravaganza was a collaborative affair that also showcased other groups celebrating anniversaries.
"The most memorable moment for me this year was definitely the Trybe gala," said DeLuca, a psychology major. "Sixteen alumni came back to support us and celebrate our 20th anniversary. We were lucky enough to have the founders fly out to Norton and spend time with us before the show. It brought such an amazing element to the gala. It's beautiful to know that they started this group with just a boombox and now we are on our 20th year and have an amazing high-tech show.
"I auditioned for Trybe after seeing them perform in the freshman showcase [WheaPerform]," she said. "The members were smiling and just looked so happy to be dancing together. I really wanted that energy in my life, especially while transitioning into college. I was so excited when I made it.
"What I love about being a member of Trybe is being a part of something bigger than just a dance group. Trybe represents diversity, unity and celebration of culture. We also have members who have all different dance backgrounds—people who have danced ever since they can remember and members who have never danced before. We embrace our differences, and I love celebrating that and bringing that to the Wheaton community."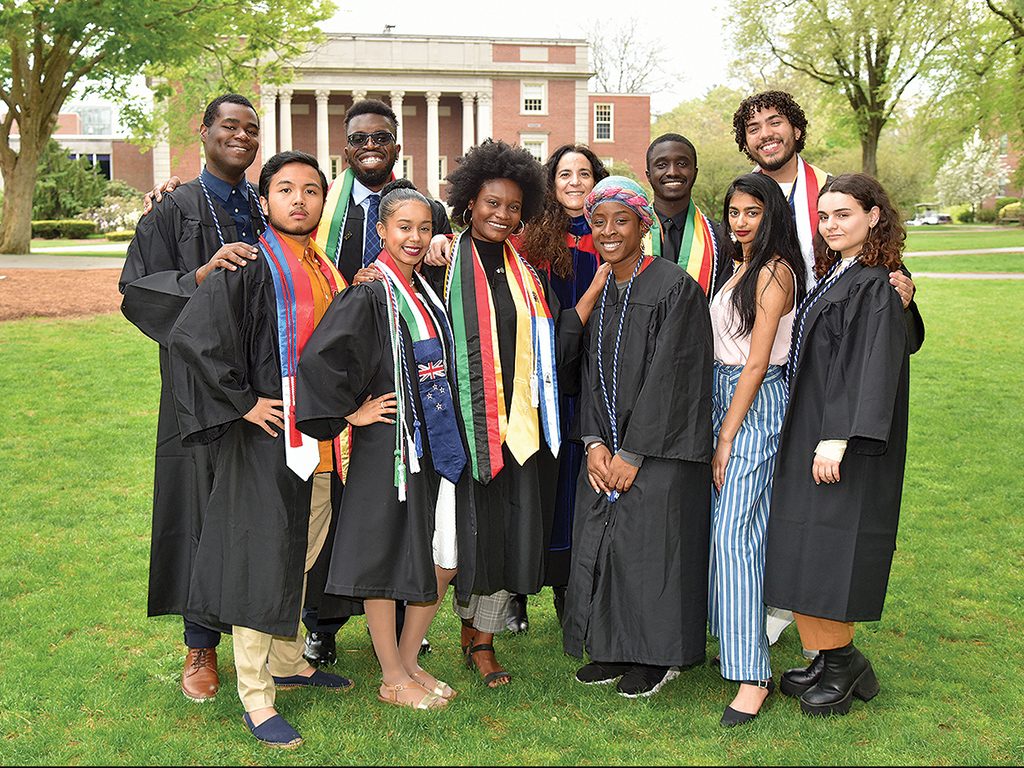 Posse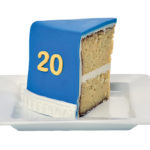 Twenty years ago, Wheaton was preparing to welcome its first cohort of Posse Scholars. In May, those graduates celebrated their 15th Reunion. The Posse Foundation identifies, recruits and trains individuals with extraordinary leadership potential. Posse Scholars receive full-tuition leadership scholarships, weekly faculty mentoring and other support from Posse's partner colleges and universities. Wheaton is one of those partners. Stay tuned for more on Posse in a future magazine issue.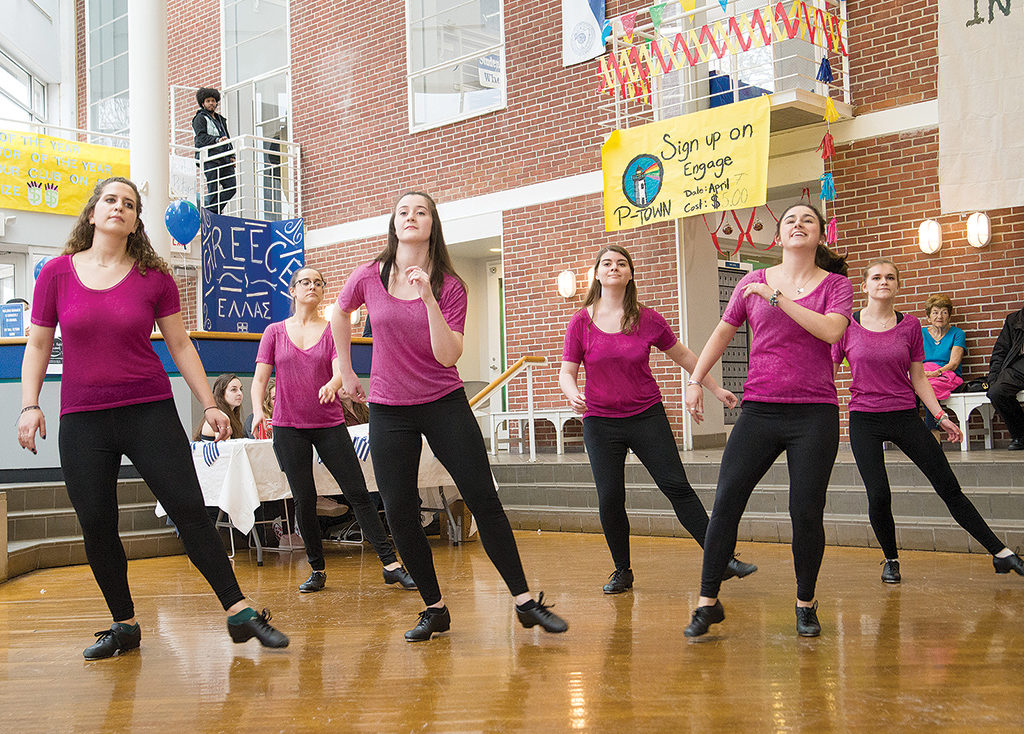 Tap Out Loud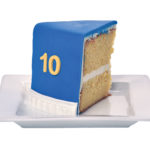 Ashleigh Cali-Osgood '13 and Christie Cali-Osgood '13 (who married last summer) started Tap Out Loud because they wanted a group for students who were as excited about tap dancing as they are. Both were also members of Paraíso Latino and eventually collaborated with the group to help found the first Dance Fest their senior year.
"Since we graduated, we have watched proudly as the group continues to grow without losing its original spirit for positivity and friendship," said Christie Cali-Osgood, who recently opened her own dance studio in Massachusetts. (See her story on page 33.)
The nine-member group currently is led by Christina Smith '19, a double major in film and new media studies and creative writing, and Holly Salois '19, an English major. Both have been with Tap Out Loud since their freshman year and have become close friends because of it.
"Tap is an often underrepresented style of dance, so we're proud to run a group that spotlights this specific, special form," Smith said.
Every February, Tap Out Loud performs in Dance Fest with Paraíso Latino. As the event for the year, dancers spend all fall semester preparing for it. Students choreograph all the pieces and teach members. They also guest perform with other dance groups, often collaborating with the Wheaton College Dance Company and S.O.L.E. in their respective showcases.
"One of my favorite recent moments was performing at this year's Dance Fest and hearing the reactions of our alums, including our co-founders, in the crowd," Smith said. "It was so encouraging and heartwarming to feel their support firsthand."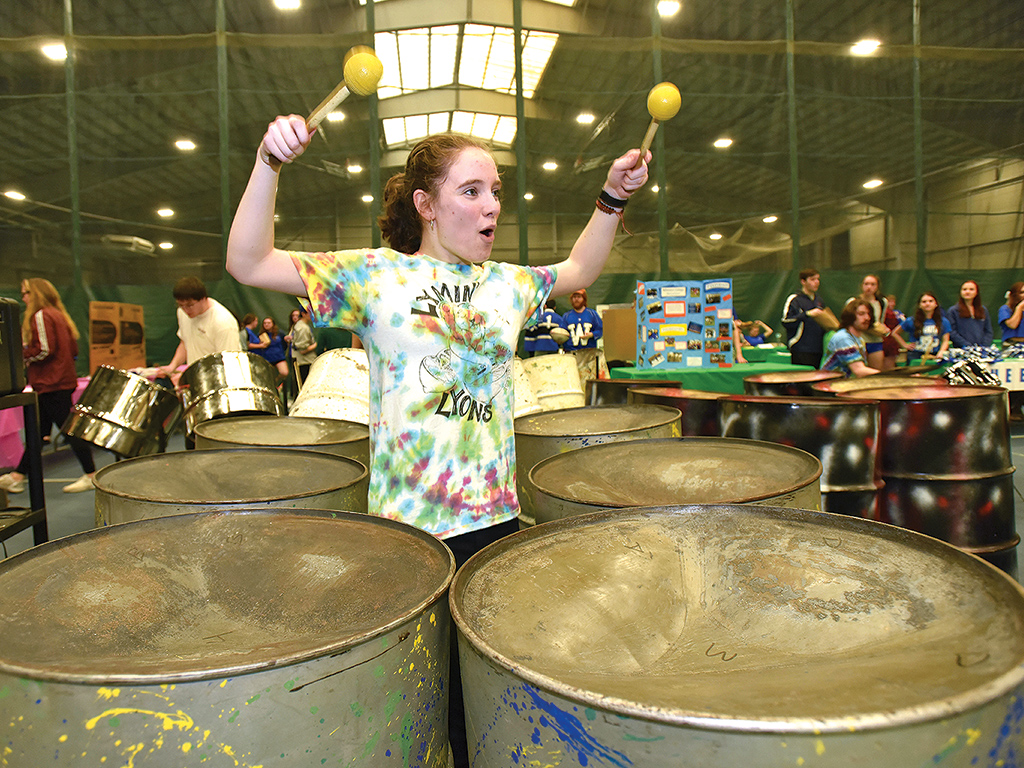 Lymin' Lyons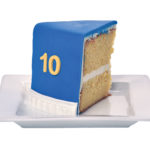 The steel drum band is designed to bring the essence of Trinidadian music and culture to the campus community and to provide a venue for students from different backgrounds to enjoy the beauty and energy of the music.
Instructor of Music Julie Searles had the idea for starting a steel drum band many years before getting it off the ground with funding support from various sources and collaboration with students, including Claire Anderson '09. In March, the band celebrated 10 years with a concert in Clark Recreation Center, its home base.
"I really wanted to have a steel band to diversify ensemble offerings at Wheaton and to provide a place where people can join in," said Searles, who still serves as the group's advisor and performs with the students. "The joy of steel band is that you can have a beginner playing next to a virtuoso—having a grand time and making beautiful music together."
Searles also offers all students a chance to broaden their knowledge of the music. Since January 2008, she has led eight trips, taking students to Trinidad to learn the history and cultural source of steel drum music as part of her course "Innovative Music Traditions of Trinidad and Tobago."
Both of the co-directors of Lymin' Lyons, Christina DesVergnes '19 and Bailey DeBiase '20, have taken the trip.
"Being in this band and going on that trip allowed me to learn so much about a subject that I would not have otherwise learned about while here at Wheaton since my majors are psychology and studio art," DeBiase said.
DesVergnes, a music major who described the Trinidad trip as amazing, has been hooked on the band since first seeing the Lymin' Lyons perform in the Dimple at orientation her first year on campus.
"I love everything about the band. I love how alums can come back, and it's like they have never left. At our 10th anniversary party, we had a few alums play a couple songs with us," she said. "Band practices are also a great stress reliever, especially during finals. Everyone just comes to Clark Rec and we play pan and hang out."
One of DesVergnes's favorite moments with the group (standing barefoot in the snow after a performance) is captured in a photo that she displays in her dorm room.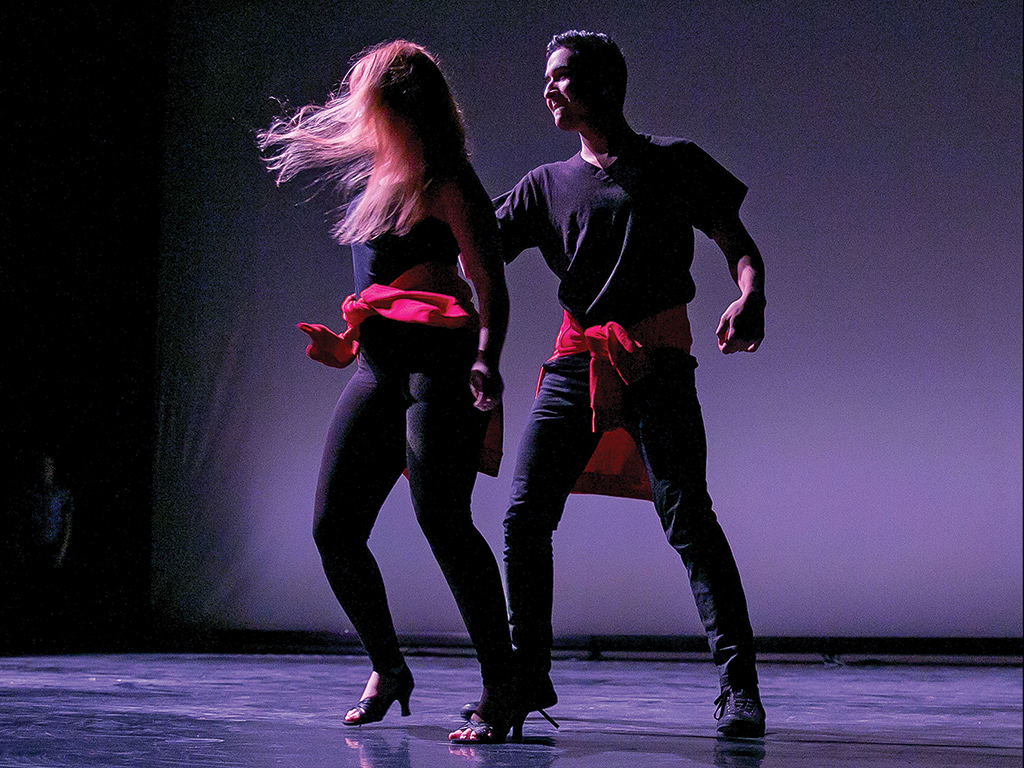 Paraíso Latino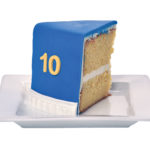 Paraíso Latino, a Latin dance team founded by Jossie Mar Diaz '10 and Jessica Matos '10, was created to share Hispanic culture and create connections among students. Members organize and present two to three major performances a year and many smaller performances all over campus in collaboration with other groups and organizations.
Daniela Cruz '21, an economics major, currently leads the group, which has 21 members. She originally joined Paraíso Latino because she missed listening to Spanish music and went to tryouts just to have fun with her friends.
"Once I started, I loved it so much it just made me happy to work alongside people who loved it, too, and I stayed," she said. "We have fun and love to dance, but we also learn new styles and train to become better dancers every week. It is a good group for anyone who might miss their Latin background, loves the music or anyone who wants to try something new and acquire different skills.
"Since the types of dances we do are very close contact, you have to feel comfortable with your partner and trust them since we do stunts as well. Through this, we have become a tight-knit group and it's like having a very big second family."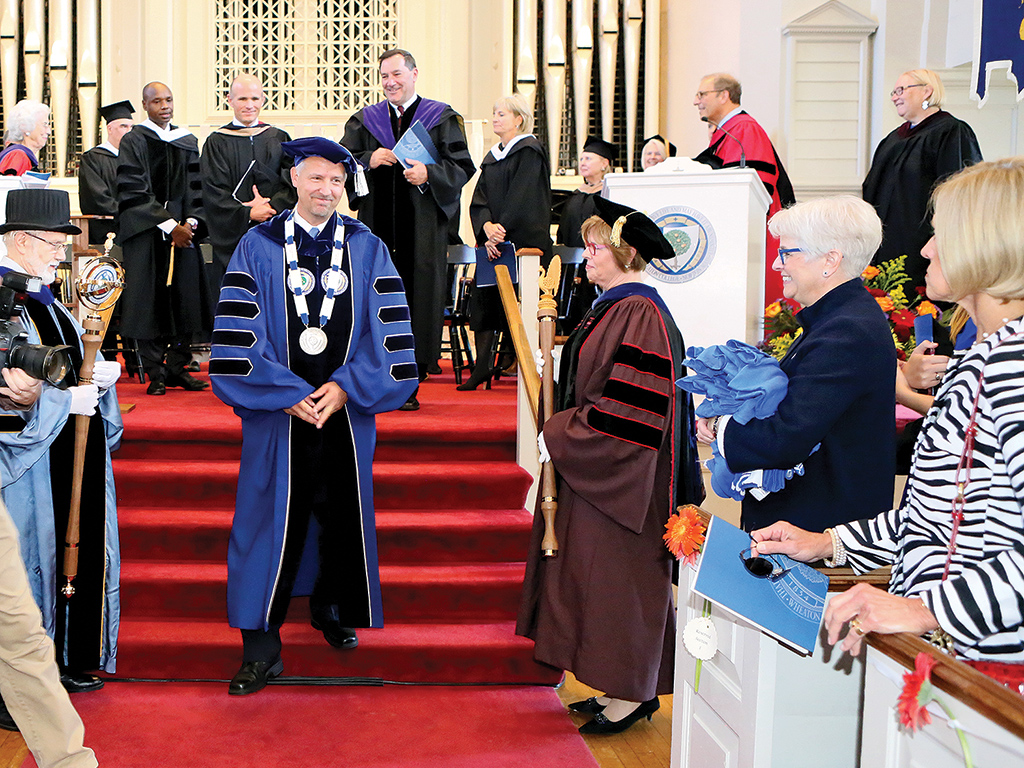 President Dennis M. Hanno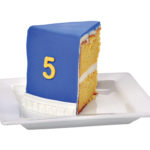 Dennis M. Hanno was appointed president of Wheaton five years ago. During his tenure, Hanno has renewed Wheaton's distinctive focus on experiential education in the liberal arts and sciences. The college now guarantees that all students will have the opportunity for a funded internship before the start of their senior year. Wheaton also has expanded its offerings in active learning by launching programs on social innovation, social entrepreneurship and leadership, which all arise from a strategic planning process that the president led upon his arrival.
Looking back, we asked Hanno to tell us about five of his favorite moments here. (We realize how hard it is to narrow them down.)
Top five moments:
1. Attending Vespers for the first time and seeing the musical talent and the beauty of the campus with the luminaria.
2. Going to the College World Series and then having retired Red Sox player David "Big Papi" Ortiz call in to congratulate the graduating seniors on the baseball team.
3. Watching the amazing performance of the musical "Once On This Island" this spring.
4. Leading the workshops in Africa where I've collaborated  with students to teach leadership and entrepreneurship. More than 100 Wheaton community members have participated.
5. Witnessing the founding of our Summit for Women in STEM conference and its continual growth.