Forbes features entrepreneur Ross Franklin '02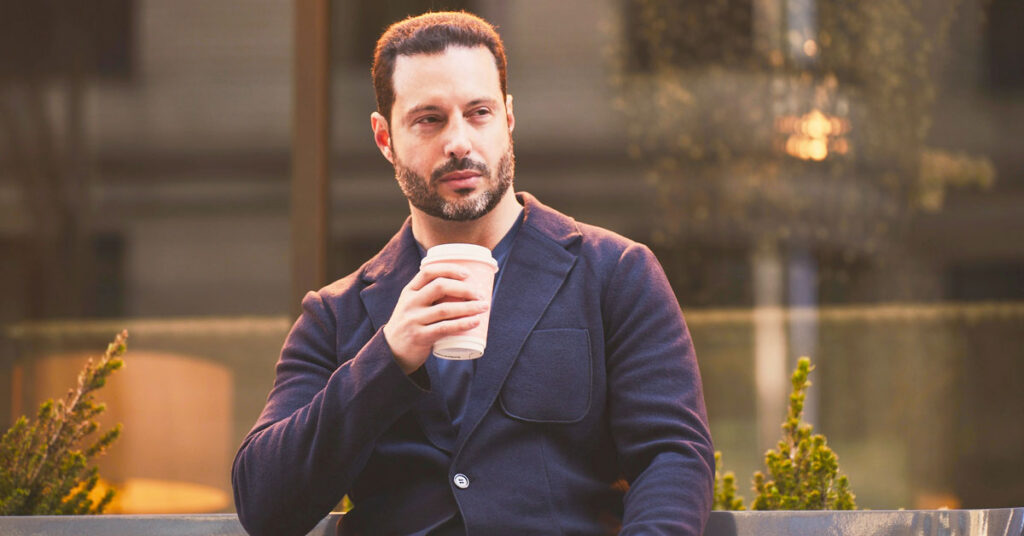 Biology major's passion for health and wellness led to starting handcrafted juice franchise
Ross Franklin '02, who majored in biology and was a member of the men's cross country team at Wheaton College, took his passion for health and wellness and poured it into building a juice business. Recently, Forbes magazine recognized his success as CEO of Pure Green Franchise.
"The Next 1000 2021: The Upstart Entrepreneurs Redefining the American Dream" on Forbes' website features individuals "who are redefining what it means to build and run a business today." They were chosen by "nominations and screened by top business minds and entrepreneurial superstars."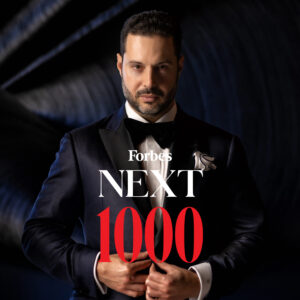 Pure Green Franchise is a nutrient-rich juice and smoothie franchise that Franklin started in 2014 with his first location in New York City. Now, there are franchise locations in Atlanta, Chicago, Colorado, Florida, Indiana, Michigan and New Jersey.
"Being on the Forbes list is certainly an honor that feels humbling. We have a mission of building healthier communities around the globe at Pure Green and publications like Forbes help us to reach more people," Franklin said.
The idea for the business developed out of Franklin's experiences post-graduation, his own personal quest for optimal health and his desire to support healthy lives.
After he graduated from Wheaton, he worked in the fitness industry and later started his own consulting firm opening new fitness centers and turning around struggling locations. As he worked with dietitians, personal trainers and fitness leaders, he said he came to realize more and more the significant role that nutrition plays in ideal health. Franklin himself has avoided processed foods and ate organic foods for many years.
When he chose his major at Wheaton, he originally thought he wanted to be a doctor but later realized that he wanted to be an entrepreneur and help others seeking the same path.
"As CEO of Pure Green Franchise, I love building entrepreneurs. Successful entrepreneurs are developed over time learning through experience," he said.
His advice to students dreaming of starting their own businesses? "Learn the fundamentals through modeling others that have achieved what they want to achieve. Find the best entrepreneur in the world in the area you are looking to get into and learn directly from them. This is called 'modeling.' Take an internship working directly with them, even if there is little to no financial compensation."