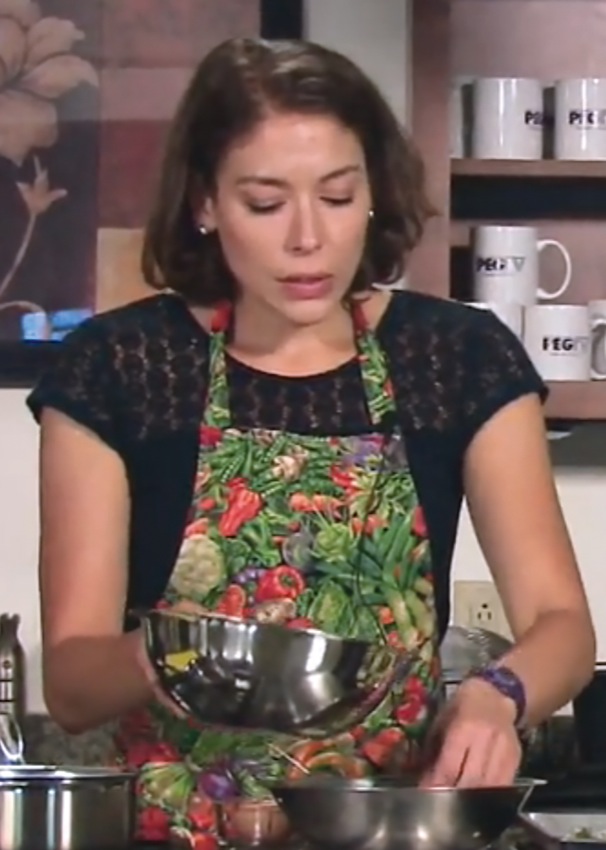 Parents, close your eyes. Fruits and vegetables added to school lunches to improve nutrition often end up in the trash, according to a widely publicized study by Sarah Amin.
The National School Lunch Program guidelines—implemented in 2012—require elementary school children to select a fruit or vegetable as part of a federally reimbursable meal. But instead of boosting consumption, the young students dispose of the fruits and vegetables, according to her research.
"Assuming that about 400 school lunches were served each day per school that was involved in the study, this would add up to about 56 cups of fruits and vegetables wasted," she said.
Moreover, after the new rules went into effect, children consumed fewer fruits and veggies overall.
Amin, who conducted this research as a Ph.D. candidate at the University of Vermont, was surprised by these findings, she said. But she hasn't given up hope in delivering these vital sources of nutrients into children's diets.
"We are optimistic that other strategies in the cafeteria environment, such as cutting up fruits and vegetables, serving them with dip, and taste testing can help kids eat the fruits and vegetables they are selecting. In the long run, these guidelines can truly benefit children's dietary behaviors and health," she said.
A biology major at Wheaton, Amin developed a strong interest in the research process and public health as a student.
"Wheaton provided so many rich academic and extracurricular opportunities that shaped my interest to pursue my M.P.H. at Brown University and my Ph.D. in nutrition and food sciences at University of Vermont," she said.
Wheaton offered unique opportunities for students to get exposed to research and work closely with faculty, she added.
For instance, Amin teamed up with Craig Andrade, Wheaton's former associate dean of health and wellness, on initiatives such as Wheaton Wellness Day. She worked with former Professor of Biology Edmund Tong for her senior honors thesis on angiogenesis in zebrafish, and forged a close relationship with her academic advisor, Professor of Chemistry Elita Pastra-Landis. "She offered me constructive guidance on how to write scientifically, which is important to the research process," she said.
Amin credits the Filene Center with helping her develop her CV and apply for public health-related internships, including one at the Institute for Community Health Promotion at Brown University in Rhode Island.
Amin currently is a postdoctoral scholar at the Friedman School of Nutrition Science and Policy at Tufts University in Boston.