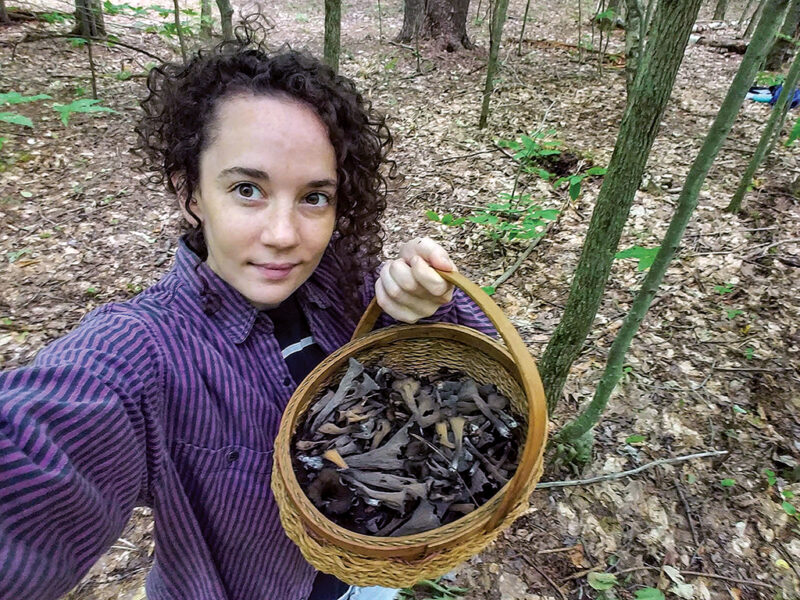 Perusing Facebook one day we couldn't help but be taken aback by the beautiful photos of mushrooms being posted by Patty Kaishian '13. Through her lens, the fungi come across as lovely as flowers. Her passion for the subject matter shows. She developed an interest in mushrooms while majoring in biology at Wheaton and now photographs them as a hobby and is studying them as a doctorial student. We asked her more about the interest in what most people might overlook on a walk through the woods:
"I photograph and identify fungi from around New York and from around the world, particularly in the Neotropics. I am interested in fungal biodiversity and I want to raise awareness about the importance of mycology [the study of fungi] by photographing a variety of mushrooms that I find on my strolls through the woods.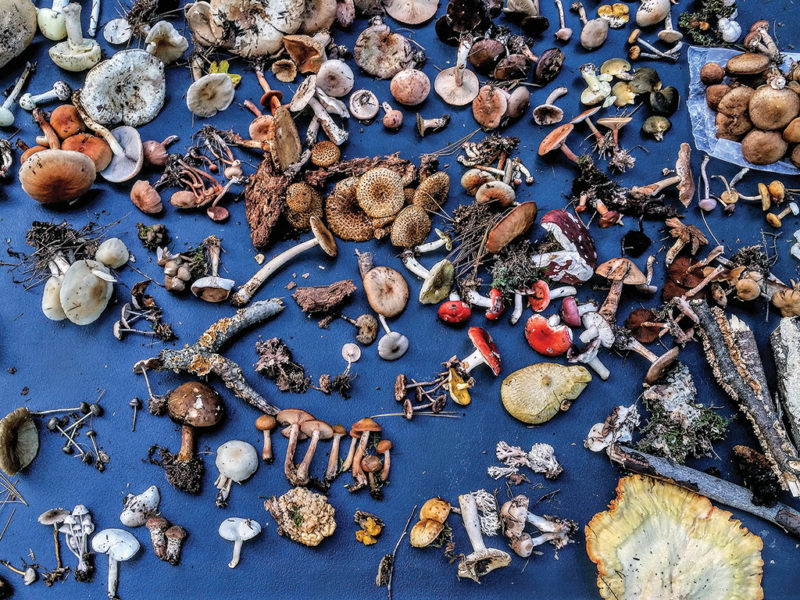 "I hope to change the general perception of mushrooms as being ugly, dirty, dangerous and unimportant. I am getting a Ph.D. in mycology at SUNY College of Environmental Science and Forestry in Syracuse, N.Y., where I study with Professor Alex Weir. I am a taxonomist, so I name and describe new species. My first publication ["New species of Prolixandromyces (Laboulbeniales) from South America" in the journal Mycologia, co-written with Weir] came out in June, in which I described four new species of Laboulbeniales fungi, a group of parasitic fungi on arthropods.
"I definitely credit my Wheaton education for fostering my love of mycology. Courses such as 'Tropical Biology' with professors Scott Shumway and Shawn McCafferty, 'Ornithology' with Professor John Kricher, and my independent research with Professor Betsey Dyer were all formative in me becoming a field biologist and fostering a passion for this often-overlooked dimension of biology. Also, Deb Cato [instructor of biology] was my advisor and she was highly encouraging of my mycological studies because she shares a passion for mushrooms as well.
"My goals as a mycologist are to document the incredible biodiversity of the kingdom, as well as inspire students to pursue the many exciting areas of research within the field. Our current understanding of fungi is very limited and there is much to be discovered ecologically, chemically, medically and industrially."