Wheaton grad wins Fulbright to teach in Nepal
At Wheaton, Haley DeLuca Lowell '19 created an independent major in education and society, combining courses in anthropology, education and sociology in an effort to learn how educational systems work, and how to fight inequalities within them. 
Now a graduate, and working for a school in New York City, the Aurora, Maine, native will continue her exploration of education systems on a Fulbright English Teaching Assistantship to Nepal, beginning in early 2020.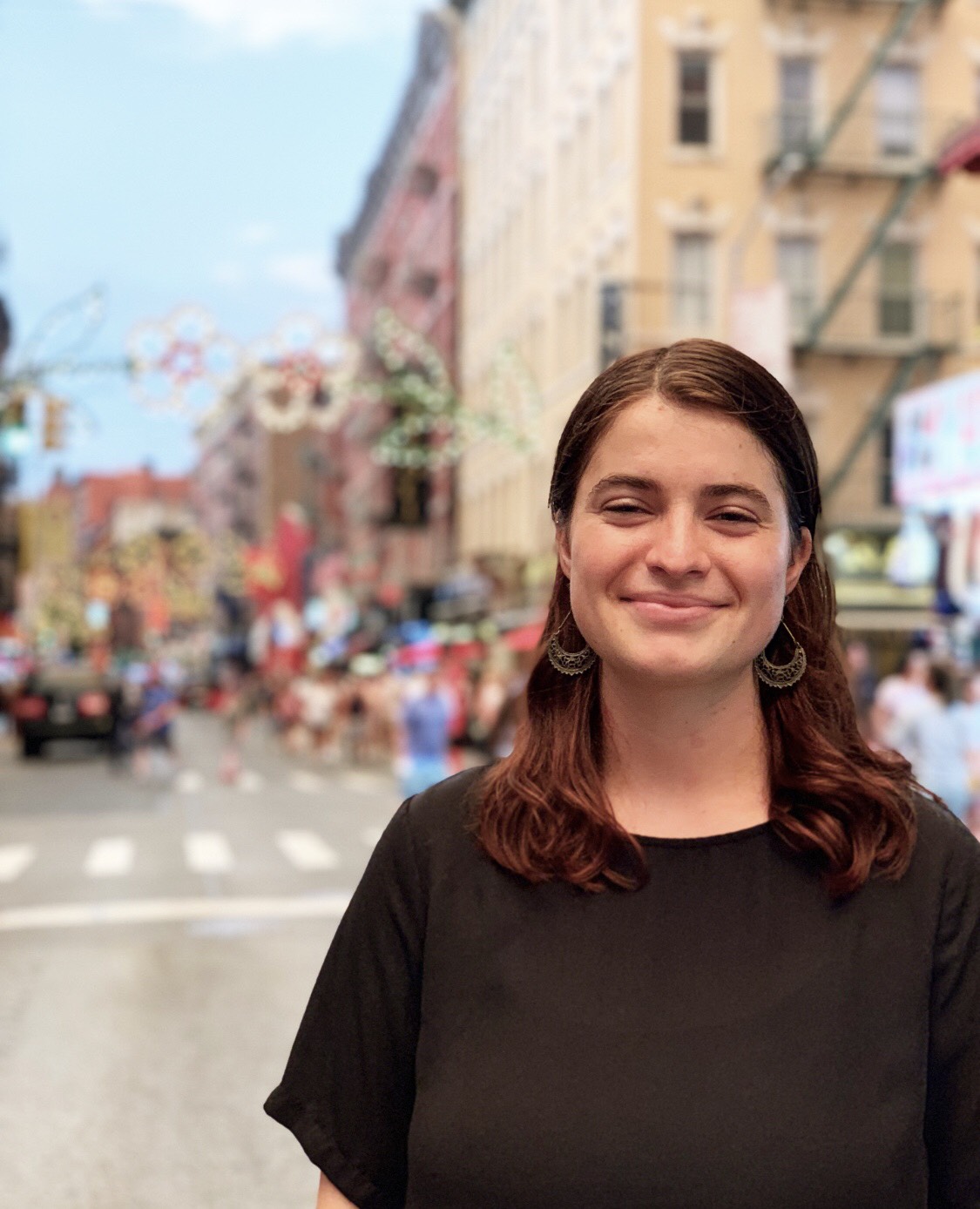 "The Fulbright, to me, is a tremendous opportunity for learning and cultural exchange. I am looking forward to learning as much as possible about Nepali culture while I am abroad and, in turn, sharing my own," DeLuca Lowell said. 
This summer, she is doing a training program with Success Academy, a free public charter school system in New York City, where she will begin teaching this fall. 
Although her post-Wheaton career is just beginning, DeLuca Lowell already has much experience as an educator, starting as a child, teaching her younger sister to read. While at Wheaton, she spent two summers teaching middle schoolers literature, social studies and chess at the nonprofit Breakthrough Collaborative, first in Birmingham, Ala., and then in Cambridge, Mass., and taught English at Jigme Losel Primary School in Thimphu, Bhutan, during a semester abroad—an opportunity she calls "one of the most incredible experiences of my life" (and which led her to pursue a Fulbright in that part of the world).
At age 4, DeLuca Lowell learned chess from her dad and has enjoyed teaching and playing the game with students throughout her educational experiences. She is looking forward to bringing the game to her students in Nepal as well.
"I think that chess can be an incredible learning tool and resource in schools. It teaches students critical thinking skills, patience, sportsmanship, as well as many other skills," she said.
At Wheaton, DeLuca Lowell would often bring a chess board to The Lyons Den, the student-run coffee house where she worked as a manager and barista. She also served as president of Wheaton's ECCO House (Environmentally Conscious Community Oriented), a theme residence on campus, and served as a preceptor and global peer advisor at Wheaton.
As she continues her study of education on a large scale, DeLuca Lowell is able to build off a unique experience learning in an intimate setting. Raised on a small homesteading farm in a town of about 100 people, she attended a rural community school with students from four local towns.
"The classrooms, although all multi-age, contained only a handful of students. I only had four other students in my grade," she wrote in her Fulbright essay. "The smallness and intimacy of my school fostered a unique type of interdependence."
The Fulbright to Nepal will allow DeLuca Lowell to study education in an entirely new system.
"For me, teaching is about more than what one can learn," she wrote in her Fulbright essay. "It's about developing relationships, fostering passions and recognizing and celebrating new understanding. Teaching is about a community of students working together to support each other for individual and collective growth."