Exploring careers in health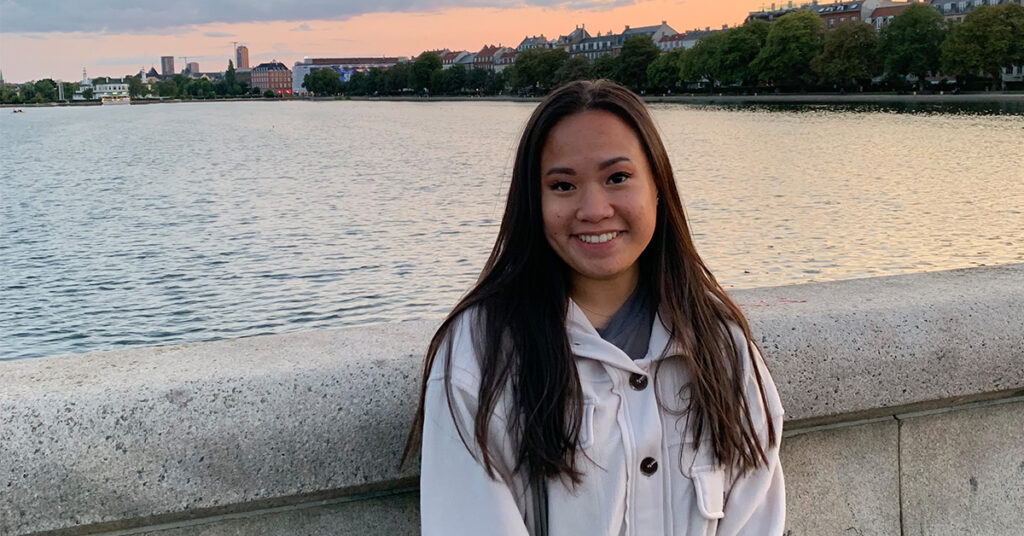 Junior Phoebe Nerone gained real-world experience at Rhode Island hospital
Phoebe Nerone '23 served on the front lines of patient care as a summer intern at South County Hospital, a nonprofit acute care hospital serving southern Rhode Island.
"Being able to work in a hands-on environment in the hospital helped me to get a true idea of what working in health care entails," said Nerone, whose internship spanned from May 24 to August 1.
As an intern, Nerone wore many hats, including escorting patients, transporting records to different departments in the hospital and assisting the public at the reception desk.
"I loved when I was able to assist patients and become more comfortable with assisting those who can not help themselves," Nerone said.
She said the experience at South County Hospital helped her more deeply connect to her public health major.
"The internship showed me some of the options that I would have in the public health field once I graduate from Wheaton," Nerone said.
Phoebe Nerone also has completed an internship at Beautiful Day, a Rhode Island nonprofit that helps refugees.