Noah Bernstein '07
Program officer and coordinator of special projects at New World Foundation, New York City
Board member of Word Up, a volunteer-run community bookstore and arts space
Wheaton Fund supporter
Creates opportunity: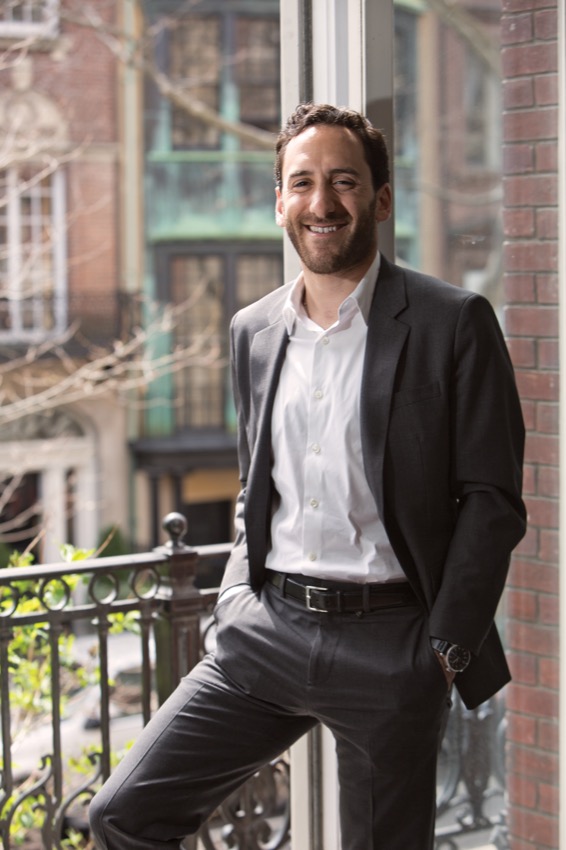 "I direct a national grant-making agenda that seeks to simultaneously stimulate and strengthen the well-being of economically challenged communities and enhance opportunities for disadvantaged youth. I also manage strategic partnerships and innovative collaborations with grantees and other funders that work for structural change across issues of civil rights, public education, arts and culture, and economic inequality."

Follows directions:

"Each time I walked into the Wallace library, that sign carved in big, bold letters on the front of the building always caught my eye: 'That they may have life, and may have it abundantly.' I remember those words as I carry out my work."

Seeks to spread success:

"Wheaton is one of the many places that nurtured my personal and professional growth. I support the Wheaton Fund to invest in underserved and first-generation college students so they can attend one of the top-echelon liberal arts colleges in the country and achieve their goals."
Be the Difference
Give opportunity. Support the Wheaton Fund.
Call 508-286-8292 (option 2) or visit wheatoncollege.edu/giving.