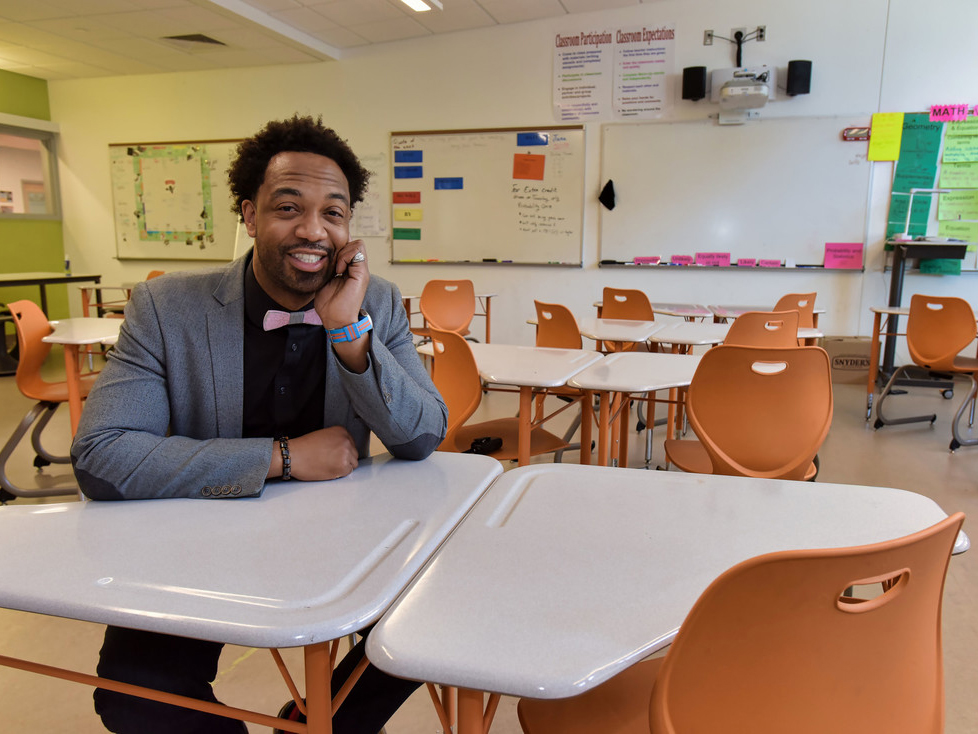 Social justice and equity have long guided Mirko Chardin '02 in his work as the principal of Putnam Avenue Upper School, a middle school in Cambridge, Mass.
The educator is sharing his research and experience so other schools can benefit through his new book Equity by Design (Corwin, August 2020). Chardin co-authored the book with Katie Novack, an expert on an educational framework called universal design for learning, which focuses on accommodating learning differences.
The reception has exceeded expectations. The first run of physical copies sold out online at Amazon and Barnes and Noble in less than a week. Interest in Equity by Design led to a three-part PBS webinar series that examines the lessons and key takeaways from the book, according to Chardin.
The book is the culmination of three years of research and investigation. Chardin collaborated with educators working in K–12 schools, higher education and community organizations to find promising models for successfully implementing and engaging in equity, universal learning design and anti-racism work.
Featured in Equity by Design are strategies for creating and delivering a culturally responsible, sustainable and equitable framework for all students; examples, case studies and programs that have successfully incorporated social justice; and evidence-based practices to establish  more inclusive classrooms.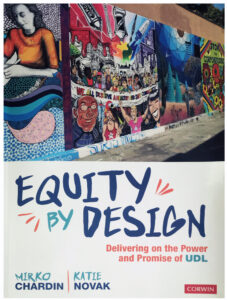 "My greatest hope is that we are able to help our nation re-envision what school could and should be, that all students—despite their background, status or how they choose to identify—can authentically access relevant and challenging learning experiences and develop into the leaders that our world and society so desperately needs," said Chardin, who majored in English literature at Wheaton.
Chardin said writing the book was a powerful learning experience.
"Personally, the entire journey has been a dream come true, from being able to partner with Katie Novak to being published by Corwin, which has published some of the most powerful texts about equity, social justice and anti-racism in education. It's humbling to now be a part of their catalog," Chardin said.