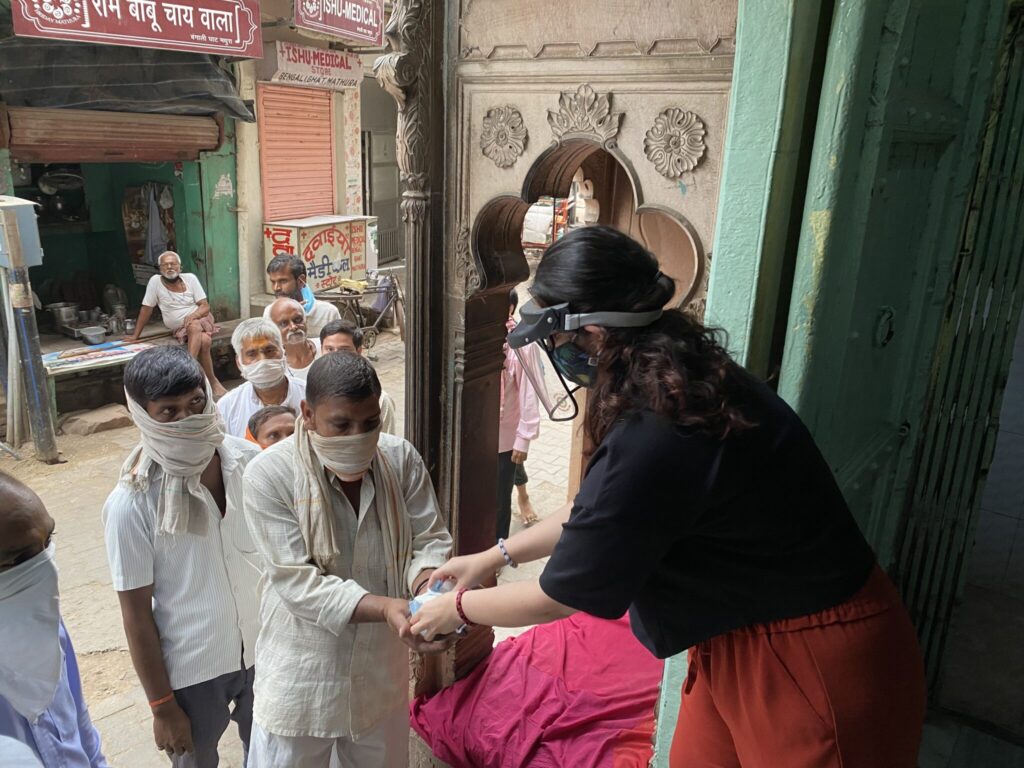 International student shares her COVID-19 experience giving back
Senior Ramya Chaturvedi never imagined that she'd spend her final fall semester at Wheaton so far away from Norton, Mass. But while the COVID-19 pandemic prevented her from making the overseas trip to campus from her home country of India, it did not stop her from finding ways to make a difference.
In Mathura, a small village in North India, Chaturvedi is spending her weekends distributing gloves, sanitizers and masks she purchased on her own to help stop the spread of the virus.
Chaturvedi, who is majoring in international relations, explains how she turned challenging times into purposeful action: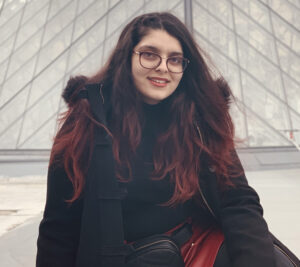 "Wheaton has always ingrained in me a sense of responsibility toward our community. The COVID-19 pandemic strengthened and elevated that emotion, and it made me think how I can give back to society. During these tough times, we need to stand with each other and help each other out in any way possible.
"Hence, I have been spending my weekends in Mathura helping residents cope with the pandemic. With no medical facilities in the village, I meet 15 to 20 families every weekend—taking all safety and health precautions—and educate them on simple ways to maintain health and cope with the pandemic. I provide them with masks, gloves and sanitizers so they take basic preventative measures to fight the virus.
"I had been saving up money since January for a summer trip with my friends. However, due to the pandemic, I couldn't visit any of these places. When I saw that the number of COVID-19 cases in India was among the highest in the world, I decided to use this money in a better way. I used my saved-up money to purchase these products and distribute them.
"By staying connected with my community, I have gained empathy and satisfaction in ways I never could have imagined."
Associate Professor of Psychology Kathleen Morgan is calling on the Wheaton community to join her in the goal of sending 1,000 masks and other PPE to help with the effort.
For more information, email alum@wheatoncollege.edu.