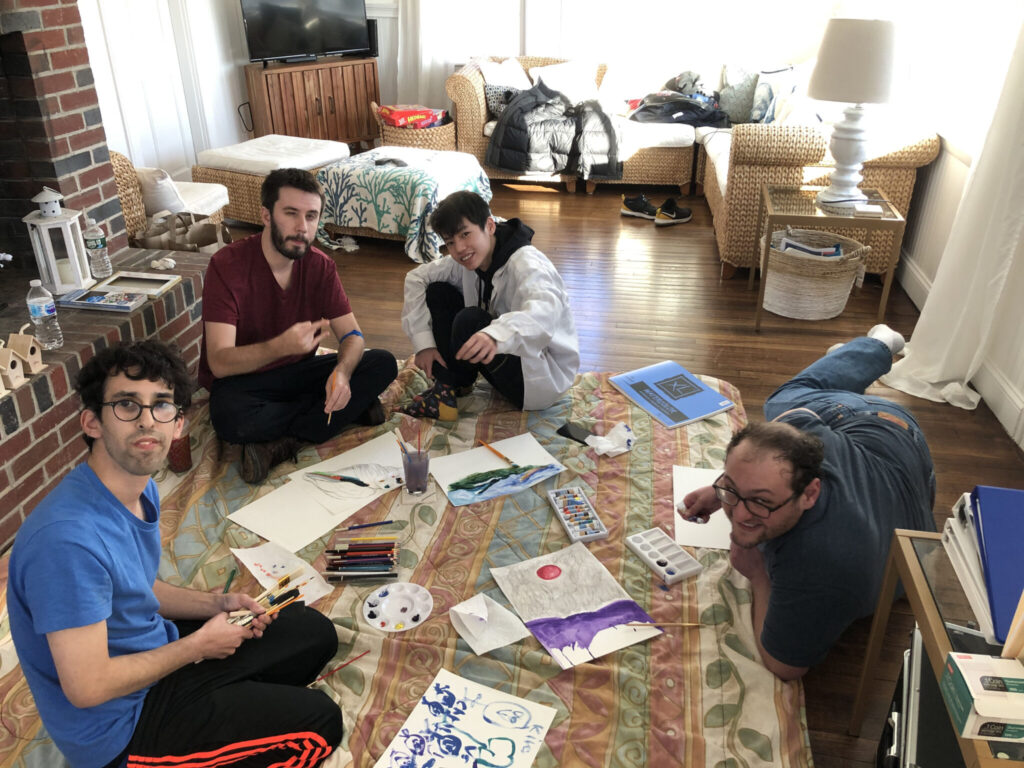 Vu Đỗ '22 led therapeutic art activities for adults with special needs during his summer internship at the Cape & Islands Cognitive Behavioral Institute (CBI) based in Falmouth, Mass.
Đỗ, a double major in psychology and visual art, utilized his knowledge and experience in both fields to succeed at his internship. His main responsibility was leading workshops with CBI clients, providing a comforting and therapeutic environment amid the coronavirus pandemic.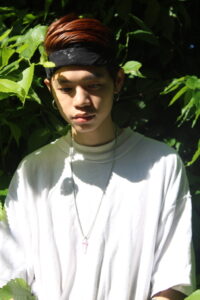 "One of the biggest challenges was convincing the adults to open up to express themselves. At first, they were having a hard time because they were concerned about the way the art would look. I successfully managed to help them feel at ease and encouraged freedom of expression through their artistic sense," he said.
The art activities provided an opportunity to educate the clients on art while building social skills and encouraging teamwork, Đỗ said. "Plus, seeing the smiles on their faces was enough to make my quarantine less difficult."
Đỗ said the internship provided a glimpse into what it is like to be a teacher. In his future career, he aspires to educate and help people overcome challenging circumstances.
"This internship has granted me an opportunity to devote time and dedicate myself to helping others, especially in a hard time like this. This is the first internship I have ever participated in, but it was an amazing one. I hope in the future I'm able to immerse myself in such an environment again," he said.
Đỗ is involved in numerous activities on campus, including TRYBE, Wheaton's multicultural and hip hop dancing club; the Asian Student Association; Psychology Club; Best Buds; and Bollywood Dancing Club.