Community-building amid the coronavirus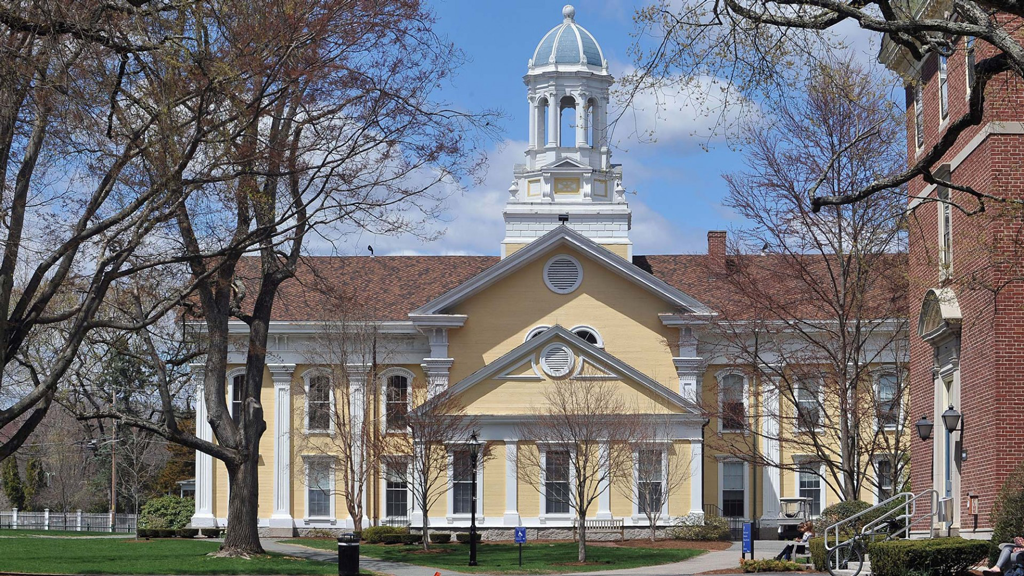 Wheaton President Dennis M. Hanno shares advice for small-college leaders
Dennis M. Hanno, president of Wheaton College, offers five concrete tips to small liberal arts colleges on how to maintain a sense of community as they pivot to remote learning due to COVID-19.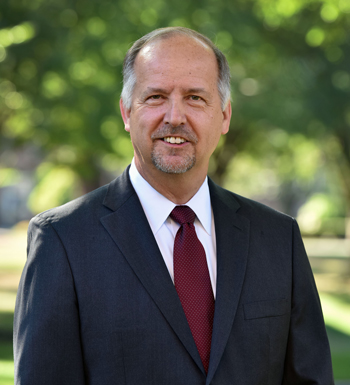 "We have faced crises before, and colleges and universities have consistently been up to the task meeting them. This situation feels different because its duration and impact are so uncertain," Hanno writes in a March 23 editorial published in Education Dive, an online news site that covers trends shaping K­–12 and higher education.
Among the advice Hanno imparts: keep communications personal and genuine, and consistent with scheduled intervals. He also advises colleges to embrace the technology they are already comfortable using; prioritize being responsive to emails and other inquiries; and taking advantage of available resources to implement remote learning.
In the editorial, Hanno highlights the work of Wheaton's Center for Collaborative Teaching and Learning, which has established a list of extensive resources on adapting assignments, managing students' needs and expectations, and addressing inclusion concerns, among other issues.
"We need to keep supporting and sharing with each other day-by-day as we move forward together into this new reality in higher education," he writes.