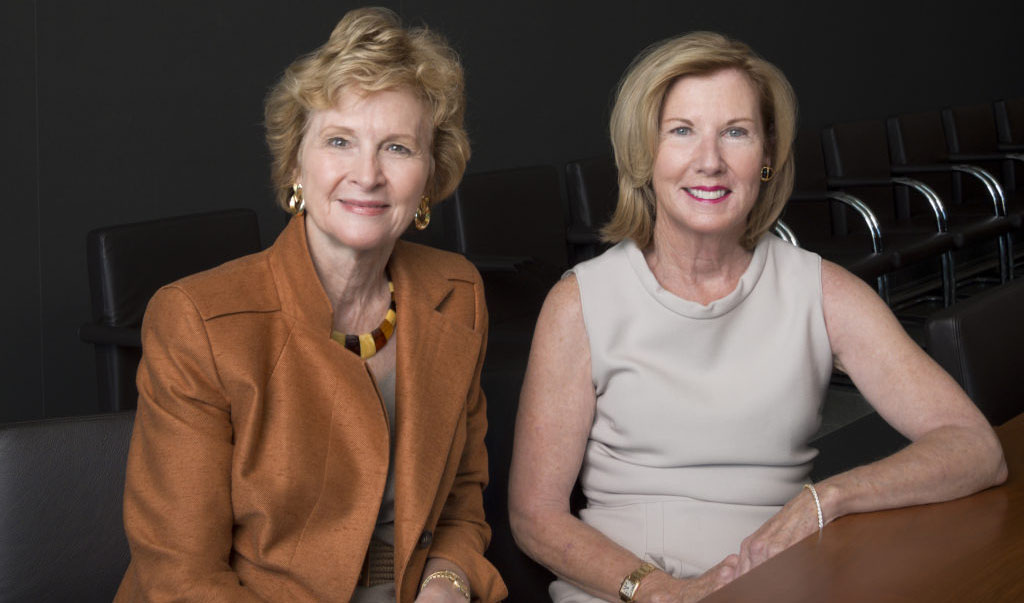 Sandra Ohrn Moose '63 honored for lifetime contributions
Sandra Ohrn Moose '63, a trailblazer in the corporate governance space, has received the 2018 Lifetime Achievement Award in Governance from the National Association of Corporate Directors at an awards ceremony in Boston.
Moose is a senior advisor of The Boston Consulting Group—where she was the first woman ever hired as a business-strategy consultant—and previously was lead director of Verizon Communications. She has served as a director or trustee on several corporate and charitable boards, including the Wheaton Board of Trustees, the Alfred P. Sloan Foundation (the first woman in that role), the Museum of Fine Arts, Boston, the Boston Symphony, The Huntington Theatre Company, the Museum of Science and the Boston Public Library Foundation.
Moose received her bachelor's degree in economics from Wheaton and her master's degree and Ph.D. in economics from Harvard University. In 2009, she received an honorary degree at Wheaton's Commencement in recognition of her pioneering spirit and leadership.
At its spring annual awards ceremony, the National Association of Corporate Directors recognizes the accomplishments of directors of public, private and nonprofit companies across New England.
"This year's honorees have proven themselves to be effective and highly strategic in their leadership, and we are all ultimately benefactors of their contributions to New England's leading corporations and civic organizations," said R. Robert Popeo, co-chair of the National Association of Corporate Directors New England Chapter.