Applause for alumna filmmaker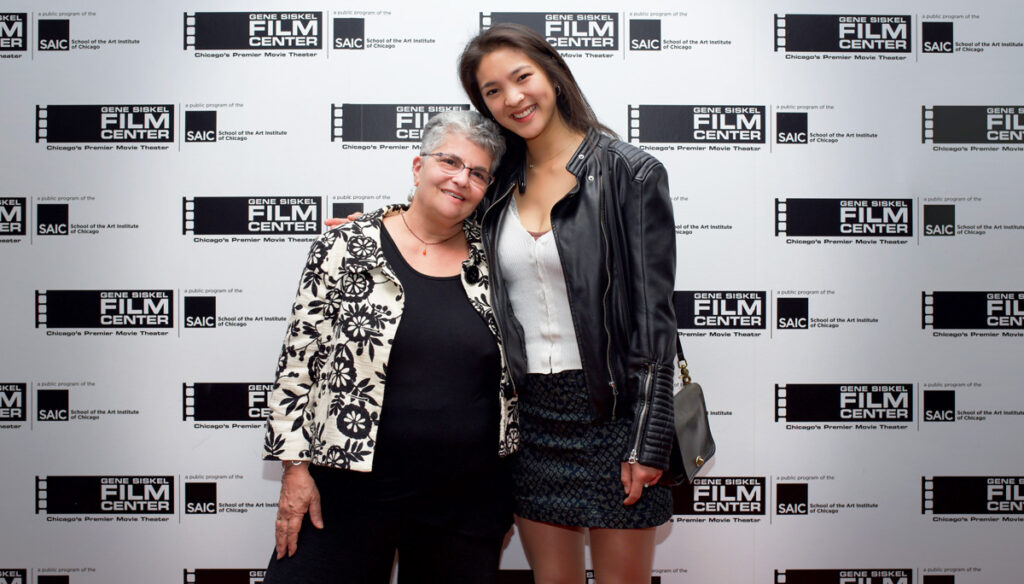 Oriana Camara '20 named among 10 of the best for short documentary
Oriana Camara '20, who double majored in film and new media studies and Hispanic studies at Wheaton College, will be celebrated on Sunday, September 18, at the "10 Best of the Best" event honoring talented filmmakers.
Camara was selected by a jury as one of the 10 best of the past 10 years from the One Earth Young Filmmakers Contest. In 2020, she won a top prize in the contest for the short documentary "Yasuni National Park: The Real Power Belongs to the People." She shot the film during a faculty-led course in Ecuador.
The documentary will be featured in Sunday's event along with nine other short contest films from across the country and around the world. The event will take place at 11:30 a.m. Central Time, 12:30 p.m. Eastern Time, at the Gene Siskel Film Center in Chicago, both in person and virtually. Free virtual tickets are available.
"Yasuni National Park: The Real Power Belongs to the People" focuses on the impact of oil drilling in the area that is home to thousands of species of plants and animals as well as indigenous people. The documentary was shot in the summer of 2019 while Camara was enrolled in "From the Andes to the Amazon: Intersections of Culture, Food Systems and Biological Diversity," which was taught by Assistant Professor of Biology Jessie Knowlton and Assistant Professor of Sociology Justin Schupp, as well as Melissa Mark from Northern Arizona University.
"Oriana is extremely talented. Her film tells the story of an environmental conflict, but with tremendous tenderness, almost in a whisper. Paradoxically, the film has an enormous emotional impact," said Lisa Files, Young Filmmakers Contest program director and digital media associate. "We've had almost 1,000 submissions to the contest over the past 10 years, so being selected as one of the 10 best films is quite an honor."
Camara said she, indeed, feels incredibly honored to be one of 10 creators invited to participate in the event.
"Since I first met the team at One Earth, I've been struck by their kindness and dedication to helping youth share their voices. This new honor is meaningful to me because it feels like a win for Ecuador's land, too," she said.
"Over the last year I have been collaborating with a good friend of mine to produce a short film about an artist named Joseph Lindon Smith. The final film will be premiering at the opening of the Monadnock Art Tour [in New Hampshire] October 1," Camara said. "My interest in documentary filmmaking sprouted in Patrick Johnson's 'Documentary Storytelling' class. I attribute much of my current success to my supportive professors and the opportunities I was able to take advantage of while at Wheaton."