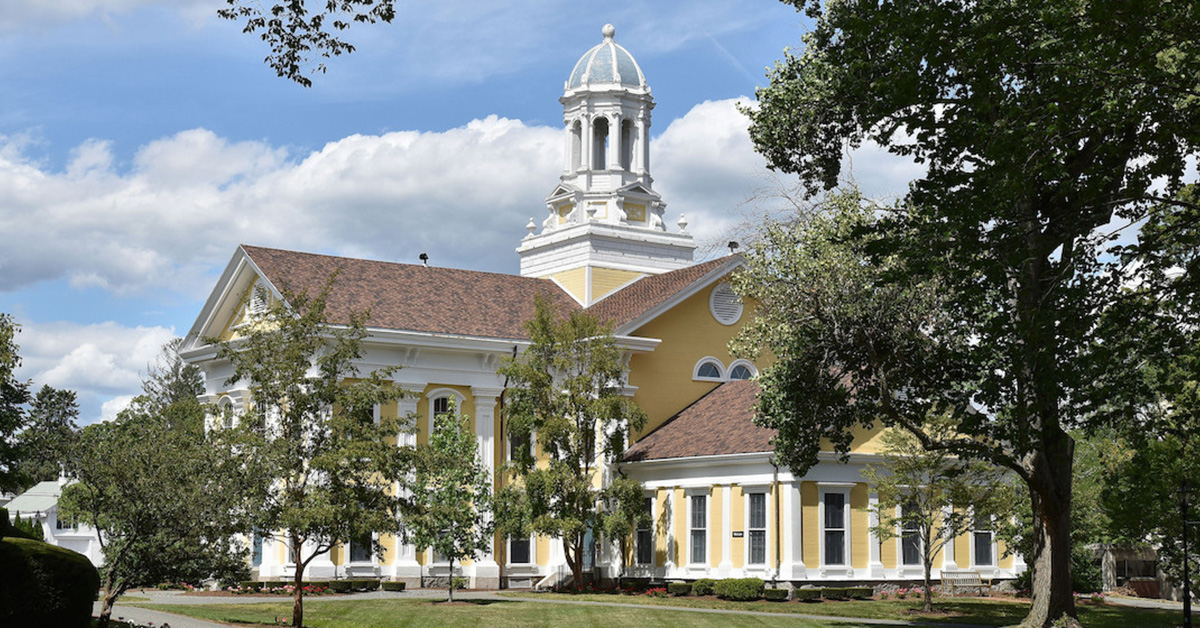 Alumni Achievement Awards recipients honored
Wheaton Alumni Association President Joshua S. Bauchner '95 honored this year's Alumni Achievement Awards recipients at the Annual Meeting of the Alumni and State of the College on Wednesday, May 26.
The Alumni Achievement Awards recognize individuals for their significant contributions to their community, distinguished career accomplishments or volunteer service to Wheaton. The awards, traditionally presented at Commencement, were announced virtually this year due to the ongoing pandemic.
The 2021 award winners include Sharon Callahan-Miller '84, Oren Segal '96, Jane Martin '74 and Patricia "Peaches" Henning '56. Martin was recognized with the Heather J. Corbett ''86 Fostering Wheaton Community Award and Henning received the Sharon M. Howard '87, P'09 Outstanding Service Award.
Alumni Achievement Awards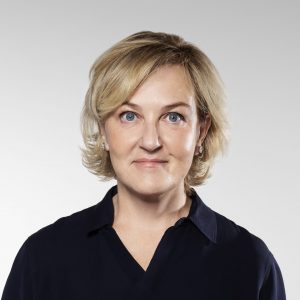 Sharon Callahan-Miller and Oren Segal were honored for making significant contributions to society through their careers and advocacy work.
Callahan-Miller is the CEO of CDM, a health care advertising agency, and chief client officer at Omnicom Health Group, a network of health care communications companies. Her achievements include promoting an increase in the number of women in leadership positions and fostering an inclusive work environment for LGBTQ employees at Omnicom. She also is vice chair of the Victory Fund, which seeks to increase the number of openly LGBTQ officials in government.
"You are an influential and inspirational leader who has played an instrumental role in championing diversity and inclusion," Bauchner said.
In remarks to President Dennis M. Hanno during the event, Callahan-Miller said, "I want to thank you for this honor. I'm in such amazing company."
"I also wanted to take this opportunity to thank you, Dennis, for your hard work, dedication and incredible leadership. It makes me proud to be a graduate every day," she added.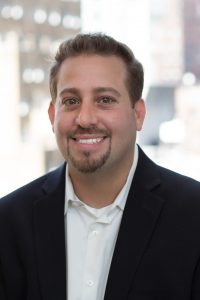 Oren Segal, the vice president of the Center of Extremism at the Anti-Defamation League (ADL) in New York, N.Y., speaks on behalf of the center on many national and international news outlets. The Federal Bureau of Investigation recognized him for his exceptional service in the public interest and, in 2019, he was named to The Forward's list of 50 Influential, Intriguing and Inspiring American Jews. Segal recently launched a podcast at ADL, titled extremely, which guides listeners who want to understand and interrupt hate through conversations and analysis on the global threat of extremism.
"In your two decades with the Anti-Defamation League, on the front lines of social justice, you have worked ceaselessly to confront and expose the disrupting influence of extremism and hate," Bauchner said in his remarks.
Heather J. Corbett '86 Fostering Wheaton Community Award
Jane Martin, a former Alumni Association president (2015-2018), received the Heather J. Corbett '86 Fostering Wheaton Community Award for her "unsung" contributions that have brought the Wheaton community together and fostered deeper Wheaton-focused connections.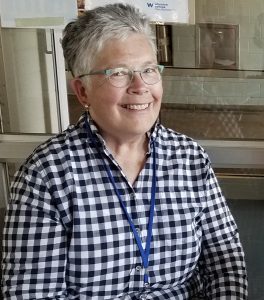 Bauchner lauded Martin for her skillful leadership at the helm of the Alumni Association. Under her guidance, the board succeeded in growing alumni engagement, restructured the organization to increase its impact and improve its transparency, and developed a stronger working partnership with the Board of Trustees, he said.
"You strived for an alumni engagement model to fit different interests and lifestyles. You said, 'Instead of falling back on one-size-fits-all events, we are trying to find ways to engage new graduates' through Friday pub nights, parent groups, professional networking events and ongoing opportunities for older alumni," he said.
Martin, a proud Wheaton parent, also has served in several positions, including class vice president, Reunion chair, Reunion gift chair, volunteer at the Filene Center, leader of the LGBTQ Alumni Steering Committee, among others.
She thanked President Hanno during the event for the honor.
"The 'unsung hero' award is what's being given to me, but I've never felt unsung at Wheaton. I have always felt celebrated and I have always felt like I was a major participant and contributor. So, I should be thanking you," Martin said.
Sharon M. Howard '87, P'09, Outstanding Wheaton Service Award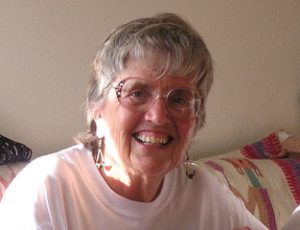 Peaches Henning was honored with the Sharon M. Howard '87, P'09 Outstanding Wheaton Service Award for her significant and sustained contribution or service to Wheaton.
She was recognized for being a stalwart, loyal and problem-solving alumna volunteer for decades. Henning was the founding member of the first LGBTQ Steering Committee, a member of the President's Commission, an active alumna in the San Francisco Bay area alumni group, and a longtime class secretary, among many roles. She also endowed the Patricia "Peaches" Henning '56 Scholarship to benefit women majoring in music or having a focus on education, which will support Wheaton students in perpetuity.
"You personify Wheaton's spirit of diversity, equity, inclusion and belonging," Bauchner said.