Senior analyzes data for large health care system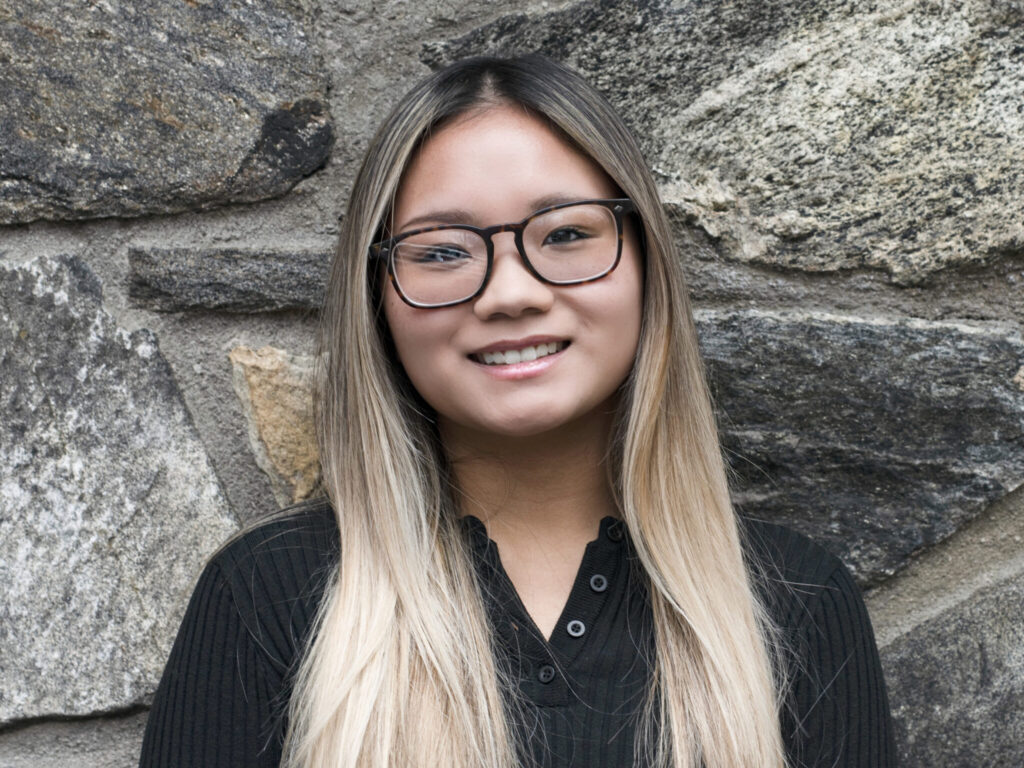 Margalo Boltin '21 extracted and analyzed data on COVID-19 during winter break as an intern at Sun River Health, a New York-based nonprofit and frontline safety net provider of health to the homeless and at-risk groups.
"I don't have clinical skills, but I wanted to do my part in responding to the pandemic and helping those most affected. As we know, there are racial gaps in health care coverage and outcomes. Now, more than ever, information is a key component to effectively helping these high-need populations and communities," said Boltin, who is double majoring in economics and business and management.
In her role, Boltin took on a number of projects in multiple departments within the organization. She both extracted daily COVID-19 data from websites to determine the risk level in the local communities and also partnered with the Informatics Department and Vital Statistics Consulting to track COVID-19 data and organize that information from Sun River Health's various sites.
For another project, she worked closely with the Strategic Planning Department to compile data from 2019 about the various health care sites, such as the number of patients, which patients had Medicaid or which ones were homeless. This information was compiled to assist local and federal government agencies.
"My favorite moment on this job was learning about Excel and other data programs, including TIBCO Spotfire and IBM Cognos. I also learned what it means to work with other departments and about how they function," she said.
The internship overall helped Boltin hone the data analysis skills she initially developed in her coursework at Wheaton.
"Knowledge in spreadsheet and database applications, and statistics, was crucial for this position. I had strengths in extracting and analyzing data from websites and larger databases, which I learned in my statistics class. Other coursework that helped me with this position was 'Accounting,' which taught me how to use Excel and 'Economics,' which provided real-world perspective on information and need," she said.
Margalo Boltin '21 previously interned at Sun River Health in spring 2020 working with the Sustainability Department.