Alum's startup lends a hand with debt relief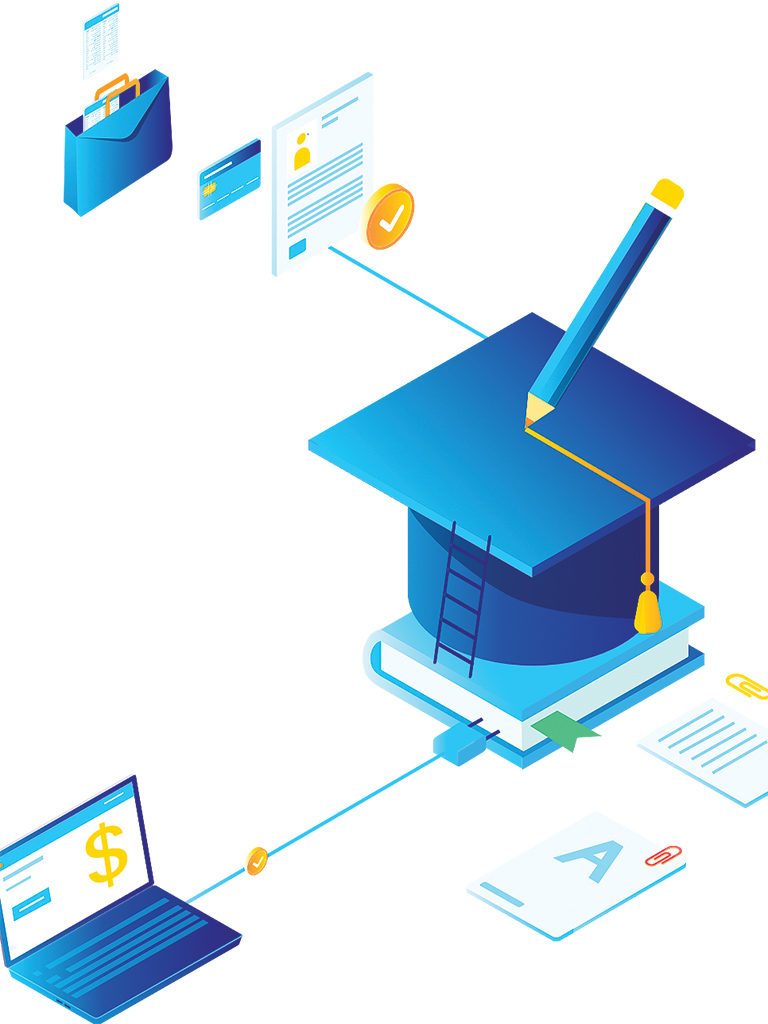 When he was captain of the tennis team and a political science major at Wheaton, Greg Poulin '12 learned valuable lessons about succeeding: "You have to go into it with a clear game plan, play to your strengths and be able to adapt rapidly."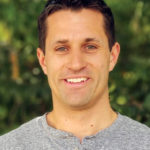 The strategy has served him well in starting and running Goodly, a business that aims to help employers offer what a 2018 Forbes magazine article describes as currently one of the "hottest employee benefits"—student loan repayment.
Poulin co-founded Goodly in April 2018 with Hemant Verma. The startup provides a software platform for employers to contribute to paying down student loan debt through payroll as an employee benefit, with recruitment and retention in mind.
"Employers are witnessing the hottest job market in a generation. A big part of keeping employees happy and in their jobs is providing practical benefits, not fun perks," Poulin said.
This spring, Goodly got a strong nod of support with $1.3 million in seed funding. Norwest Venture Partners, which partners with entrepreneurs to build companies, led the investment, with participation from Y Combinator, ACE & Co., Zeno Ventures and others.
"Goodly came from my own personal experience with student loans," Poulin said. "After my father passed away unexpectedly after suffering a heart attack, I had to borrow $80,000 in student loans to pay for graduate school."
His experiences related to his major in political science also led him to start Goodly.
"Professor Jeanne Wilson was my advisor and helped spur my interest in politics and international relations, which led me to continue to study this field in graduate school at Dartmouth College"—and ultimately to Goodly, Poulin said.
He came to Wheaton following in the footsteps of his mother, Mary Ann Noddin-Poulin '81 (also a member of the tennis team and a political science major). At Dartmouth, his research focused on the intersection of globalization and science and technology policy. He also worked at the White House Office of Science and Technology Policy during the Obama administration in 2015.
"I worked on the first ever White House Demo Day. That gave me exposure to working directly with startup founders and seeing how technology can be leveraged to solve large-scale societal problems, including student loan debt," he said.
Wilson has kept in touch with Poulin, as he has shared articles that he wrote for various publications.
"He has shown so much initiative and entrepreneurial spirit, not to mention an academic commitment. I am touched that I had an impact," Wilson said. "During his time at Wheaton he showed a passionate interest in political science and a concern for the betterment of U.S. society. I remember that well about him."
Poulin, who has been interviewed by dozens of media outlets, including NPR and U.S. News & World Report, said that the $1.3 million seed funding will be used to grow the team at Goodly (which means attractive, excellent or admirable).