Alumna praises Wheaton in Boston Globe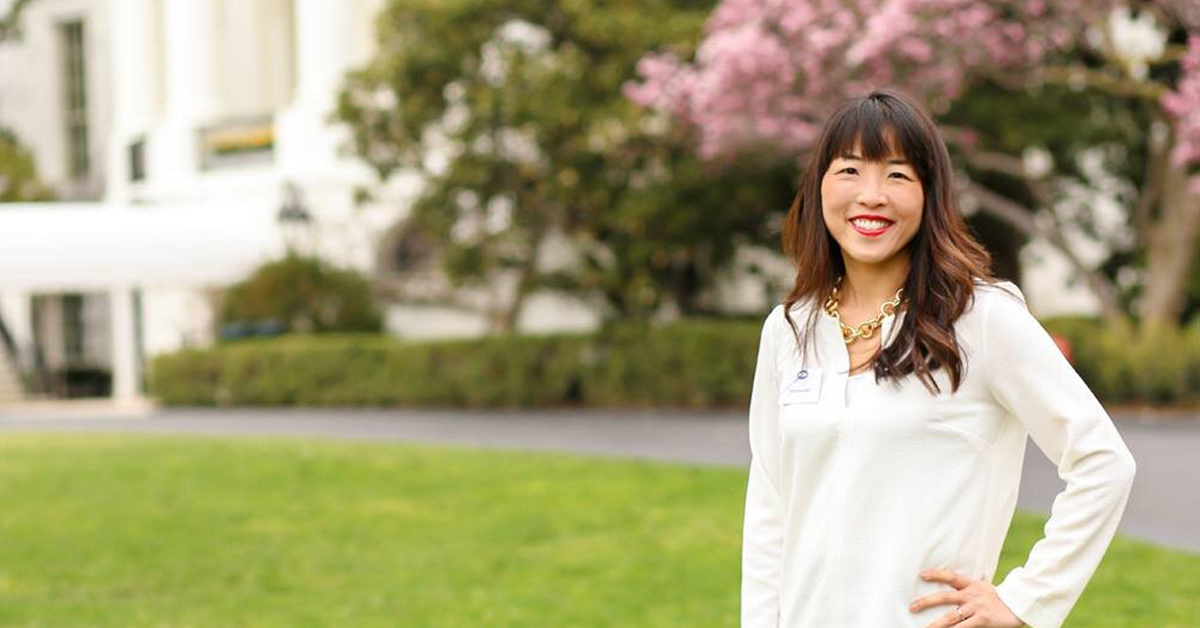 Article highlights advantages of college's personalized education
Christine Koh '95 lauded her Wheaton education—and its long-term impact on her personal and professional growth—in a recent Boston Globe Magazine article that explores the challenges of the college admission process.
In her piece "College rejection season doesn't have to hurt this much," published February 23, Koh wrote that a successful college experience with positive outcomes essentially boils down to how engaged students are in their classes and communities. She identified access to mentors, internships and multi-semester projects as specific factors leading to student success—which she said she found in spades at Wheaton College. (Note: Access to the article may require a subscription to the Boston Globe.)
"Now, I often think about how lucky I was that Wheaton admitted me. On my printed acceptance letter, the admissions officer added a handwritten postscript to tell me that I had written a wonderful essay. As I proceeded through my first year and experienced the richness of mentorship and small classes, I realized I had hit the jackpot. My journey at Wheaton included internships [including being one of the college's first White House interns], great academics, and countless community enrichment opportunities that helped me thrive and find my place in the world," wrote Koh, who double majored in music and psychology.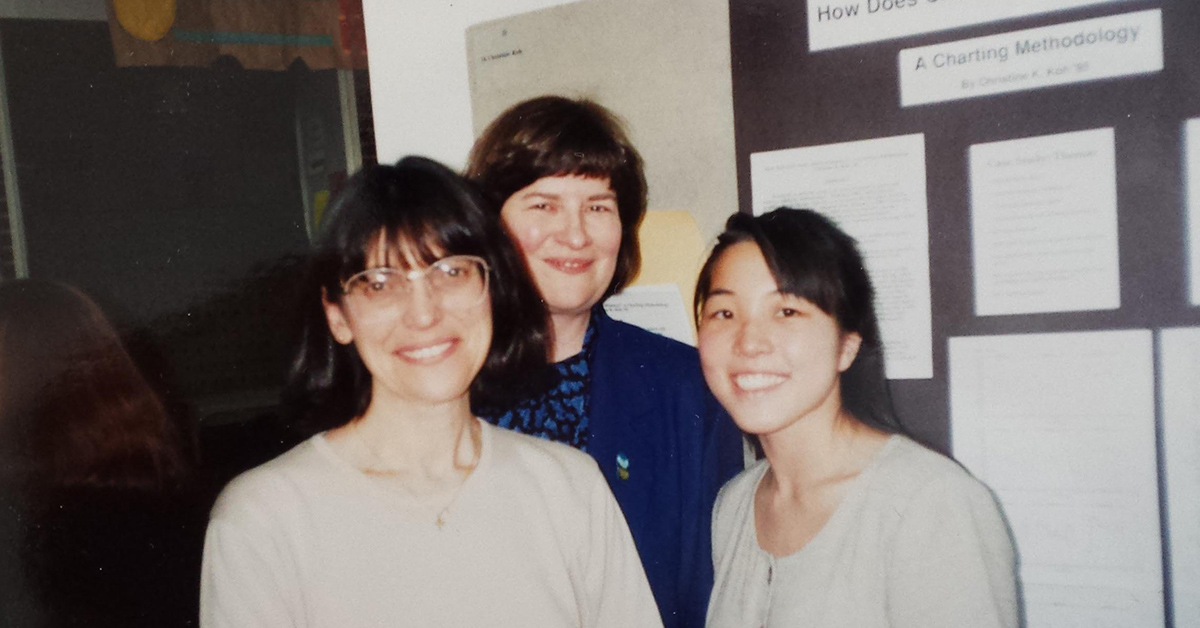 "I graduated magna cum laude and Phi Beta Kappa and went on to get my doctorate. It was at Wheaton where I discovered my field of academic interest, thanks to my mentor, the late Grace Baron, who sat with me at a library computer terminal and suggested we do a literature search on music and psychology—a conversation that shaped my research trajectory from that moment all the way through completion of my postdoctoral fellowship," she wrote.
Koh is a former music and brain scientist turned award-winning multimedia creative. She is a creative director who specializes in social impact projects; founder of the parenting blog Boston Mamas; host of the lifestyle podcast "Edit Your Life;" and the co-founder and designer of Brave New World Designs. In 2013, she published the book Minimalist Parenting: Enjoy Modern Family Life More by Doing Less (Gildan Media).