Advocating for the seafood industry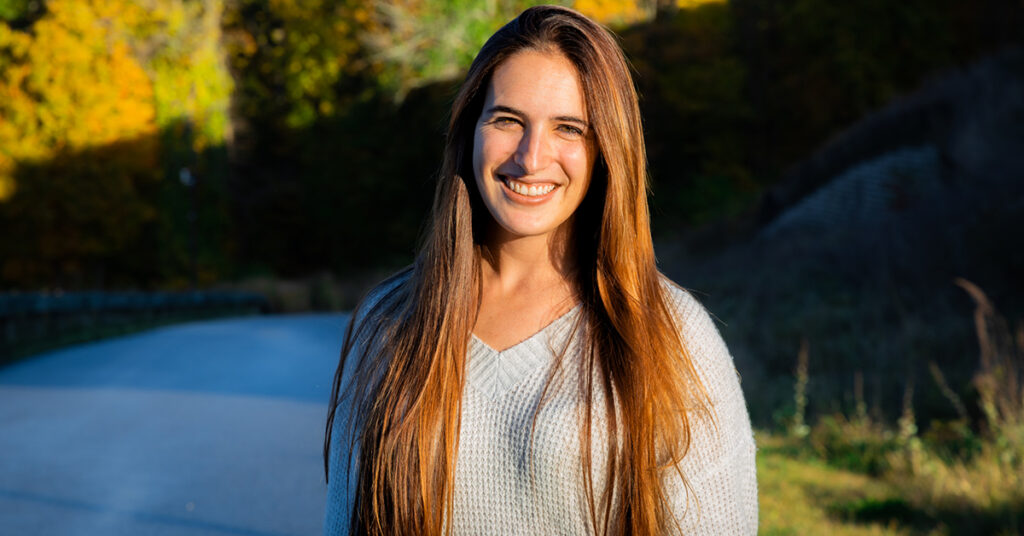 Morgan Bell '14 named director of public policy for National Fisheries Institute
The National Fisheries Institute (NFI), a leading trade association for the seafood industry, has tapped Morgan Bell '14 to serve as its new director of public policy.
The organization created the role—which will focus on the interaction of domestic and global business and public policy—to meet the evolving needs of the seafood industry, according to the recent article "NFI Names New Director of Public Policy" in the Progressive Grocer.
Bell, a former student-athlete on Wheaton's women's tennis team, majored in political science. While a student, she completed a number of government-related internships, including one with the Office of Senator Elizabeth Warren of Massachusetts.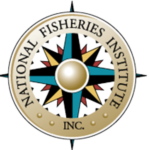 After graduation, Bell served as fisheries policy advisor and regional director for U.S. Rep. Seth Moulton, who serves Massachusetts's Sixth Congressional District. She later graduated with a master's degree in international affairs from The Fletcher School at Tufts University, where she focused on international environmental and resource policy and global maritime studies.
"Morgan knows fisheries, from water to table. Seafood isn't just wild capture or aquaculture, imports or exports. It's all of those things. Having a professional who understands that policy impacts the entire value chain is vital. I am excited to see Morgan bring her expertise and passion to NFI's important work representing our members," said NFI Chairman Derek Figueroa, president and CEO of Seattle Fish, in the article.
Bell said she is thrilled for her new role.
"With my background in government and fisheries advocacy, NFI is really a perfect fit for me. I am excited to bring my expertise and passion to the role. I look forward to continuing to advocate for an industry that is near and dear to my heart but also working with partners in and outside of the industry to develop sound fishery policy," she said.