A rising star in Pittsburgh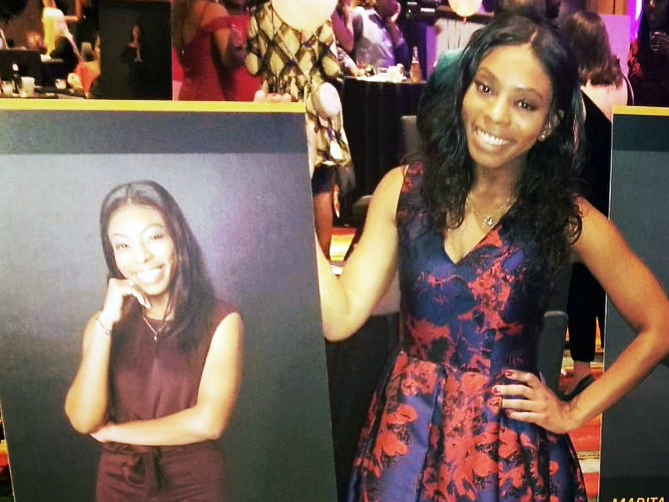 Pittsburgh Magazine named Lindsay Powell '13 as one of the city's "40 under 40" for 2018 for her work promoting racial, gender, development and housing equity as assistant chief of staff within the office of Pittsburgh Mayor William Peduto. She was honored at a ceremony at Rivers Casino Pittsburgh in November 2018. 
"I'm super humbled. There were so many inspiring leaders recognized this year and I'm so flattered to be among them," said Powell, who earned her bachelor's degree in sociology from Wheaton.  
In the mayor's office, Powell focuses on advocating for legislation promoting equity and implementing policies that make Pittsburgh more inclusive and accessible for all, she said.
"Since starting with the office, I've been proud to champion issues like introducing citywide paid safe leave policies for victims of domestic violence, working to modernize our recreation centers as spaces for STEAM learning and working with communities on strategies to connect affordable housing to opportunity-rich neighborhoods," she said.
Powell, a Posse Scholar at Wheaton, engaged in a number of activities while on campus, including serving as president of the Student Government Association, dancing with TRYBE and working as a preceptor. After graduation, she earned a Fulbright Scholarship to study in Malaysia.
Her liberal arts experience at Wheaton helped prepare her for a career in government affairs and advocacy, she said.
"Serving as president of SGA in my senior year and my experience as a Posse Scholar helped to shape my passion for social justice, leadership and government," she said. "As an alumna of Wheaton, I'm proud to come from a culture of young people who use their education to better the world around them."