A legacy of creating change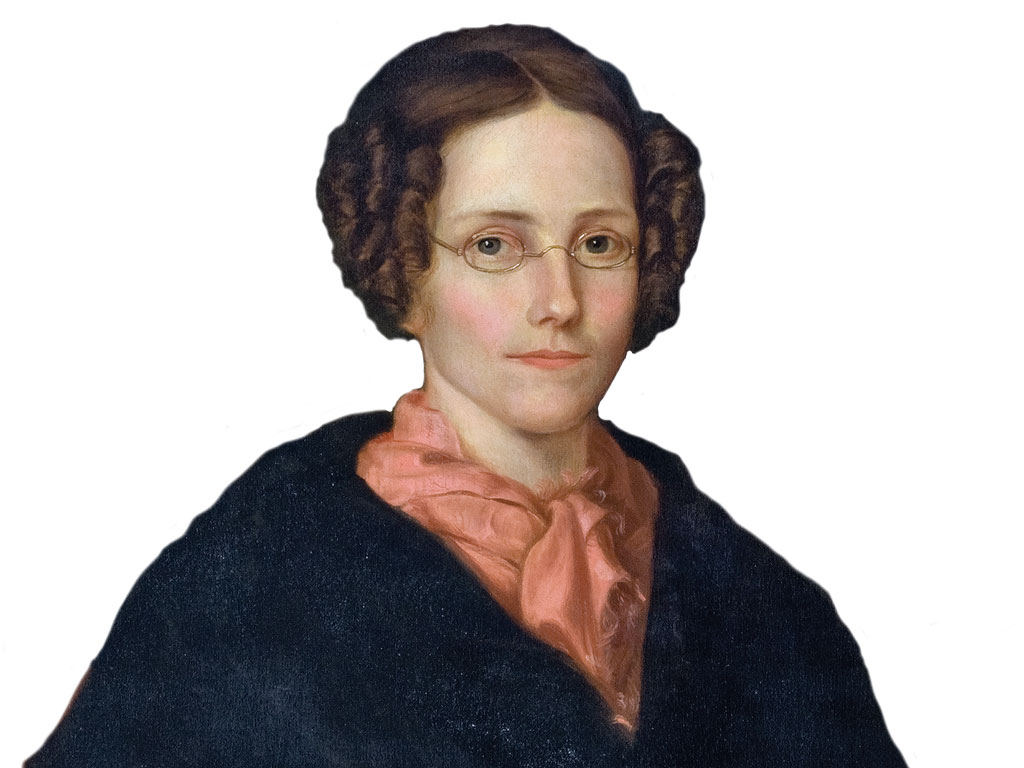 So often, pivotal events depend upon the action of one person.
Consider one moment from the early 19th century. A young woman dies after a long illness and her grieving father plans to erect a marble monument in her honor. But his 25-year-old daughter-in-law proposes an alternative: a school that will offer advanced education to young women so that their lives and the lives of their families will be enriched.
How fortunate for us all that Eliza Baylies Chapin Wheaton offered that idea and then devoted the remainder of her long life to nudging the school toward becoming the college it is today. She was Wheaton's original changemaker, and her inspiration has transformed the lives of thousands of young women and men during the past 184 years. And they in turn have improved life for many more people through their work and their lives.
Over the decades, Wheaton has been home to many changemakers, starting with the pioneering women's educator Mary Lyon, who designed Wheaton's original curriculum and then went on to found Mount Holyoke College. Poet, literary editor and English professor Lucy Larcom inspired students in the classroom and started The Rushlight, which has published works by generations of college students. Professors Bojan Jennings and Maud Marshall emphasized academic rigor and hands-on experimentation while building a chemistry program and mentoring students who became accomplished scientists in their own right.
And that tradition of innovators continues today. Professor of Psychology Michael Berg's study of changing attitudes on smoking is identifying important new factors that can improve public health outreach and education. Professor of Anthropology Gabriela Torres's work on the role that states play in sexual violence will be cited in an appellate court case on U.S. immigration policy.
In the theater, faculty and students spotlight challenging questions that have inspired playwrights for millennia as well as controversies as current as yesterday's headlines. One shining example: "What Happens When," the play that Playwright-in-Residence Charlotte Meehan wrote with students as part of an educational program to address the complex problem of sexual assault and misconduct on college campuses.
The laboratories in the Mars Center for Science and Technology serve as venues for exploring questions that will have long-lasting impact, too. Associate Professor of Chemistry Thandi Buthelezi studies molecular interactions with broad applications in nanotechnology and other fields, while Professor of Geology Geoffrey Collins studies the evolution and current geological behavior on other planets in the solar system, shedding new perspective on our own planet Earth.
The liberal arts education that Wheaton offers is a powerful force for creating positive change in our world. And our goal is to continue that tradition. We want to help young women and men develop innovative ideas to the big problems that we face, and we want to help them put those ideas into action now.
The social innovation programs that Wheaton has launched over the past three years reflect the urgency with which we are working to better our world and strengthen the college. While these programs are new, they reflect underlying values that are deeply embedded in Wheaton's founding and its long history.
The fact that one person with an idea brought all of us together as a community dedicated to improving the world through education is a cause for wonder, for celebration and for inspiration.