The Lived Experience of a Female Entrepreneur in Japan
March 9, 2022 @ 6:00 PM

-

7:00 PM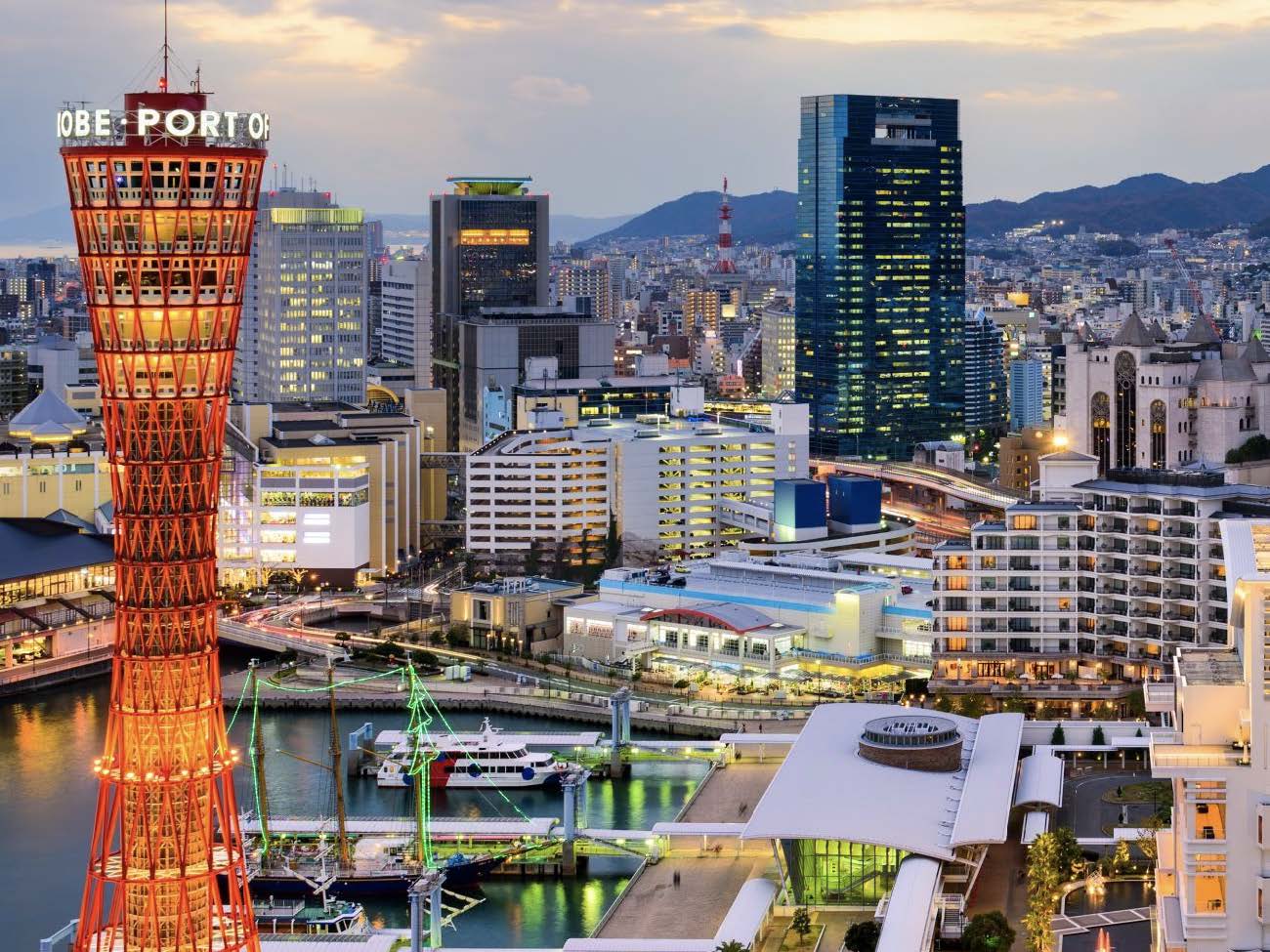 An event co-hosted by Social Impact & Innovation Club and Theater & Film students at large.
In response to a declining birthrate, the Japanese government has created a range of progressive policies that make it easier for women in the workforce to have and care for children while continuing their careers. However, the focus of the government's help has been always female employees working in mid-to-large corporations, not female small business owners or female entrepreneurs.
Kana Hattori is a cultural entrepreneur who, after 5 years as an in-house translator and 11 years as a freelance guide, established "Mindfulness Journeys Japan" in March 2020. Kana's  business has always been mission-driven, driven by her love and respect for Japanese culture. She's never lost sight of her goals and passion despite market volatility and huge declines of inbound tourism after the Great East Japan Earthquake in 2011 and because of the COVID-19 in 2020 (and still ongoing!).  In this seminar, Kana will frankly talk about her lived experience as a female social entrepreneur in Japan.