Parents and Family Weekend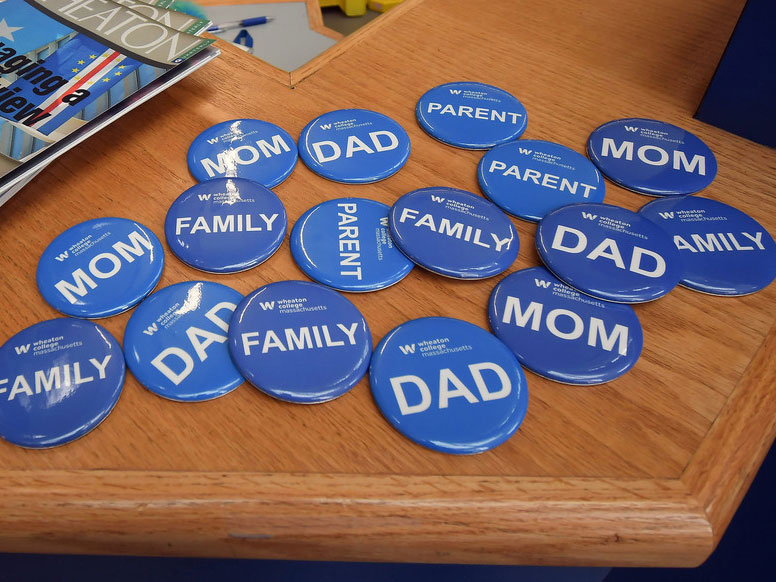 Join Wheaton College as we celebrate students and their families on this festive fall weekend.
Friday, September 20 – Sunday, September 22, 2019
We hope that you will join us for all the great happenings on campus! A variety of campus events are open to all students and their families. Enjoy open classes, connecting with faculty and staff, food trucks, student performances and more!