Observatory Open House: Mercury Transits the Sun
November 11, 2019 @ 7:30 AM

-

1:30 PM

Free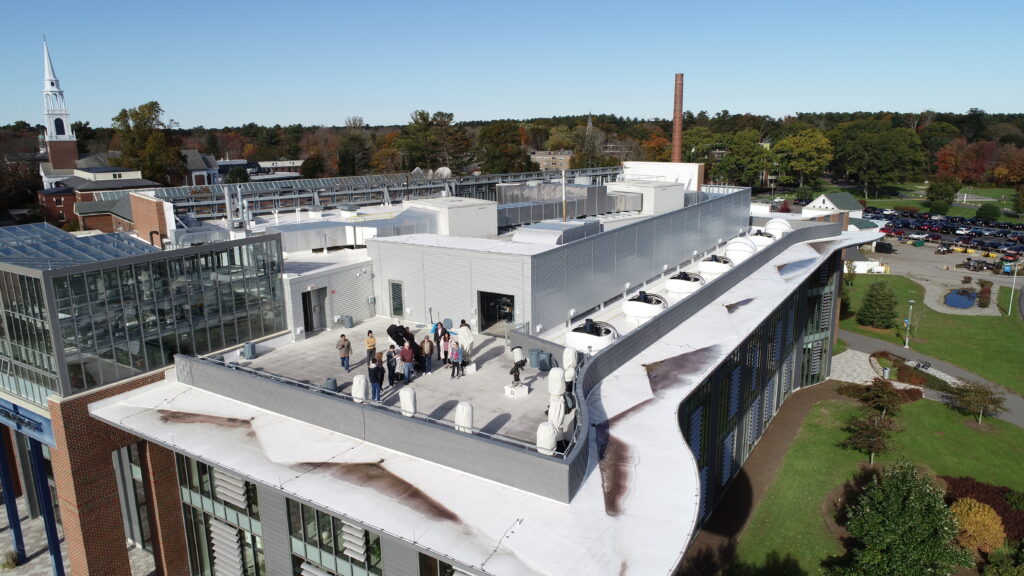 Watch the planet Mercury pass directly between the Sun and the Earth. This is a rare event. It will not occur again until 2032.
The transit will start at 7:36 a.m. and end at 1:04 p.m. During the event, Mercury (about 63 million miles from the Earth on that day) will appear as a tiny black dot passing in front of the Sun, which will be 92 million miles away from us.
If skies are clear, the Wheaton College Observatory (on the 4th floor of the Mars Center) will be open to the public for viewing the event. We will have telescopes equipped with proper safety filters observing this event. Come, observe, enjoy this rare event with the Physics and Astronomy Department members and students. For weather-related updates on this event, please visit our webpage.
WARNING: Never look at the Sun directly! Doing so may damage your eyes permanently. Our telescopes are equipped with special solar filters that make viewing safe.