Family and Friends Weekend
September 24, 2021 @ 3:00 PM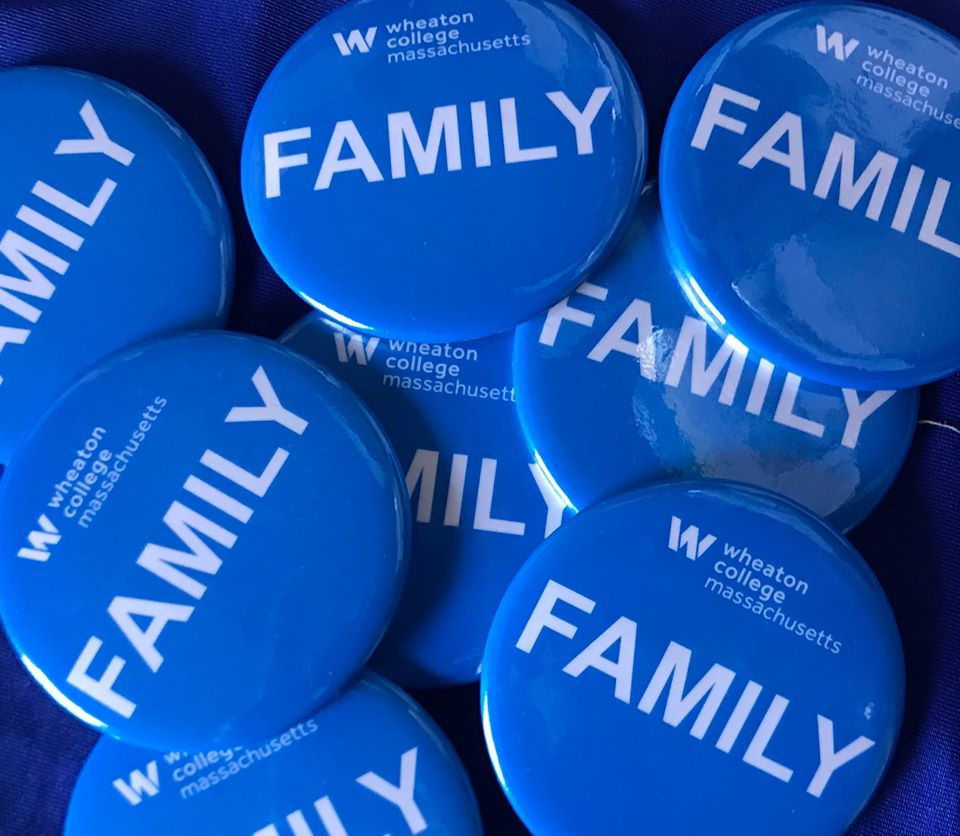 September 24- 25, 2001
The college looks forward to celebrating Wheaton family and friends during the Family and Friends Weekend 2021. Visit our Family and Friends Weekend page for a full schedule of in-person and virtual events.
Please note that due to COVID-19 safety guidelines, advance registration is required for some events. Upon arrival to campus, check-in is mandatory for indoor events, excluding athletic events.
Check-in will be located in the Dimple. (Rain location Balfour-Hood Information Desk)
Questions? Contact us at familyfriendsweekend@wheatoncollege.edu.