Dr. Martin Luther King, Jr. Legacy Celebration
February 8 @ 7:00 PM

-

9:00 PM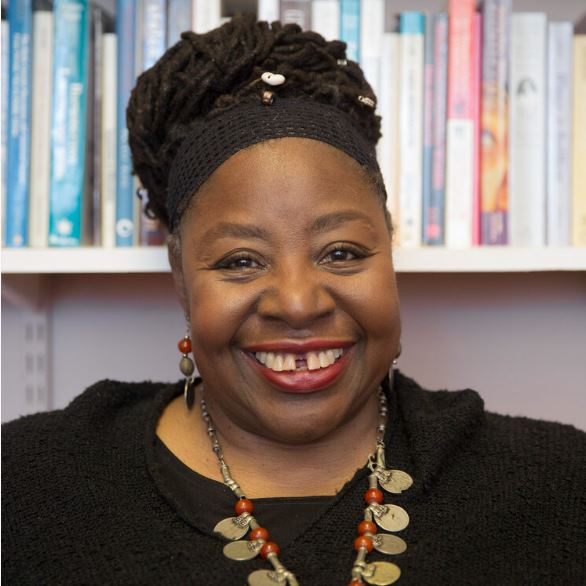 Our annual award ceremony will occur on the evening of Wednesday, February 8, 2023 at 7 PM in Weber Theatre.
Our keynote speaker this year will be Loretta Ross. Loretta Ross is an award-winning, nationally-recognized expert on racism and racial justice, women's rights, and human rights. Her work emphasizes the intersectionality of social justice issues and how intersectionality can fuel transformation. Ross is a visiting associate professor at Smith College teaching courses on white supremacy, race and culture in America, human rights, and calling in the calling out culture. She also is a recipient of a MacArthur Fellow, Class of 2022, for her work as an advocate of Reproductive Justice and Human Rights.
Another highlight of the Celebration is our Creativity Showcase, where we share and celebrate student creative work that offers tangible reflection on King's philosophies and principles of equity, justice and/or peace. There are prizes for the top submissions and a selected few will be shared with the community before the keynote address on February 8th.
For more detailed information about the submission process, deadlines, and prizes for the Creativity Showcase, please visit:  Students invited to share creative work in MLK Legacy showcase