Cyborg Arms and Robot Caregivers: Design For an Interdependent Future
March 2 @ 5:30 PM

-

6:30 PM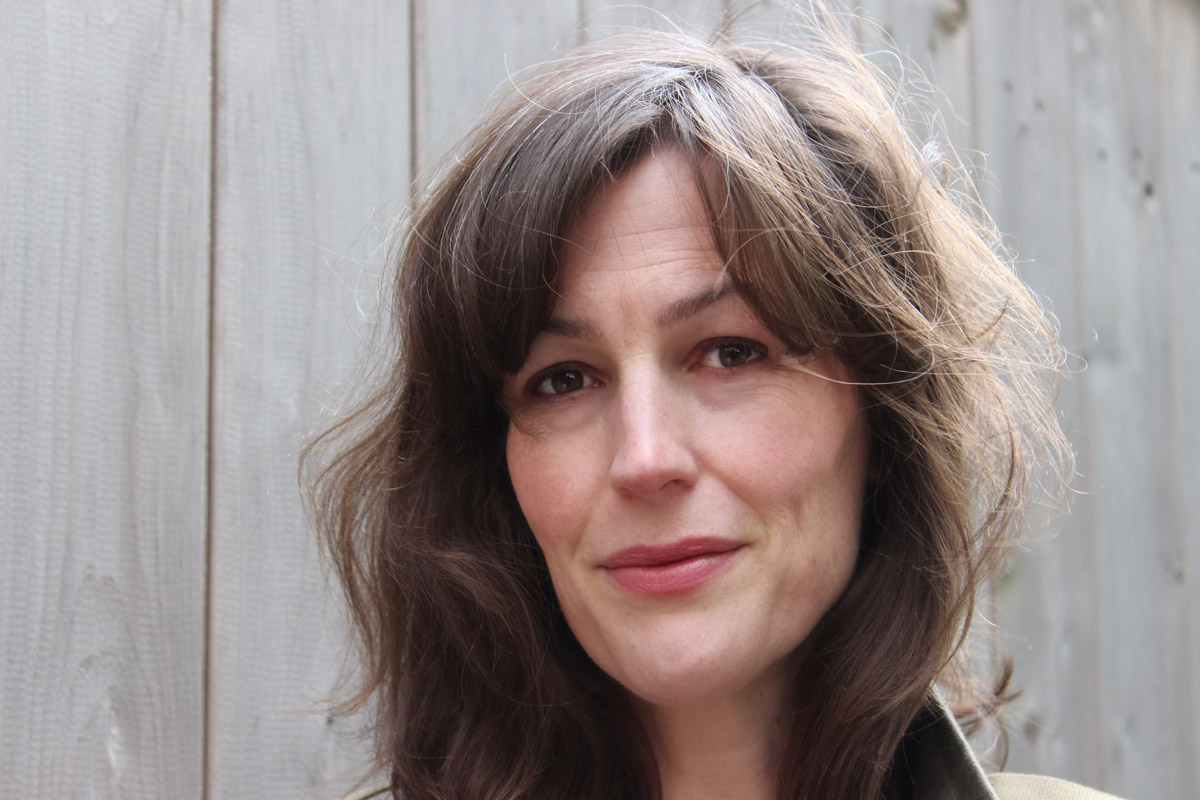 Join us as we kick off the WIIIH's Designing for Difference series, by welcoming our keynote speaker Sara Hendren. Sara is a humanist in tech—an artist, design researcher, writer, and professor at Olin College of Engineering.
Most people think about prosthetics in a posthuman future: novel tools and materials to augment the body and overcome its limitations. Or we think of inclusive or barrier-free design, efforts to make the built world accessible to people whose bodies fall outside the range of normal. But what if there's a deeper invitation hidden in the built environment, clues that lie in all its shapes and sizes? Sara Hendren walks us through products, furniture, buildings, and city streets to locate the desirable forms of assistance that beckon all of us.
Sara's book,  What Can A Body Do? How We Meet the Built World explores the places where disability shows up in design at all scales: assistive technology, furniture, architecture, urban planning, and more. It was named one of the Best Books of 2020 by NPR and won the 2021 Science in Society Journalism book prize. Her art and design works have been exhibited in museums worldwide and are held in the permanent collections at MoMA and the Cooper Hewitt. In 2021-22, she was Lecturer in Architecture at the Harvard Graduate School of Design and a fellow in Education Policy at the New America think tank, where she was researching the future of work for adults with cognitive and developmental disabilities.
---
Designing for Difference brings innovative design leaders, thinkers and humanists to campus, to celebrate the inauguration of Wheaton's new Design program. Anchored in the History and Theory of Design course, this spring the WIIH asks students, staff, and faculty to challenge the concept of "normal" and reconsider what makes design inclusive.  All events are open to the public.
Presented by the Evelyn Danzig Haas '39 Visiting Artists Program.