Class of 2020 Reunion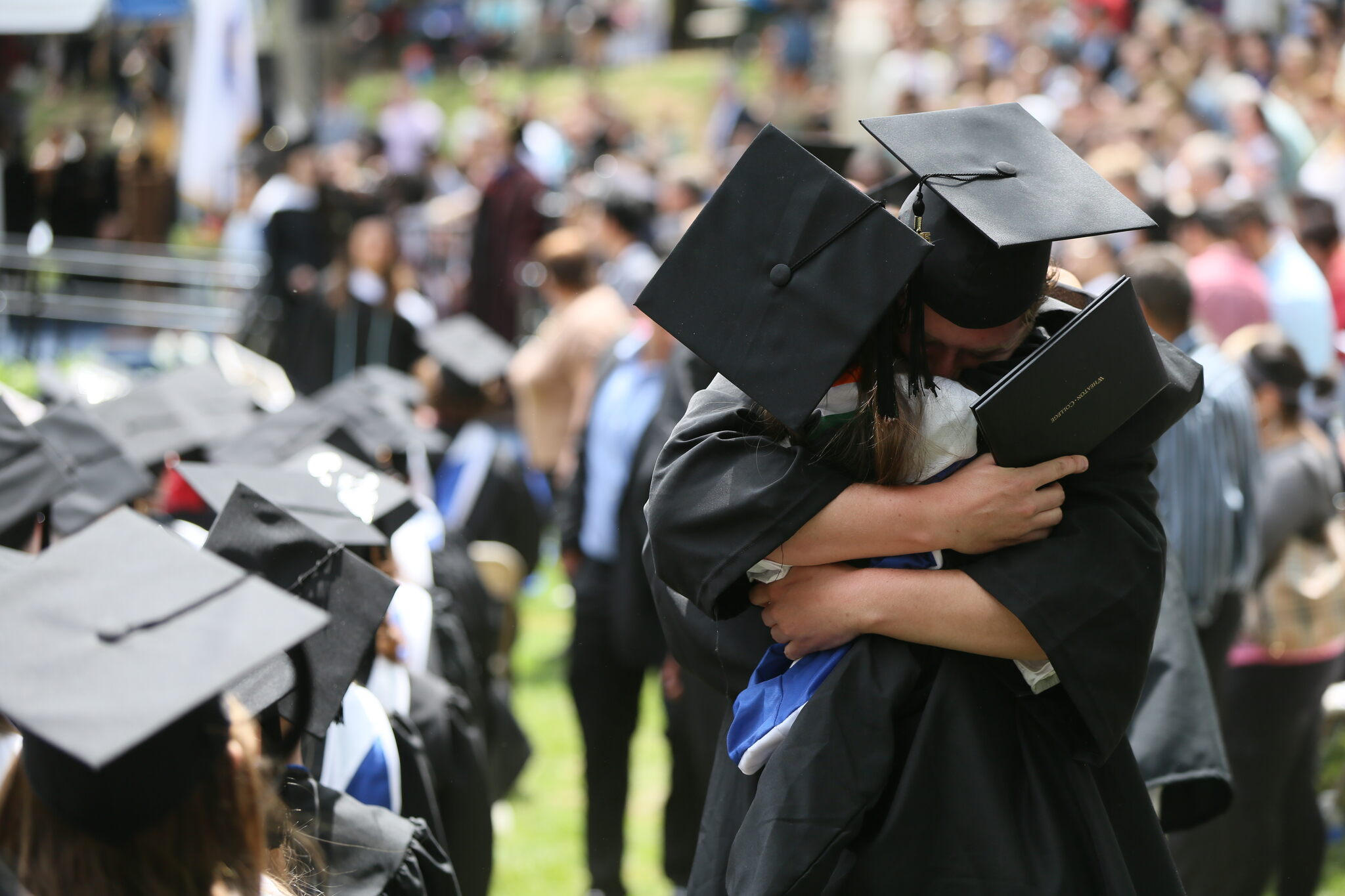 The Class of 2020 returns for their two-year reunion and to celebrate Wheaton traditions, from the campus candle-lighting ceremony on Friday night (6/3) and the planting of the class tree on Saturday (6/4) to a Commencement celebration in the Dimple on Sunday (6/5) at noon. The fun will also include a pub night on campus, a food truck festival and more.
View the tentative schedule and additional information.
Participants must register by May 13, 2022.
Please note: Due to campus protocols we will not be able to accept walk-ins or any registrations after the deadline.