Discover the latest books from fellow Wheaton College alumni!
Want to add your book/work to the list? Fill out the form to be featured here as well.
A list of alumni-owned small businesses can be found here.
---
Jenny Abercrombie, ND '05
Follow on Instagram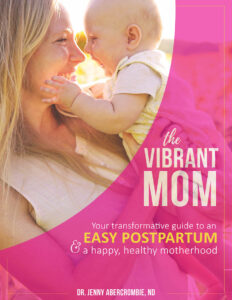 Lesley Bannatyne '75
lesleybannatyne.com
Follow on Facebook, Instagram and find her on Academia
Ellen Booraem '73
Follow on Facebook and Instagram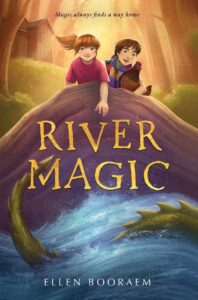 River Magic
Children's fantasy
Nancy Brewka-Clark '69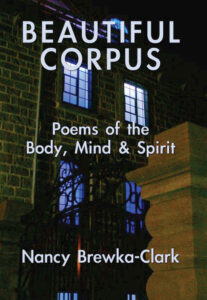 Camille Buffington '17
Follow on Facebook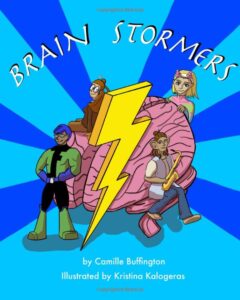 Brain Stormers
Creative non-fiction
Heather Mills Chase '06
Follow on Facebook and Instagram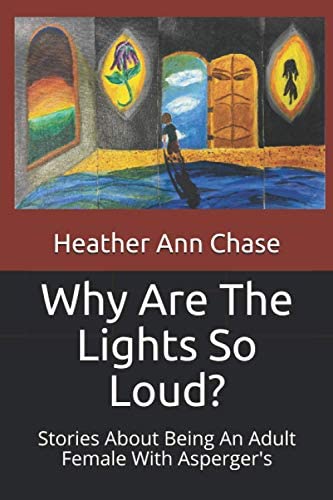 Why Are The Lights So Loud?: Stories About Being An Adult Female With Asperger's
Non-fiction
Janis Robinson Daly '84
Follow on Facebook and Instagram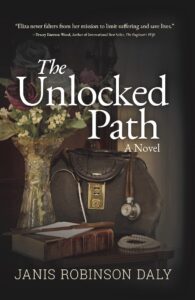 The Unlocked Path
Women's Historical Fiction
Rachel Rodgers Dolhanczyk '98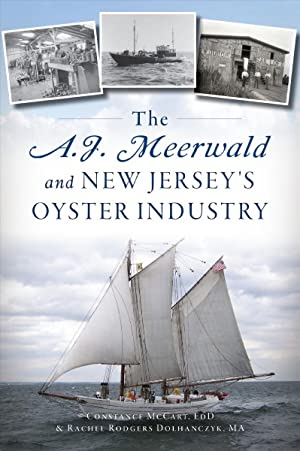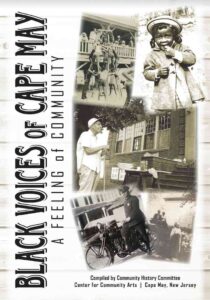 Black Voices of Cape May: A Feeling of Community
Non-fiction – Part of committee that wrote/researched.
centerforcommunityarts.org
Ross Franklin '02
Follow on LinkedIn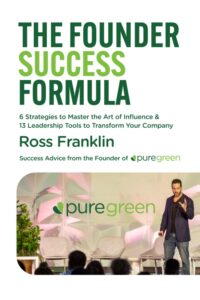 The Founder Success Formula
Non-fiction
Rob Greene '94
Follow on Instagram and Twitter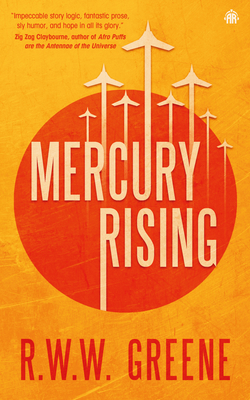 Mercury Rising
Science-fiction
Dustin Grinnell '06
Follow on Twitter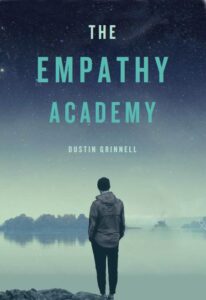 The Empathy Academy
Fiction
Jill Hunting '72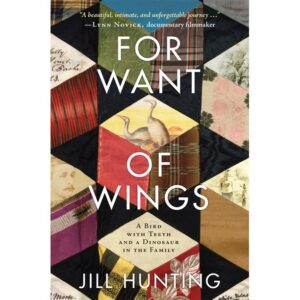 For Want of Wings: A Bird with Teeth and a Dinosaur in the Family
Narrative non-fiction (memoir + U.S. history)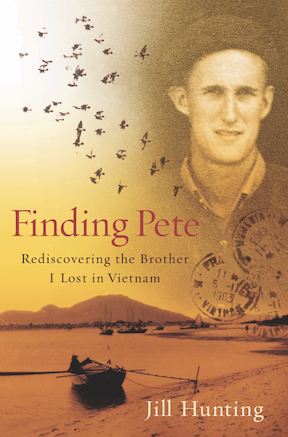 Finding Pete: Rediscovering the Brother I Lost in Vietnam
Narrative non-fiction (memoir + U.S. history)
Majorie Gelb Jones '62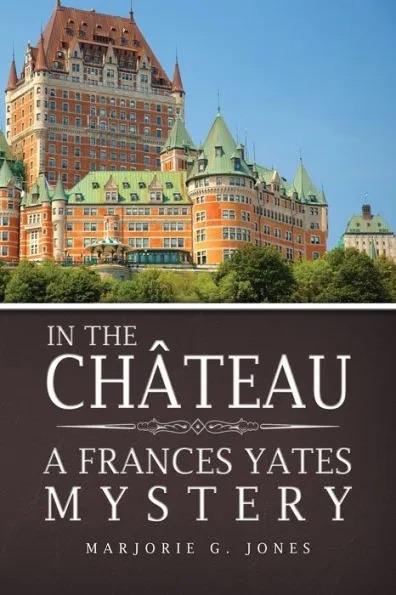 In the Chateau: A Frances Yates Mystery
Biographical Fiction
Shanita Liu '07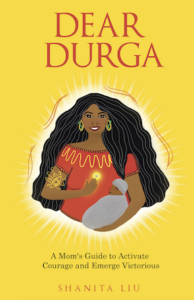 Dear Durga: A Mom's Guide to Activate Courage and Emerge Victorious
Transformational Non-fiction
Jane Martin '74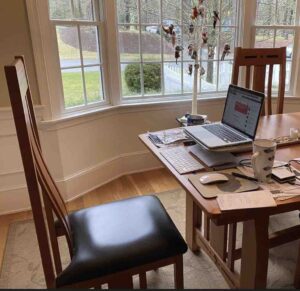 Observations of Life As I Know It
Essays in digital format on Substack
Trevor Paul '08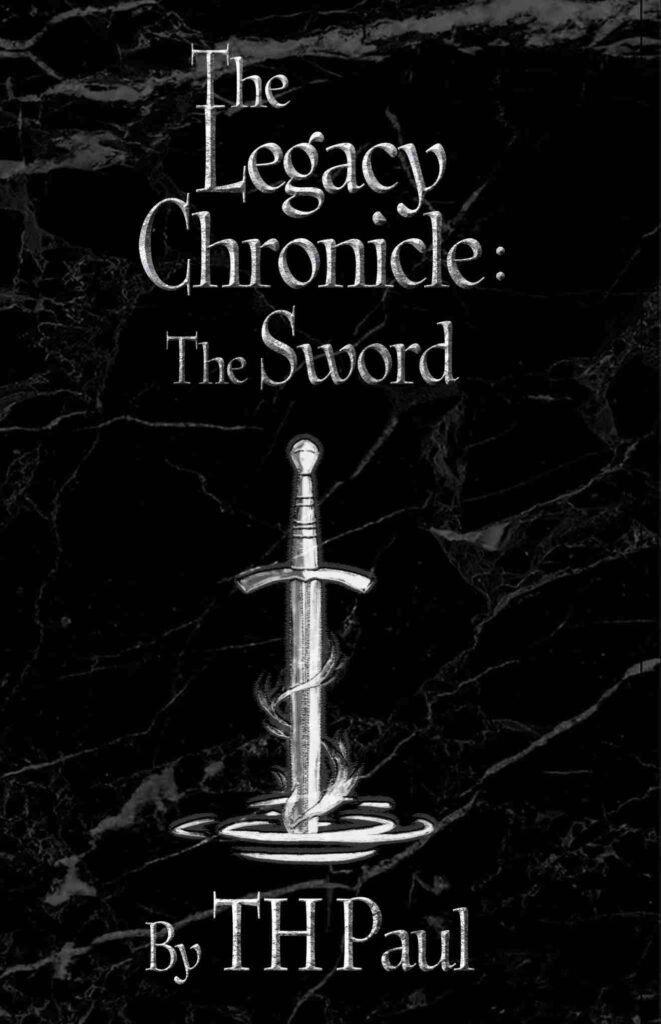 The Legacy Chronicle: The Sword
Fiction (Epic Fantasy)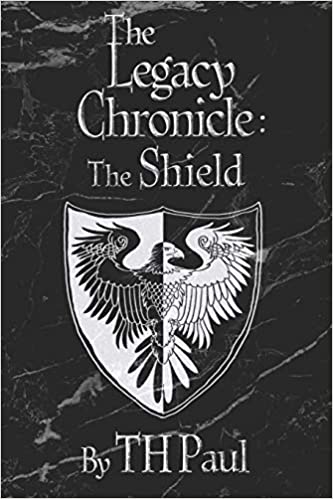 The Legacy Chronicle: The Shield
Fiction (Epic Fantasy)
Carol Huebsch Reeves '59
Follow on Instagram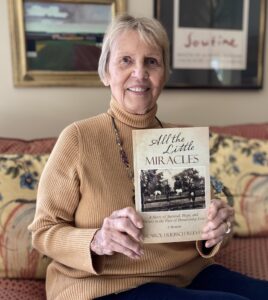 All the Little Miracles
Creative Non-fiction (Memoir)
William Richards '04
Find William on Amazon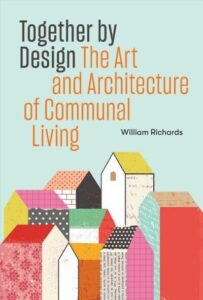 Together By Design: The Art and Architecture of Communal Living
Nonfiction
Robin Smith-Johnson '76
Find Robin on Arcadia Publishing and Amazon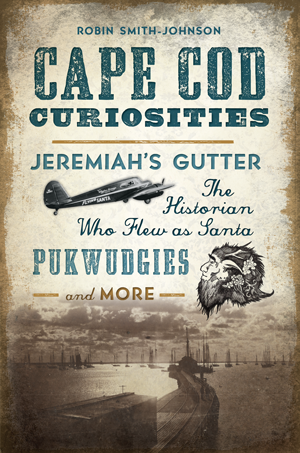 Cape Cod Curiosities
Non-fiction
http://www.arcadiapublishing.com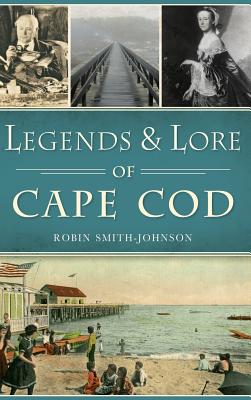 Legends and Lore of Cape Cod
Non-fiction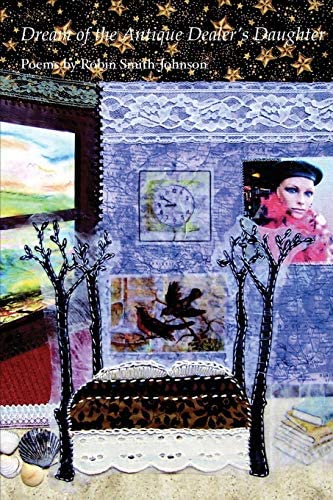 Dream of the Antique Dealer's Daughter
Poetry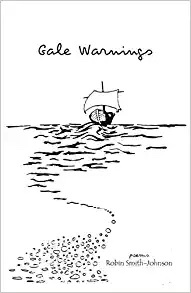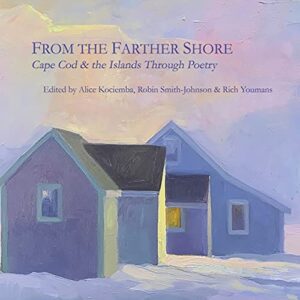 From the Farther Shore: Discovering Cape Cod and the Islands through Poetry
Poetry
Ashley Sweeney '79
Follow on Facebook and Instagram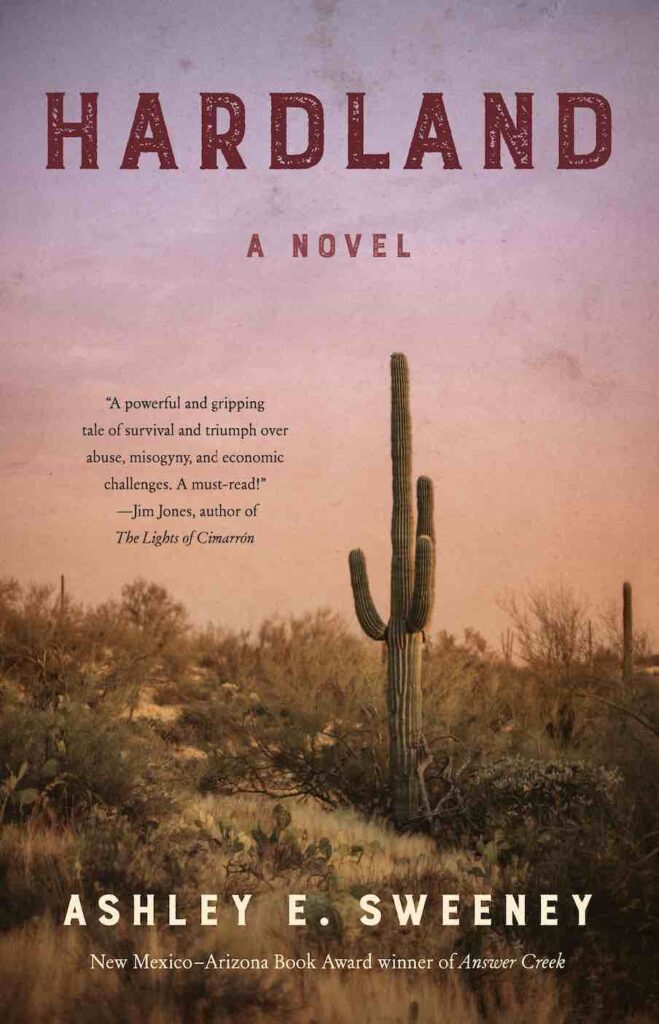 Hardland: A Novel
Fiction
Nicole Lee Tadgell '91
Follow on Facebook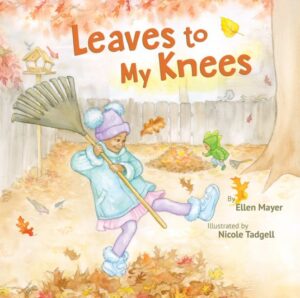 Leaves to My Knees
Fiction
Ret Talbot '93
Follow on Facebook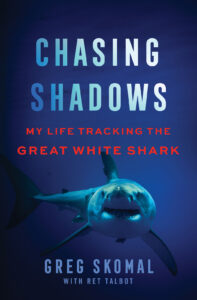 Chasing Shadows
Narrative Nonfiction
Geoffrey Visgilio '96
geoffvisgilio.com
Follow on Instagram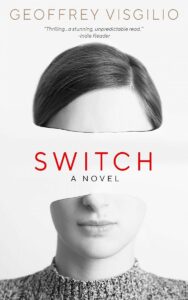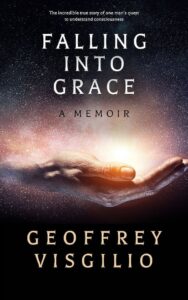 Falling Into Grace
Memoir
Derron Wallace '07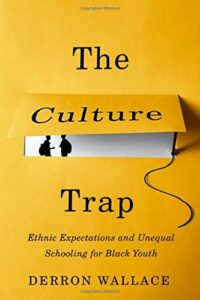 The Culture Trap: Ethnic Expectations and Unequal Schooling for Black Youth
All listings are subject to review and posted at the discretion of the Office of Alumni Relations. Please contact the alumni office directly via email alumni@wheatoncollege.edu or call 508-286-8207 for additional information.