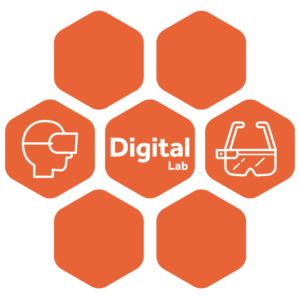 Home to VR, AR, and more!
The Digital Lab located in Meneely 201. Here students, faculty and staff experiment with art, technology and making using devices such as the HTC Vive Virtual Reality headset or cutting edge Tobii eye tracking technology.
Classes from all disciplines make use of the space, particularly those in the humanities as they bridge the gap between traditional and newer methods of study.
The Digital Lab is also equipped with two 85″ LED monitors and a high performance computer desktop. Adjacent to this space is the Film and Video Edit Lab which houses several iMacs with the full power of the Adobe Creative Suite.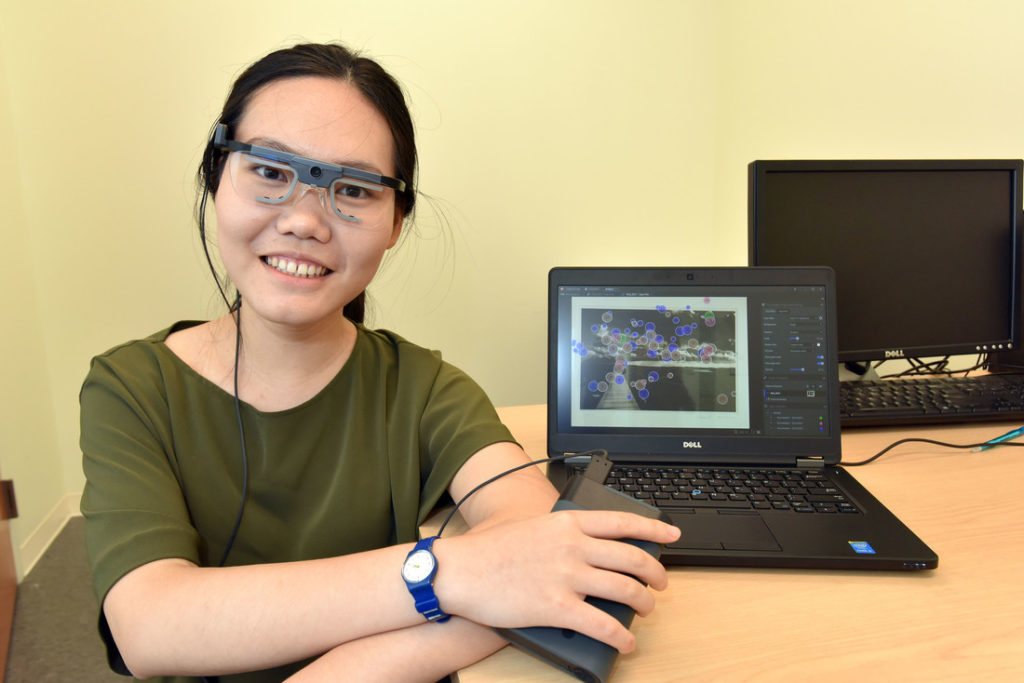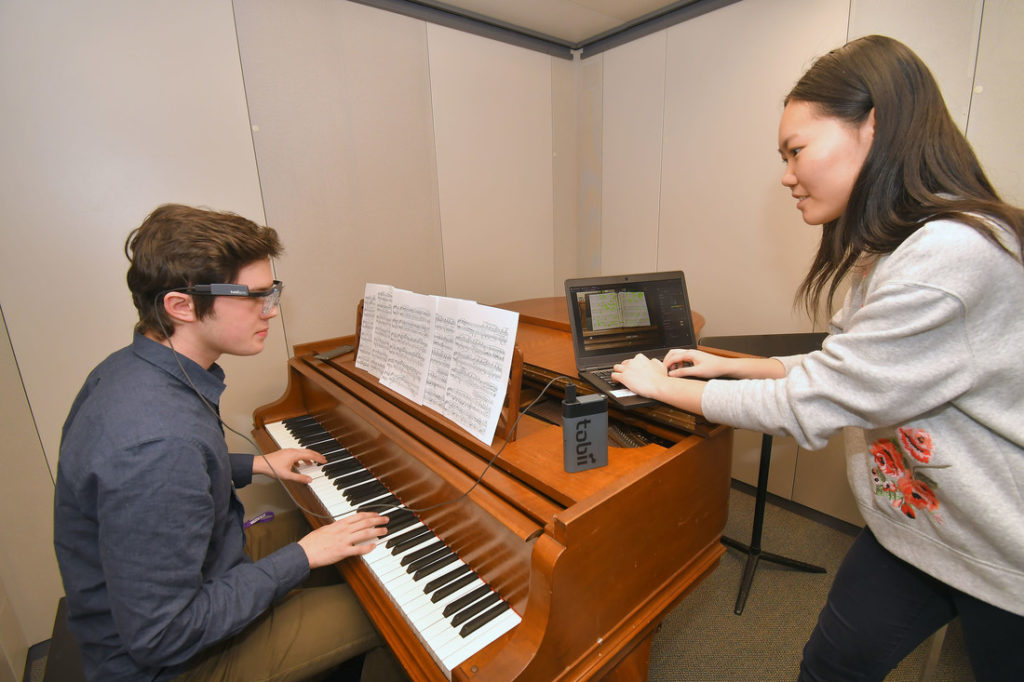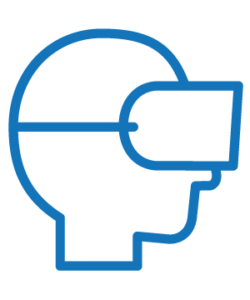 VR
VR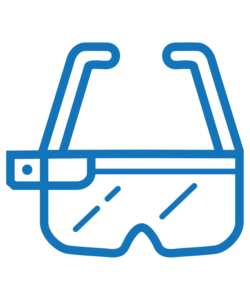 Eye Tracking Glasses
Eye Tracking Glasses