Early Arrival Program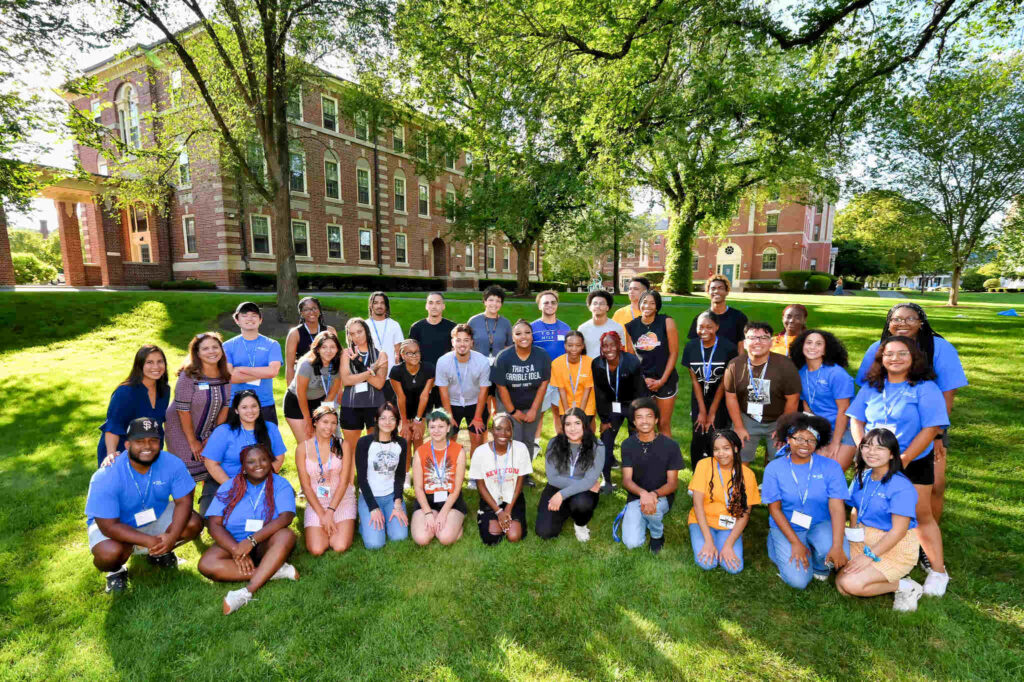 Our signature event of the fall to kickoff the school year. We welcome 40-50 students of color each fall for the Intercultural Early Arrival Program. We provide students an opportunity to acclimate to campus, develop connections with peers and meet campus resources.
Learn more about the Early Arrival Program
Theme Month Programming
Hispanic Heritage Month | September 15th — October 15th
Hispanic Heritage Festival
Key Note Speakers
Campus Wide Cultural events
Co-Sponsorship with Hispanic cultural clubs
Indigenous Peoples Month | November
Keynote Speaker
Museum/Powwow Field Trip
Campus-Wide Cultural Events
Black History Month | February

Martin Luther King, Jr. Celebration

Keynote Speaker
MLK Legacy Faculty/Staff & Student award
MLK Creativity Showcase

Campus-Wide Cultural Events
Co Sponsorship with clubs
Asian Pacific Islander Middle East and South Asian Heritage Month (APIMESA) | April
Keynote Speaker
Campus-wide Cultural Events
Co-sponsorships with clubs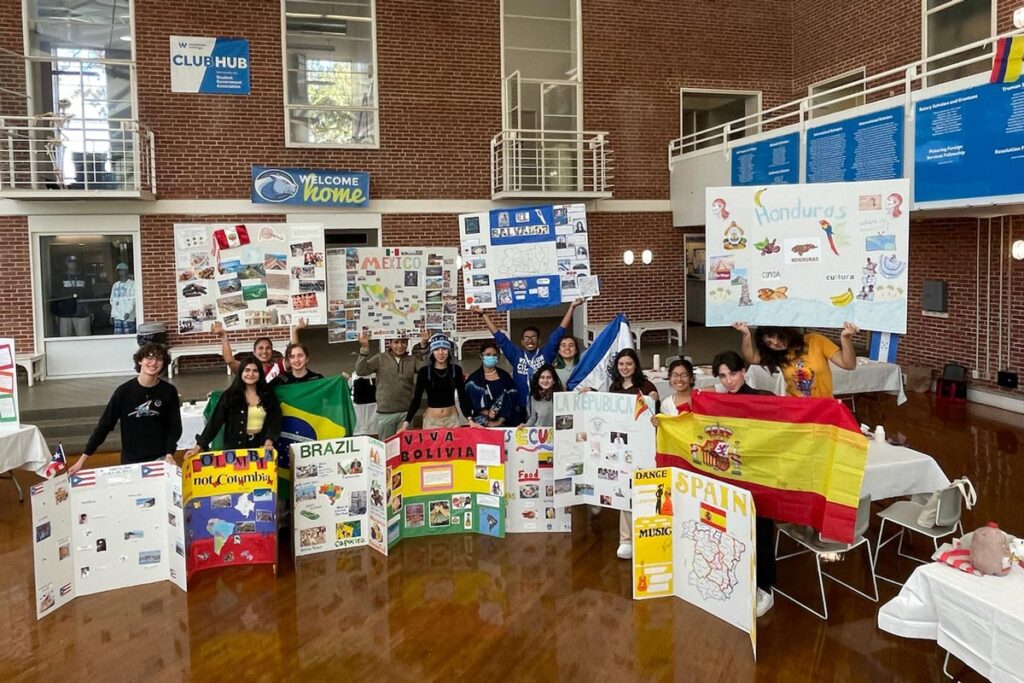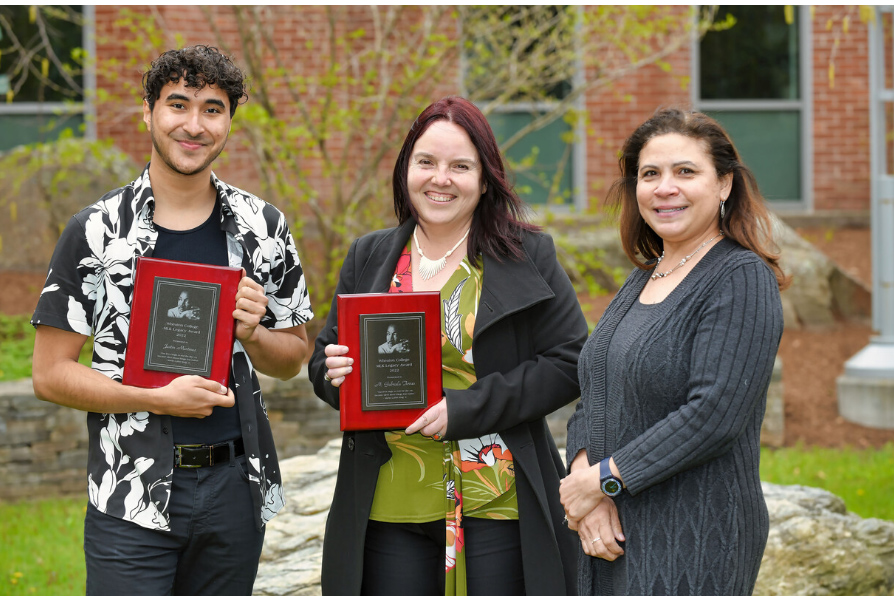 Intergroup Dialogue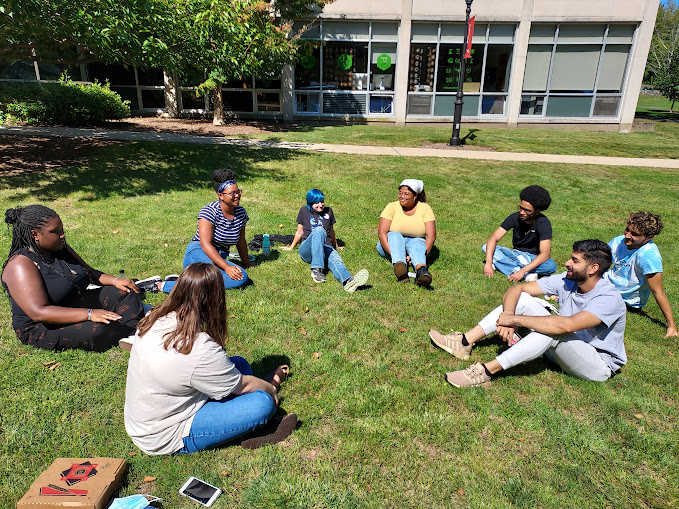 Intergroup Dialogue is offered at Wheaton to all students to help foster meaningful conversation across differences, and raise consciousness in regards to social inequalities. These student-led structured dialogues allow for multiple voices to be heard and valued while promoting understanding of different perspectives. We offer dialogue sessions in both the fall and the spring semesters. Anyone who has attended a full semester as a participant is eligible to become a facilitator. Participation in dialogue is a requirement for the Taylor and Lane Scholars program.
Graduation Celebration for Students of Color
Each spring we gather with our seniors to celebrate their academic and leadership achievements throughout their time at Wheaton. This highly anticipated event is the culmination of many years of hard work and we look forward to sending our seniors off in style.