As a campus resource, we are here to support your learning outside the classroom.
We are located on the corner of Howard and East Main Street. The building that houses the Marshall Center has a long and varied history. Some students walk in and say, "It feels like a home away from home."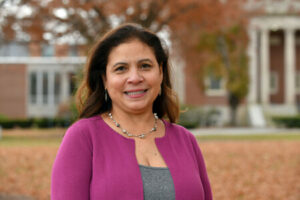 Raquel Ramos, Dean
Dean Ramos provides leadership and supervision of the Marshall Center. She coordinates the services provided by the Center staff, developing appropriate resources and support for academic, cultural, and social programs fostering awareness and appreciation of diversity at Wheaton. Raquel collaborates with the Provost and Student Affairs divisions on the development of college-wide diversity initiatives and inclusion of issues of diversity across the curriculum. She also keeps a working relationship with the Advising Center and works with faculty members on students' academic planning and programming.
 Email: ramos_raquel@wheatoncollege.edu  Phone: x3534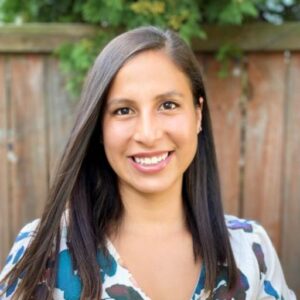 Mirey Haneef, Assistant Director
The Assistant Director is responsible for planning and executing programming while collaborating with campus partners and student groups for the Marshall Center. Mirey cultivates intentional workshops, events, and dialogue that both affirm and celebrate the lived experiences of people of color. She advises, mentors, and provides services to all students. Mirey also oversees Heritage Month and co-curricular programming throughout the year, as well as, our Intergroup Dialogue.
Email: haneef_mirey@wheaatoncollege.edu  Phone: x3456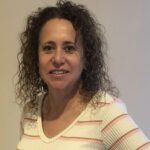 Jennifer Faber, Administrative Assistant
Jen is responsible for all the general duties at the Marshall Center.  She provides budget management, support for the various programs including our Intercultural Early Arrival Program, assists with events, and provides general support for the staff and students at the Marshall Center. Jen is also responsible for the hiring, training, and supervising of our student workers.
Email: faber_jennifer@wheatoncollege.edu Phone: x3532