Gretchen Young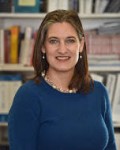 Dean
young_gretchen@wheatoncollege.edu
---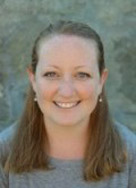 Alida Gomez
Associate Director, Study Abroad
gomez_alida@wheatoncollege.edu
Book an appointment
Desnee Stevens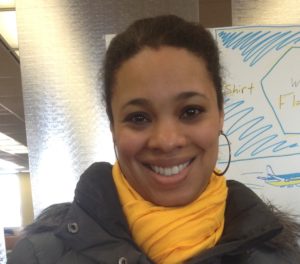 Associate Director, International Student Services
stevens_desnee@wheatoncollege.edu
24 Hour Emergency Contact:
Campus Safety 508-286-3333
Office Hours
Monday – Friday
8:30am – 4:30pm
** By appointment only **
Campus Address
Center for Global Education
5 Howard Street
Mailing Address
Center for Global Education
Wheaton College
26 East Main Street
Norton, MA 02766 USA
Phone
Fax
508-286-4975
Email
Appointments
The staff of the Center are happy to meet with you to discuss your global education plans. Currently, the Center is closed to walk-ins and meetings are being held virtually. Contact the appropriate staff member via email to set up an appointment, or email globaled@wheatoncollege.edu if you are not sure who to speak with.