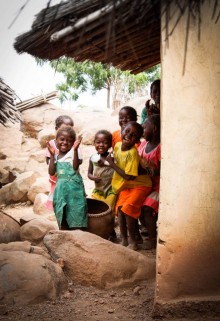 Did you see amazing sites abroad or here within the US? Did you enjoy beautiful landscapes or wildlife? Did you capture it on camera?
You probably took some incredible photos and shared them on social media. We now want you to share them with us and the rest of the Wheaton community! Bring the world back to Wheaton!
Participate in the Annual Eye on the World Photography Contest!
*Photos can be taken abroad or in the US.
Students, faculty, and staff are invited to submit one photo in each of these categories:
Global Issues & Awareness
New Adventures
Building Community Together (Apart)
Challenging Identity
Global Classroom
Prizes will be awarded to the 1st, 2nd and 3rd overall photo in each category! *Only students are eligible to win prizes*
Winning photographs will be displayed in the Balfour Atrium and on the Center for Global Education web site and publications. Please note that the date for the voting and display of photos may be subject to change.
Photo Submission deadline: March 25th, 2022
Online Voting: March 28th – April 1st, 2022 
Display of photos: April 12th – April 15th, 2022
If you have any questions, contact The Center for Global Education at globaled@wheatoncollege.edu or call x4950.