What does the Center for Global Education (CGE) do here at Wheaton College?
We are extraordinarily proud to care so deeply about our international student population. Every international student here on campus brings ideas, values, experiences and even more that contribute to the Wheaton Community. The Center for Global Education understands that acclimating into American culture is not an easy goal to accomplish. Every state within the United States can provide a unique experience for anyone, even for people who already live here permanently.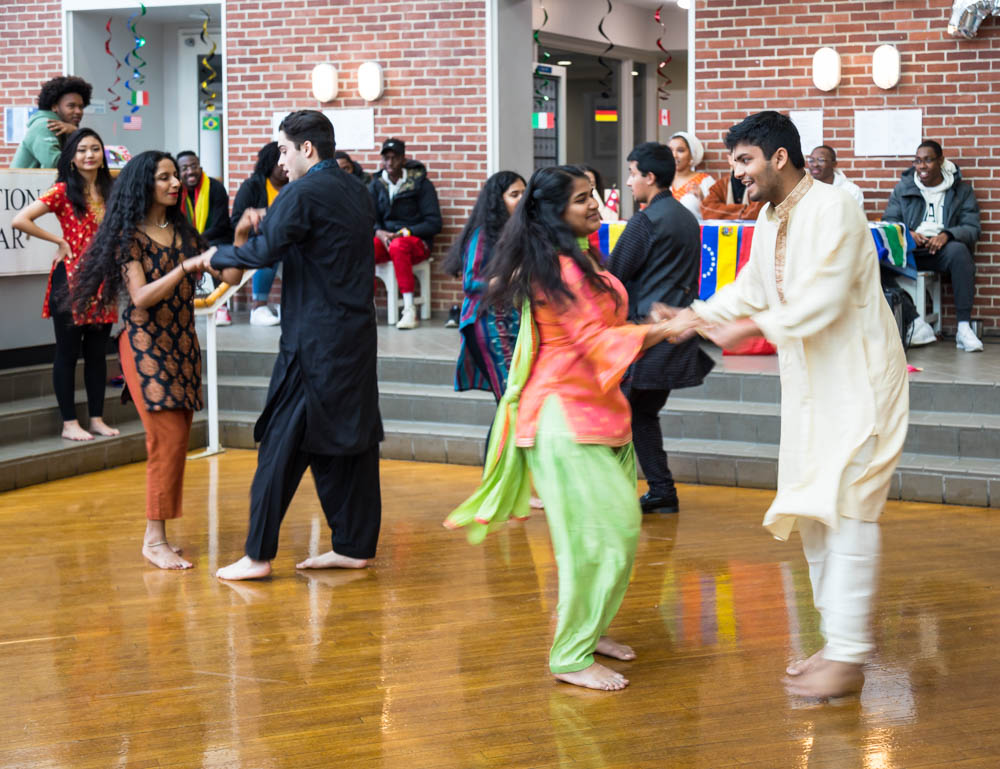 The Center for Global Education, in collaboration with students organizations and clubs on campus, strives to provide a wide variety of cultural, educational, social, religious, interactive and engaging programs for our international and domestic students throughout their time at Wheaton College.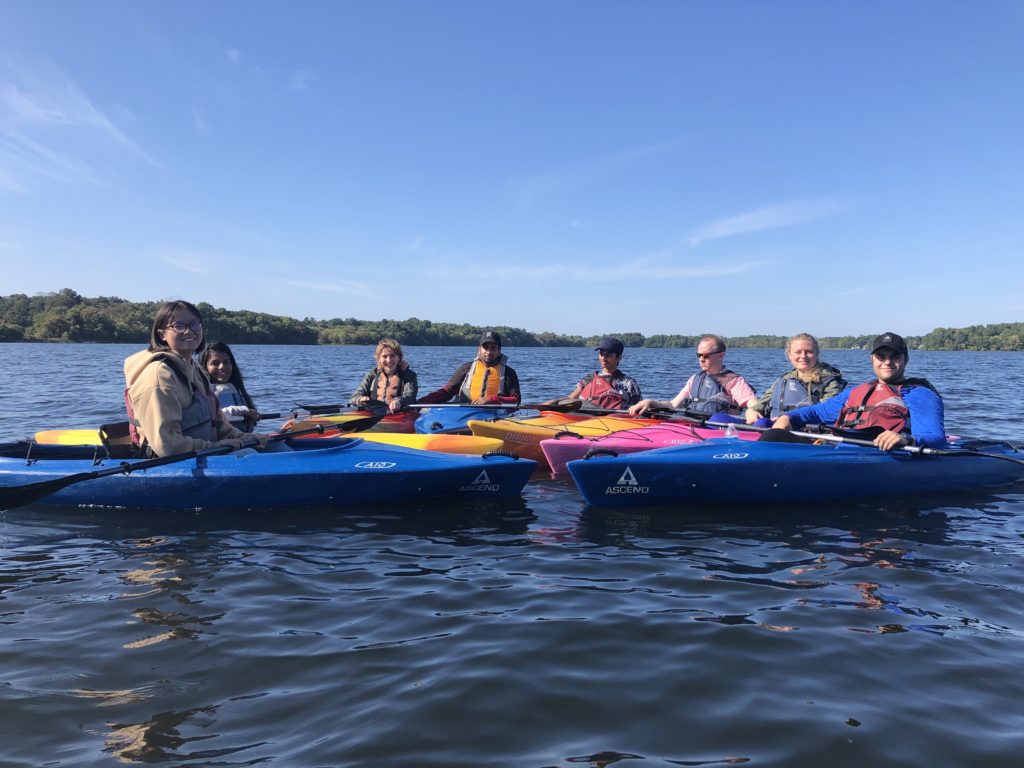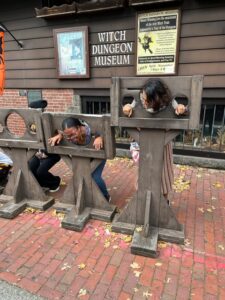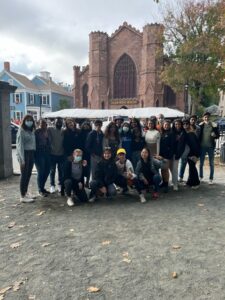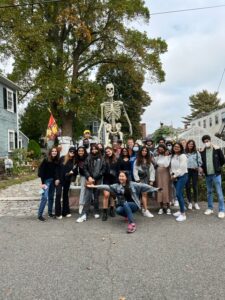 Students on a trip to Salem, Massachusetts in October
In the past, we have celebrated the region by going to the Big E and visiting places throughout New England to showcase the beauty that autumn brings to the United States. Past events have included: apple/pumpkin picking, cross cultural competency workshops, international cafe, whale watching, celebrating Diwali, Red Sox game, going to Comic Con and more. We also have the International Bazaar, our annual visit from our exchange students in Bhutan and International Education Week. The International Bazaar is one of the highlights of the year, celebrating he various countries and cultures that make up the Wheaton community.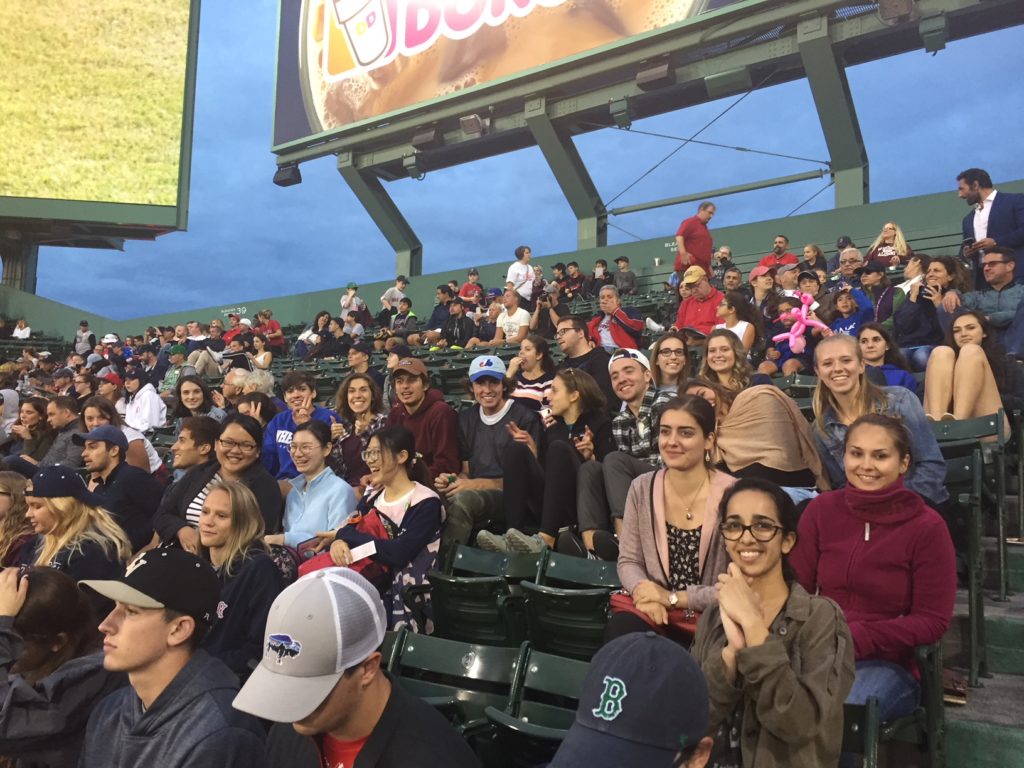 ---