What does the Center for Global Education (CGE) do here at Wheaton College?
We are extraordinarily proud to care so deeply about our international student population. Every international student here on campus brings ideas, values, experiences and even more that contribute to the Wheaton Community. The Center for Global Education understands that acclimating into American culture is not an easy goal to accomplish. Every state within the United States can provide a unique experience for anyone, even for people who already live here permanently.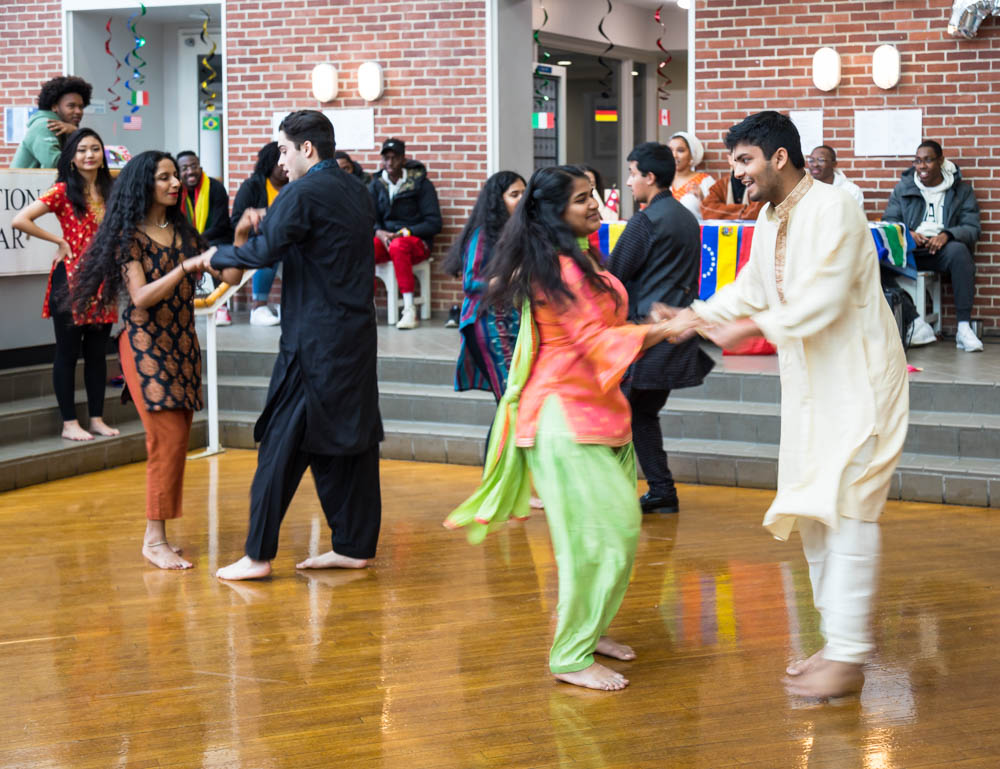 The Center for Global Education, in collaboration with students organizations and clubs on campus, strives to provide a wide variety of cultural, educational, social, religious, interactive and engaging programs for our international and/or domestic students both on and off campus throughout their time at Wheaton College. We also send weekly newsletters to international students, dual citizens and those who identify as international. We keep them informed of events both happening not just from the Center from Global Ed, but the rest of campus as well.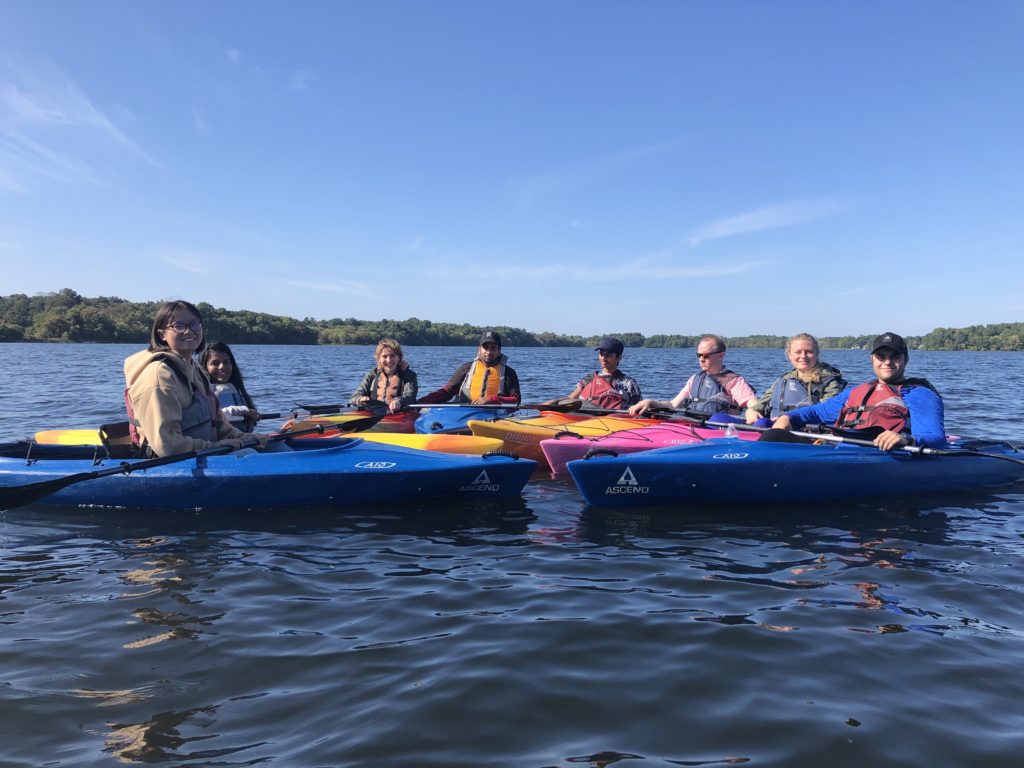 Throughout the year, we have celebrated the weather by going to the Big E, a local fair and visiting places throughout New England to showcase the beauty that autumn brings to the United States. Past events have included: apple/pumpkin picking, cross cultural competency workshops, international cafe, whale watching, celebrating Diwali, Red Sox game, going to Comic Con and more. We also have the International Bazaar, our annual visit from our exchange students in Bhutan and a professional sports outing. We end the academic year by celebrating Holi (the festival of colors) with everyone on campus.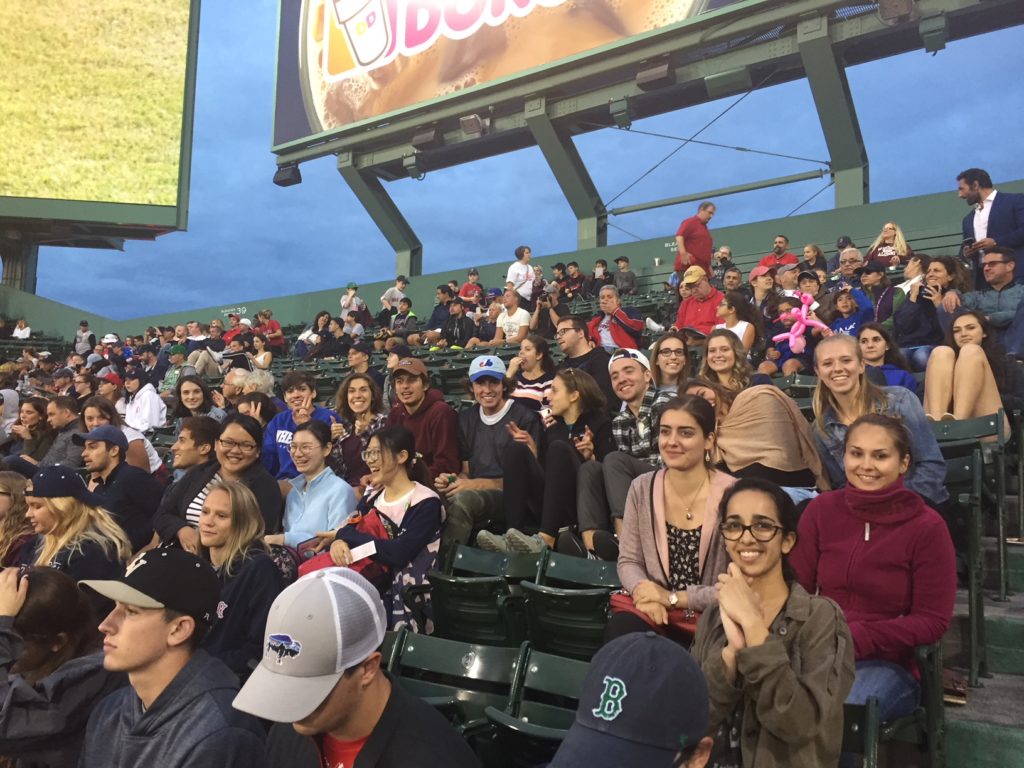 ---
Community Ambassador Program
Since 2015, Wheaton College offers first-year international students the chance to be paired up with a Wheaton faculty/staff member to participate in the Community Ambassador program. This is a chance for students to familiarize themselves with a member of the community and to foster friendship within the Wheaton community. We currently have 16 faculty/staff and Wheaton students paired up from around the world from as close as Canada to as far away as the Kingdom of Bhutan. Whether it is sharing a meal, attending a local event, talking about your home culture, celebrating a holiday, visiting a local home, chatting informally with Wheaton faculty and staff, their families and friends, we encourage all who are interested to apply.
Faculty/Staff may apply here: Community Ambassador Program Application – Faculty & Staff (pdf)
Incoming international students may apply here: Community Ambassador Program Application – International Students (pdf)