Career Services offers a range of resources and tools to support the connections between the classroom and careers. We provide career opportunities to students and alumni, facilitate career training and education to faculty members, deliver career programs and workshops customized to a specific course or discipline, and partner on the delivery of career/experiential elements of the Compass Curriculum.
Partner with us by:
Helping students be resourceful with their Wheaton funding. Use the Funding Opportunities page as a resource
Adding NACE (National Association of Colleges and Employers) career competencies on your syllabus and/or learning outcomes for students
Encouraging students to activate their free Handshake account
If you are a club advisor, consider collaborating with a career advisor
Request a career workshop for your class
We encourage you to recommend students who need help identifying their interests and skills, exploring career paths, reflecting on connections between academic and professional interests, and preparing for employment and/or graduate school after Wheaton stop by the Filene Center or attend one of our programs.
What We Offer
First-Year Seminars
We can provide first-year students with an introduction to Career Services and help them explore internships that connect their seminar with other out-of-class learning opportunities.
Workshops
We offer a range of workshops. You can request workshops focused on: creating resumes, writing cover letters, interviewing, presentation skills, job and internship searches for various disciplines, professional etiquette or customized topics at your request.
Senior Seminar Visits
Invite staff to your Senior Seminar (preferably before spring break). Staff can speak about resumes, networking, transitioning from Wheaton to the post-graduation world and more.
Departmental Visits
We are available to discuss the department-specific career exploration needs of your students. We can also partner to create discipline specific web content, highlighting internships for current students and the successes of Wheaton graduates.
Resources for faculty
What Can I Do With This Major?
This resource provides an opportunity for students to understand potential career paths across a variety of majors and industries, identify actions they can take to progress professionally in those industries and access resources specific to those career paths.
What Can I Do With This Major?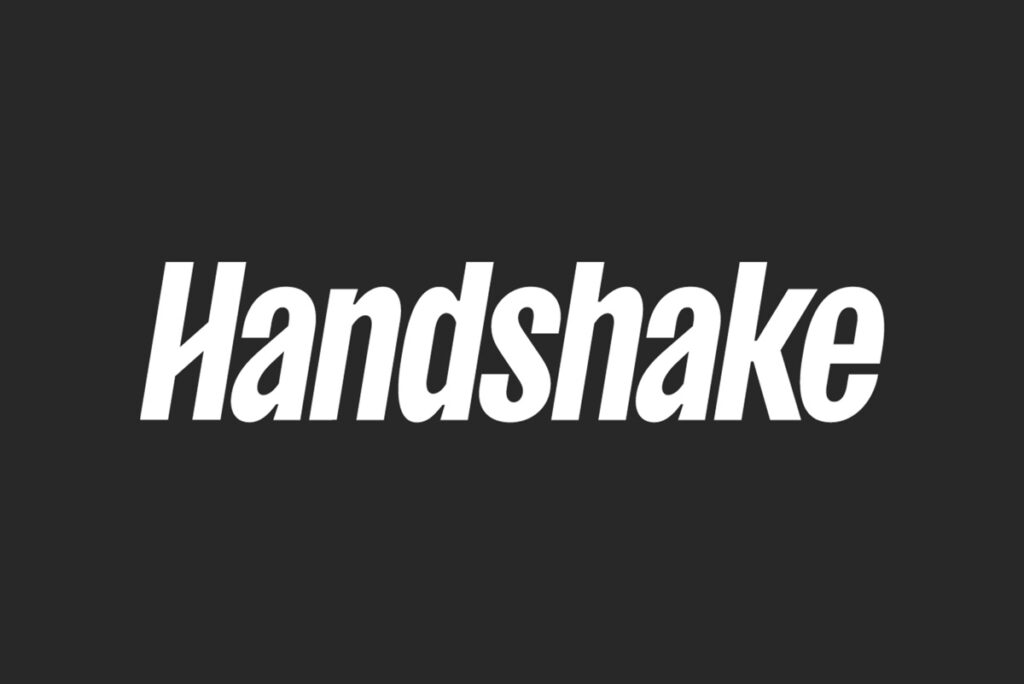 Handshake
Handshake allows students to search for jobs and internships in addition to providing a wide range of career resources.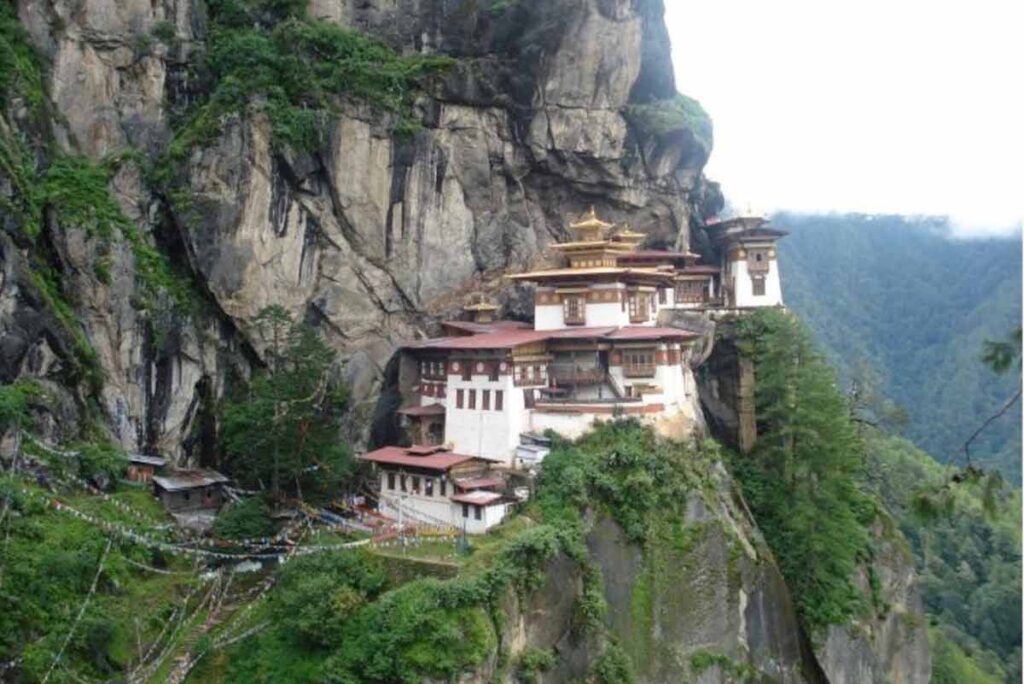 GoinGlobal
This resource offers students access to worldwide job and internship opportunities as well as country-specific employment resources, including salary information, cost-of-living calculations, and employment trends in more than 80 countries