Dolores Radlo
Dean, Filene Center for Academic Advising
Email: radlo_dolores@wheatoncollege.edu
Lindsay Hawes
Office Manager, Filene Center
Email: hawes_lindsay@wheatoncollege.edu
Schedule a meeting with a Student Success Advisor
The Student Success Advisors are separated across the three divisions at Wheaton College. They can assist you with course planning, course questions, time management and other academic support.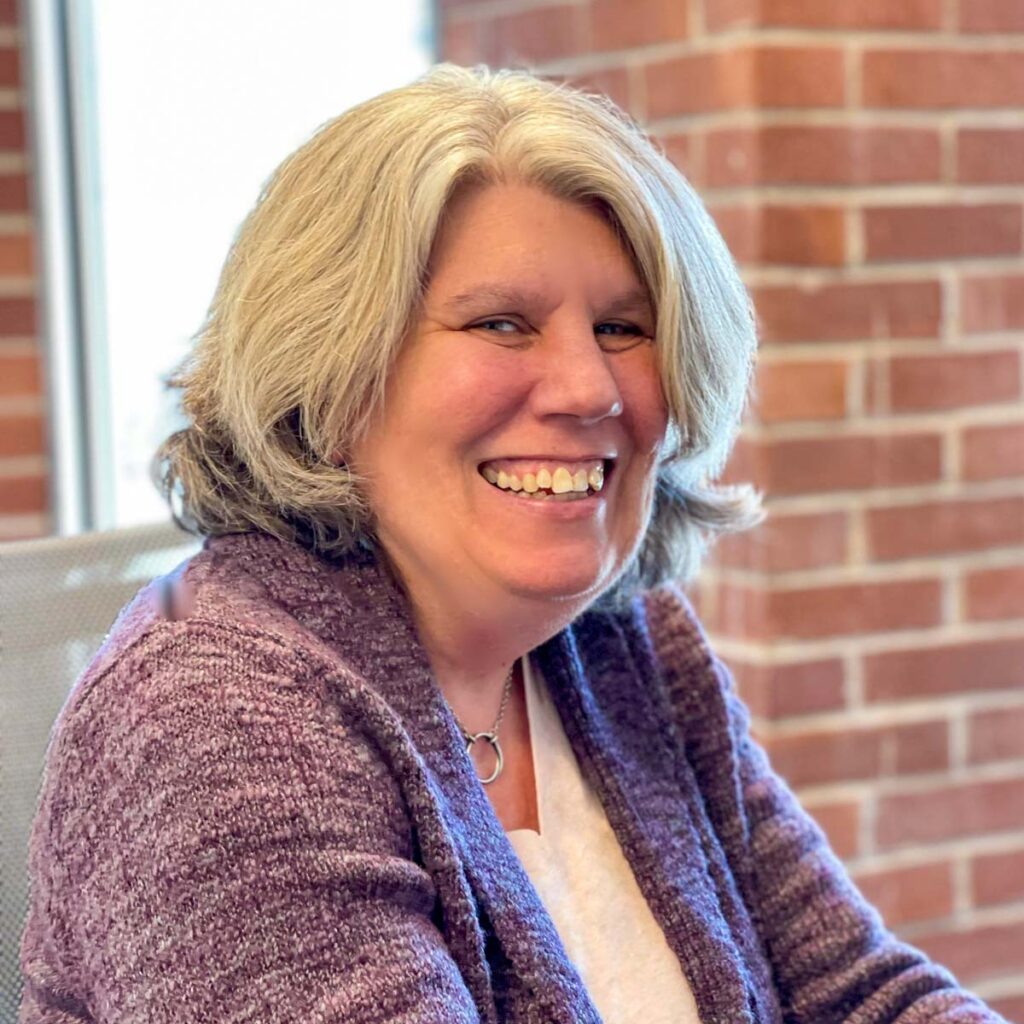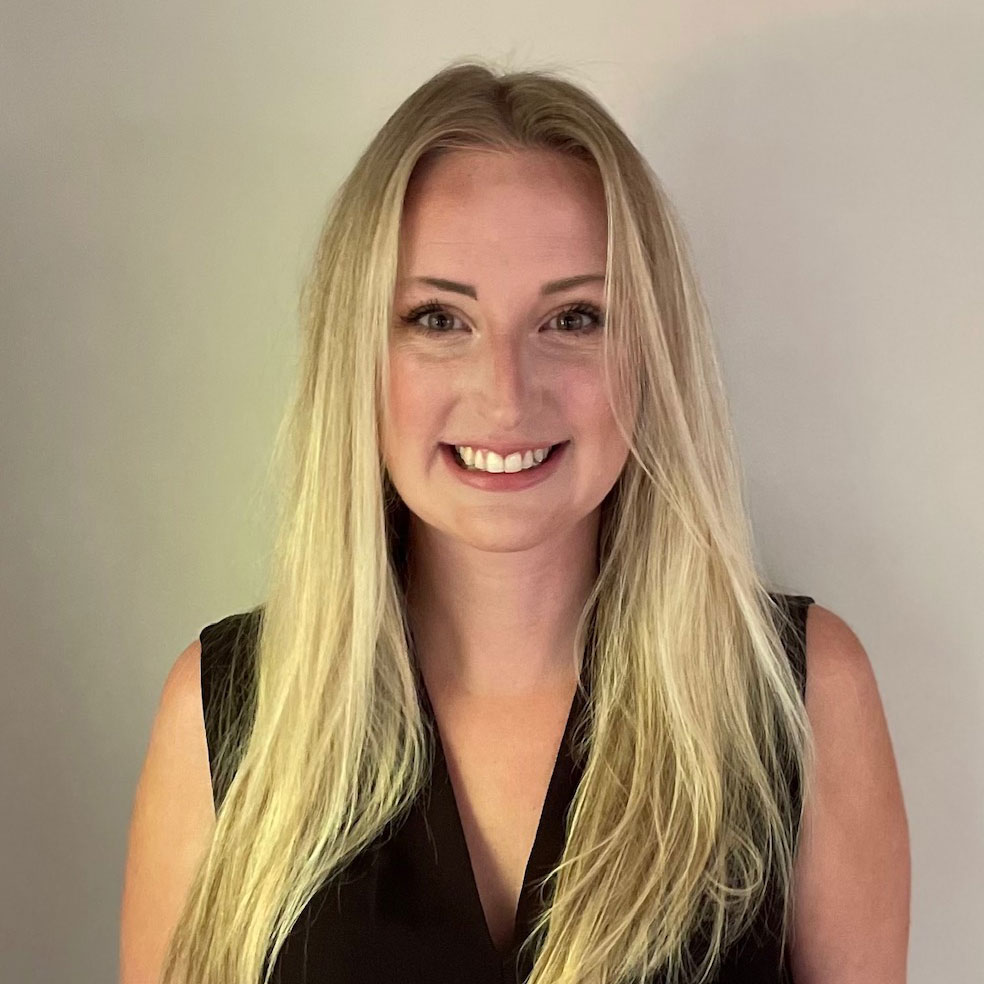 Marissa Lattanzio
Student Success Advisor for Natural Sciences and STEM
Majors Programs Include: Astronomy, Biology, Biochemistry,Chemistry, Computer Science, Environmental Science, Mathematics, Physics, Neuroscience, Psychology, Math/Economics Dual Degree
Looking to schedule a meeting with Marissa? Click here to see Marissa's availability!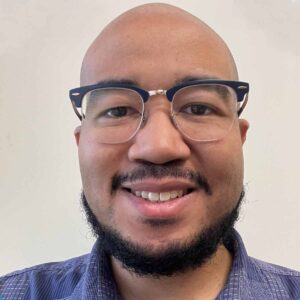 Victor Omoayo
Student Success Advisor for Social Sciences
Major Programs Include: Africana, African Amer, Diaspora Studies, Anthropology, Business and Management, Political Science, Public Health, Sociology, Women and Gender Studies
Looking to schedule a meeting with Victor? Click here to see Victor's availability!
Questions? Email advising@wheatoncollege.edu