Director
The director provides direction for the day to day operations of Conference & Event Services and its revenue-generating business. They are responsible for developing and implementing plans to market the College facilities, coordinating support from partnering departments and the creation of processes and procedures for managing space and event support requests.
Becky Pye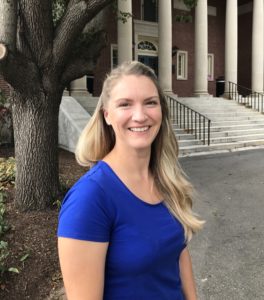 Assistant Director
Becky is the logistics lead for Wheaton's institutional events.  She assists program planners with all space and service needs, acting as the liaison between planners and service providers.  Becky is also responsible for working with summer camps, ensuring a good experience for participants and planners.  Contact Becky at pye_rebecca@wheatoncollege.edu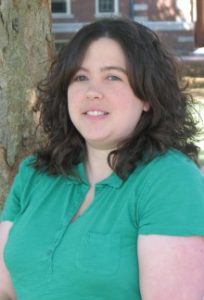 Gina Boyd
Assistant Director
Gina serves as the Campus Scheduler, processing all room requests and event service requests from the Wheaton community, and advising planners on sponsoring successful events.  She also serves as the primary contact for event planners from outside the Wheaton community who are holding events on campus such as weddings, memorial services, parties, and day meetings.  Contact Gina at boyd_gina@wheatoncollege.edu.