The Wheaton family's connection to Wheaton Female Seminary was unusual because it extended far beyond the initial founding of the school. Direct Wheaton influence and funding continued from the Seminary's founding in 1834 until Eliza Baylies Wheaton's death in 1905, a period of seventy-one years.
The connection was not merely philanthropic. On the contrary, they were engaged in other ways.
Until 1845, Judge Wheaton handed out diplomas to the graduates. This action gave him great pleasure, and supplied a personal connection between the students and the family backing the Seminary. In addition, Judge Wheaton served as president of the Board of Trustees from 1834 to 1846.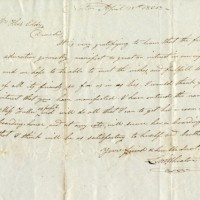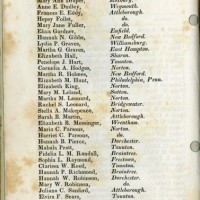 Laban Morey Wheaton was also a trustee for the last thirty-one years of his life, serving as secretary from 1834 to 1846, and two terms as Treasurer, from 1855 to 1858, and 1861 to 1862. He oversaw all the campus construction during that period, and recruited members of the Board.
In the forty years between Laban Morey's death in 1865 and her own in 1905, Eliza Baylies Wheaton was a guiding force behind the scenes. She maintained close ties with each of the principals. Mrs. Wheaton communicated frequently with the Board of Trustees, sharing her wishes on a variety of topics, and dispensing suggestions on any number of matters related to the operation of Wheaton Female Seminary. She notes in her diary on May 7, 1873, "Mr + Mrs Emerson came at noon – P.M. we talked over Seminy matters". Although unofficial, Mrs. Wheaton's input was taken seriously and frequently acted upon.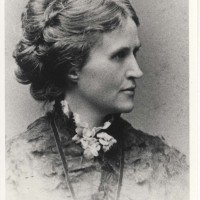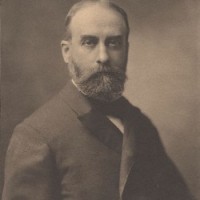 Mrs. Wheaton offered recommendations for personnel, too. Two of her most successful suggestions were A. Ellen Stanton and the Rev. Dr. Samuel Valentine Cole. Miss Stanton was hired as a French teacher, and was chosen by Mrs. Wheaton to lead Wheaton Female Seminary as principal in 1880; she remained in the position for seventeen years. Mrs. Wheaton suggested Rev. Cole as a trustee first. In 1897, following Miss Stanton's resignation, Mrs. Wheaton recommended that the Rev. Cole become Wheaton's first male leader, and first president, offering to pay his salary during her lifetime.