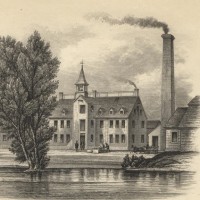 Following his education at Harvard and failed careers in preaching and peddling, Laban Wheaton returned to Norton in 1788, and established a successful law practice. Even though the law remained his career, the judge developed a keen business sense. Additionally, his position on county courts that managed the affairs of Bristol County provided the judge with significant information regarding the county use of land, in areas such as budget, construction, taxes, and highways. This prior knowledge enabled Judge Wheaton to purchase property which, coupled with his "rigid economy" and thriving law practice, resulted in his great prosperity. It was his status as a landowner, and the income it provided, which enabled him to donate land for the Seminary's founding.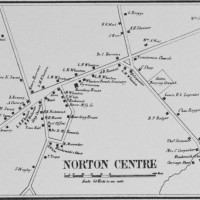 An examination of the 1855 map of Norton Centre reveals that the Wheaton family owned extensive property in Norton. Three times in the 19th century, the Commonwealth of Massachusetts directed every town to produce a map indicating all roads, buildings, and landforms. An interesting feature of the map is its use of property owners' names to indicate location of private property. The map provides viewers with visual understanding of the Wheatons property holdings in Norton.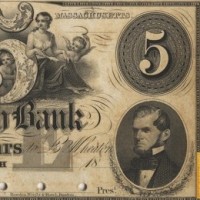 While Laban Morey Wheaton did not inherit his father's stern and frugal ways, he did inherit the judge's aptitude for business. Laban Morey participated in multiple business enterprises in Norton, particularly factories and cotton mills. One such factory was the Norton Straw Manufacturing Company, which included the Wheaton Manufacturing Company in its incorporation. Laban Morey was also involved in banking, and served as president of the Attleborough Bank.