Located on the 4th floor of the Mars Center for Science & Technology building, the Wheaton College Greenhouse contains a collection of more than 200 plants, with native regions ranging from deserts to rainforests.
Search Current Plants in Greenhouse
The greenhouse also provides research materials and bench space to students and faculty.
In addition to four climate-controlled rooms, the greenhouse also contains four reach-in growth chambers.
Past student research in the greenhouses and growth chambers includes:
Plant response to fertilizers and light intensity
Genetic inheritance in consecutive generations
Dormant wetland seed germination
Cross pollination of Rapid-Cycling Brassica strains
Algae growth in different pH environments
Bean growth with Tobacco Mosaic Virus
Growth of albino corn for genetics studies
Seed bank studies
Alumni, students, staff, faculty and off-campus groups are welcome to tour the greenhouse.
Contact Ben Robbins at robbins_benjamin@wheatoncollege.edu with any questions or to schedule a time to visit.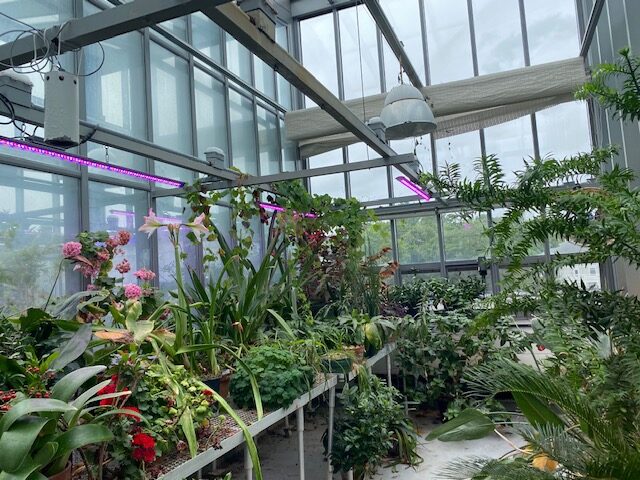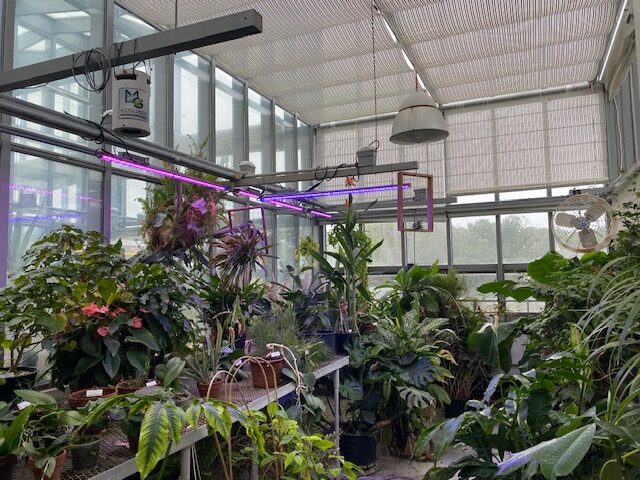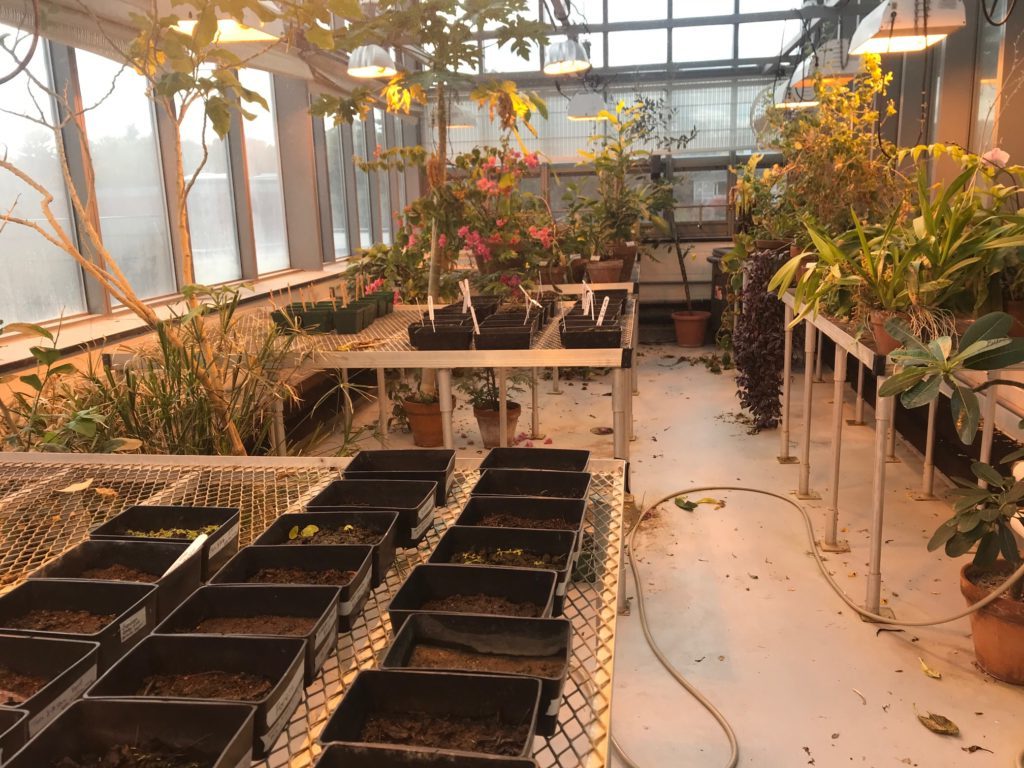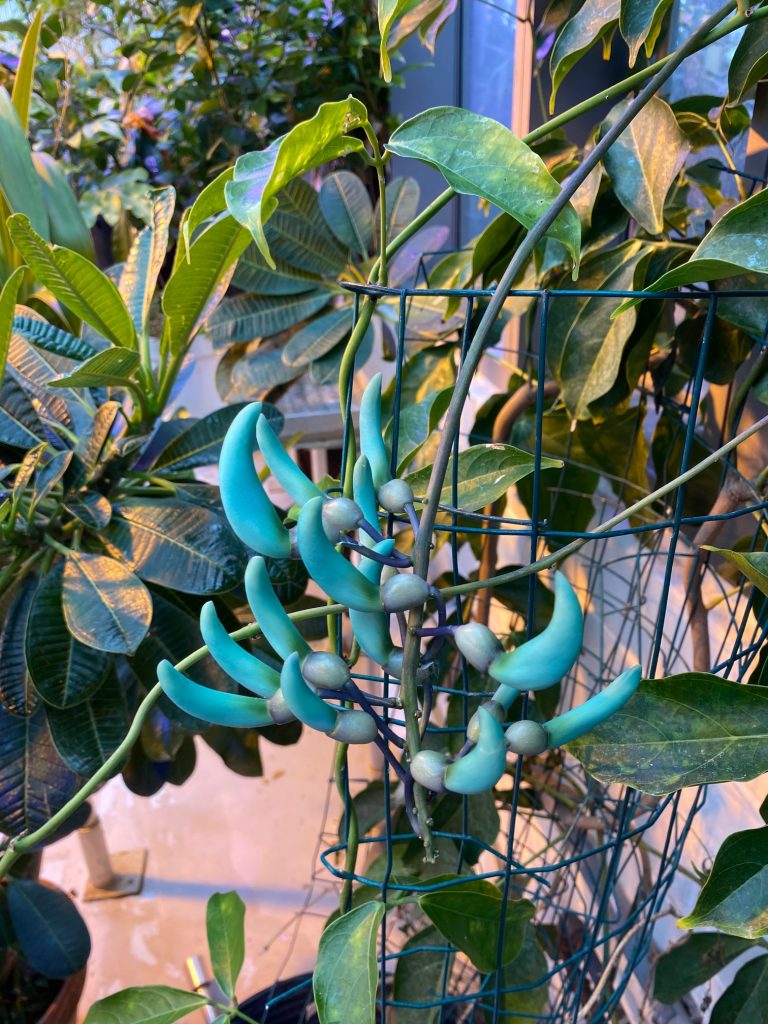 Related programs: