It's time to kick-off the Reunion Rally 2020!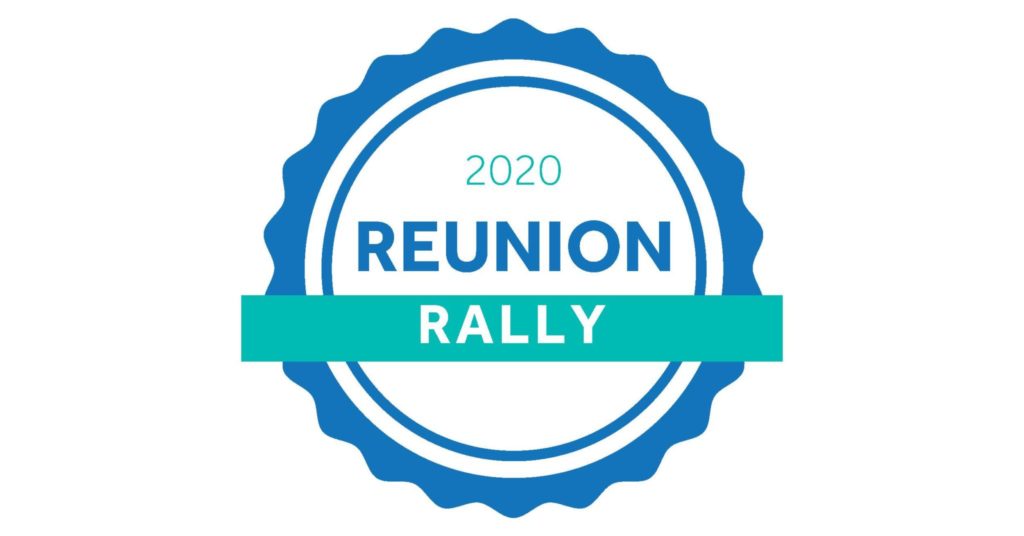 From March 6 to March 20, join with other Wheaton alumni and participate in a fun-filled two-week giving competition to see who will be crowned Reunion Rally 2020 champions. Keep reading to learn all the details pertaining to this annual competition and find out what your class could win with your participation in your Reunion Class Gift!
Reunion Rally Point System
See how your participation can bring your class one step closer to earning 150 points!
25 Points
Leadership-Level Donation
Individuals who contribute a Young Leaders Circle or Mary Lyon Leadership level contribution will earn their class 25 points
15 Points
Slype Sustainer
Individuals who become Slype Sustainers, by setting up an automatic monthly gift of any size will earn their class 15 points
05 Points
One-Time Donation
Individuals who contribute a one-time donation of any amount, in honor of their Reunion, will earn their class 5 points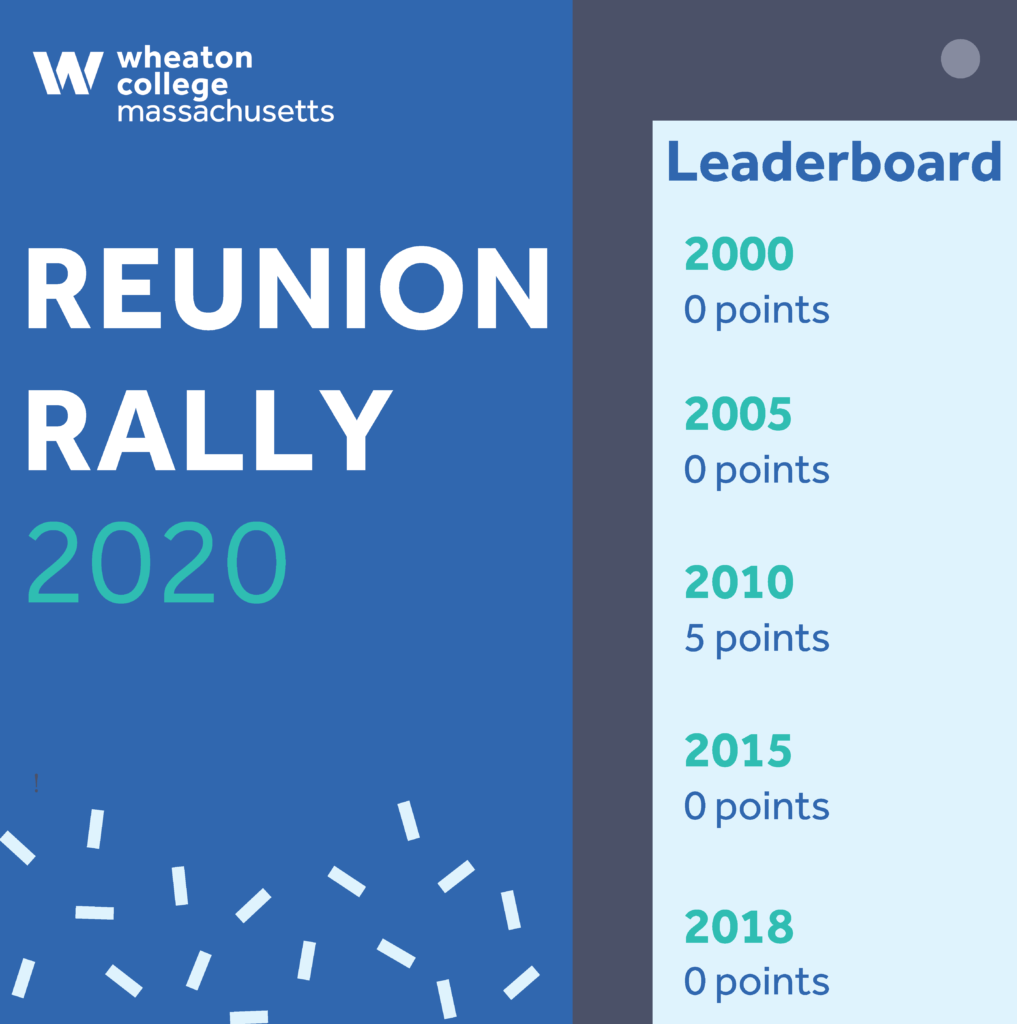 updated on 3/10/2020
Reunion Rally Prizes
The class that earns the most points will not only be crowned Reunion Rally Champion but will also receive an all-paid-for class reception during reunion weekend!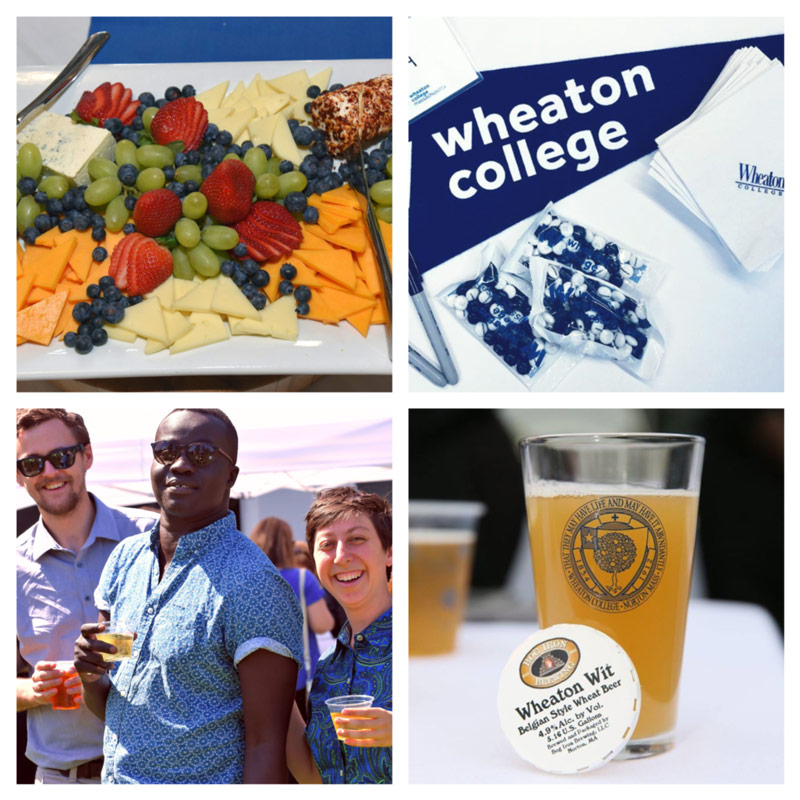 In honor of the 150th anniversary of the Alumni Association, all classes that reach at least 150 points will win a customized late-night munchies prize that will be delivered to their class parlor!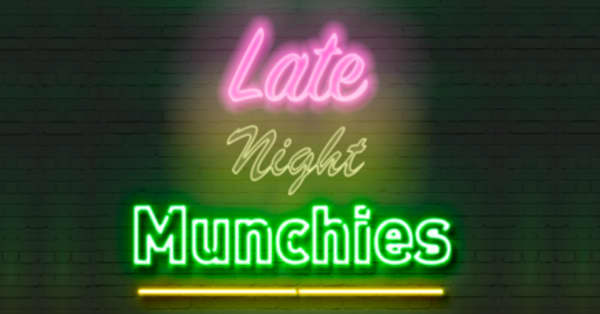 Participate Today!
The most popular methods to make your Reunion Rally contribution:
Text-to-Give
Text the keyword Wheaton to 565-12
to receive a donation link