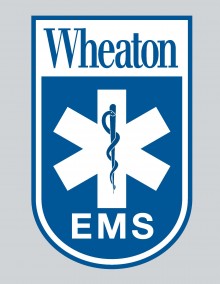 The Bylaws and Standard Operating Procedures are documents that set forth the roles, duties and rules of WEMS, the Wheaton Emergency Medical Services organization.
By making the Bylaws and SOPs readily available on our website, we hope to increase our accountability and transparency within the campus community.
As the WEMS organization evolves, the bylaws and SOPs will be reviewed and amended accordingly.